While there is no dearth of people who happen to have a sweet tooth, there are also many out there who like everything sour. So much so, that they like their fruits also to be sour. It goes without saying that berries must be their favourite fruit and one out of them that is sour to its fullest but also tastes great is – black currant. We have seen black currant mostly being used in desserts. Black currant comes from the family of berries and contains immense medicinal properties. It is extremely rich in vitamin C, which makes it antioxidant rich. This fruit helps a lot in building up the immunity of the body. Black currant is also rich in vitamin A, making it a great food for skin, hair and eyes. The presence of a considerable amount of calcium in it makes it a noteworthy food for strong bones and teeth too.


With so many advantages of eating black currant, we should include more of it in our diet. But, how? Here, we help you with two great recipes – one sweet and one savoury - made with black currant that will let you reap in its various health benefits.
Black Currant-Based Recipes -
Black Currant Sheer Khorma
This is a sour(y) twist to the traditional dessert of khorma that is popularly made during festivals and religious occasions. Vermicelli is cooked in milk, and sugar, raisins, dry fruits, fresh dates, charoli and cardamom are added to make khorma. Then the dish is garnished with a sweep of black currant to add the striking flavour of the fruit.
(Also Read: Amazing Health Benefits Of Black Currant)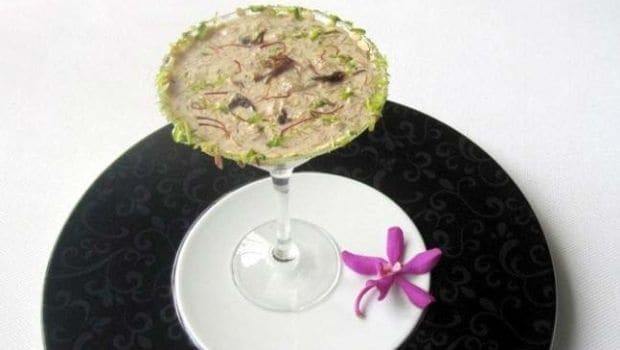 Black Currant Chutney
Bored of mint chutney, coconut chutney and coriander chutney? Then, try this exotic black currant chutney, which is also called 'zerish'. This chutney with a fruity spin will go perfectly with your sandwiches, plain bread toasts, chips and salads.


(Also Read: Black Currant For Summer: Here's How You Can Include This Versatile Fruit In Your Diet)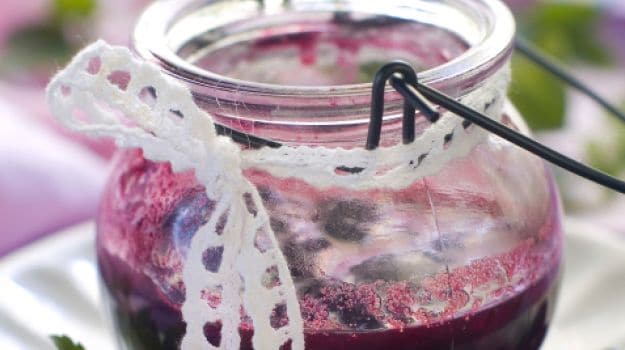 Whether you are in a mood for a lip-smacking dessert or a flavourful savoury meal, these black currant recipes will come in handy. Of course, there are n number of other dishes you can make with the fruit, including smoothies and even tea! If you know of any other great recipe with black currant, which might be worth a mention here, do share with us in the comments section below.
About Neha GroverLove for reading roused her writing instincts. Neha is guilty of having a deep-set fixation with anything caffeinated. When she is not pouring out her nest of thoughts onto the screen, you can see her reading while sipping on coffee.