chaat is just too special for words. The variety of street foods that constitute chaat offers almost every flavour and texture - be it sweet, sour, spicy, tangy or crunchy. Every city, will have their special chaat corners where you can enjoy some unusual street foods with unique flavours and fascinating stories. You will spot chaatwallahs in every nook and corner selling gol gappas, pav bhaji, vada pav and much more that will make you run for a bite. The menu changes across states and every region has its own list of local street delicacies. But do you know what street foods actually fall under the category of chaat? Let's discover.

The concept of chaat is believed to have conceived in Northern India and with time and various cultural and regional blends, many street foods evolved that became an integral part of the famous chaat of India. According to Culinary Expert and Food Blogger, Chef Reetu Uday Kugaji, "Chaat is a savoury snack prepared with a medley of ingredients which may include potatoes, gram flour discs or crackers, onions, yogurt, chickpeas, mint, peanuts and various chutneys and is served as an appetizer. It is loved especially in North India. Mumbai is also famous for some tongue tingling chaat preparations."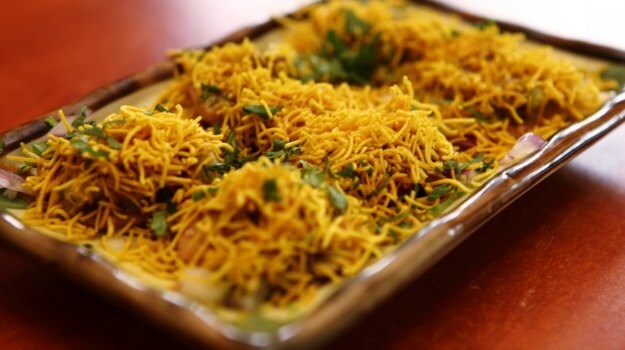 The concept of chaat is believed to have conceived in Northern India

Chaat is ideally is a combination of these five constituents as suggested by Chef Reetu.

1. The Base: The base generally consists of puffed rice and papdi that provides a crispy texture.

2. Chutneys or Yogurt: Tamarind, jaggery and date chutney and mint-coriander -green chilli chutney are often used. Yogurt is added to the chaat to complement the spiciness of the chutneys and the masalas.





3. The Crunch: Roasted peanuts or chickpeas are often added and not to forget the delicious sev.





4. Vegetables: Raw chopped onion and juicy tomatoes may be used. It may also include boiled and cubed potatoes or sweet potatoes.





5. The masalas: A generous sprinkling of chaat masala or a squeeze of lime lifts up the flavours.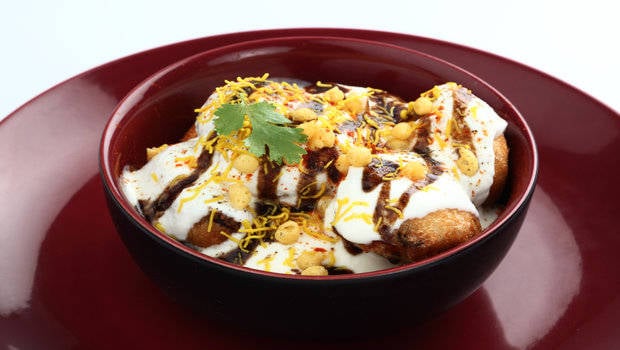 Chaat is ideally is a combination of these five constituents
Keeping the above in mind, street foods that come under 'chaat' may include Aloo Tikki Chaat, Aloo Chaat, Bhel Puri, Channa Chaat, Matra Tikki, Raj Kachori, Basket Chaat, Dahi Bhalla or Dahi Vada, Paani Puri, Sev Puri and Ragda Pattice. Chef Reetu also shares, "Pav Bhaji should be excluded from the list of chaats as it is indubitably a full meal in itself and chaats are basically prepared with ingredients which are pre-cooked with a combination of some raw ingredients and then assembled together and served as snacks." We've all grown up savouring our favourite chaat preparations and they truly hold a special place in every foodie's heart.
India's undying love affair with street food, especially