If you are into gymming or are even remotely aware about the world of fitness you may have be aware of the idea of pre work-out and after workout snack. The logic is simple. Think of yourself as a car or a machine. Naturally, before any operation you would require a minimum amount of fuel to make sure it doesn't break down midway through. Your body is not very different in a way, it is very essential to fuel your body with the right kind of nutrition to make sure there is no major injury or energy breakdown mid-way through the drill. According to experts, working out on an empty stomach may do more harm than good. Dieting and fitness is not about starving yourself and doing so could be the biggest blunder for your overall health. Hitting the gym without adequate intake of food can lower your blood sugar levels, which can make you dizzy as you workout.
Weight Management Expert, Dr. Gargi Sharma points out "the process of digestion causes the body's temperature to increase leading to greater use of nutrients while exercising. Working out on an empty stomach can cause unwanted protein loss. Eating adequate food and drinking fluids before working out are very important as they will help to maintain the blood glucose levels."(Also Read: Looking For Good Post Workout Snacks? Here Are 5 Foods You Must Avoid)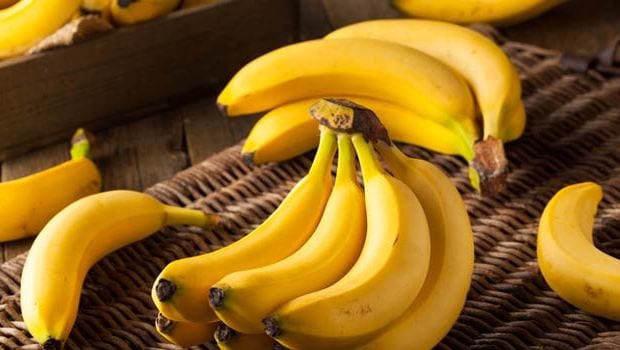 Why Bananas Fit The Bill?
For your pre work out nutrition, it is very essential to eat foods that are high in carbs and moderate in protein and fibre. This is because carbs are the main fuel source of providing energy to the brain. Wondering what can fit the bill as the perfect pre- workout snack? It is our humble banana.
According to experts, bananas are the perfect pre-workout food. They are packed with carbs (for fuel) and lots of potassium. It helps in optimal nerve and muscle function during the workout. It will facilitate slow release of glucose into your bloodstream. Bananas are especially great for endurance workouts. They look after your glycogen needs.
According to Bangalore based nutritionist Dr. Anju Sood, "Whatever you eat, be it a banana or toast, it will act as a stimulator. It will improve your efficiency and mobilise the fat. In addition to the umpteen vitamins and minerals, bananas are great digestion boosters too. It helps you initiate your workout. Also, when you work out consistently your glycogen store breaks down. Banana works to prevent that by replenishing the glycogen depletion in your muscles."
Here are 3 delicious banana pre-work out recipes you could try soon.
1. Banana and Honey Smoothie
Recipe by Aditya Bal
The easily digestible carbs and high content of potassium makes it an ideal pre-workout snack. The honey, on the other hand, helps in slow release of sugar to the brain for energy.(Also Read: How Much Water Should You Drink During a Workout?)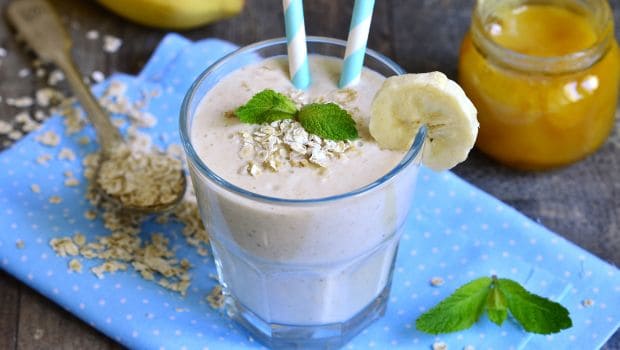 2. Banana and Honey Porridge
Recipe by Priyam Kumar
This thick and delicious delight with goodness of bananas and honey helps infuse the right amount of energy. According to consultant Nutritionist Dr. Rupali Dutta, Bananas also works as a great electrolyte when you are on a strenuous workout regimen.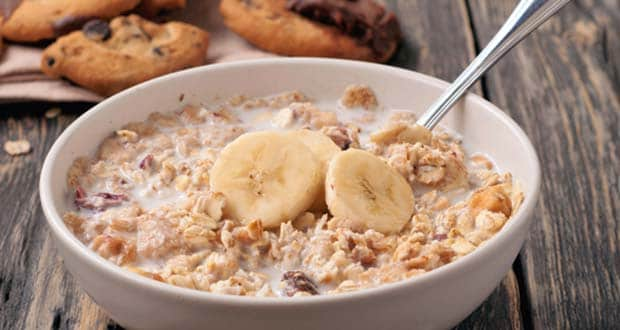 3. Banana Oat Bread
Recipe by Padma Penmetsa
Not only is the dish packed with the goodness of bananas, butter has been replaced with olive oil and refined sugar with dark brown sugar.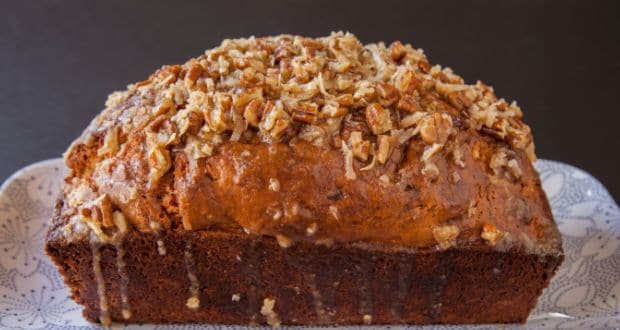 Have more healthful recipes to share? Do post it in the comments section!