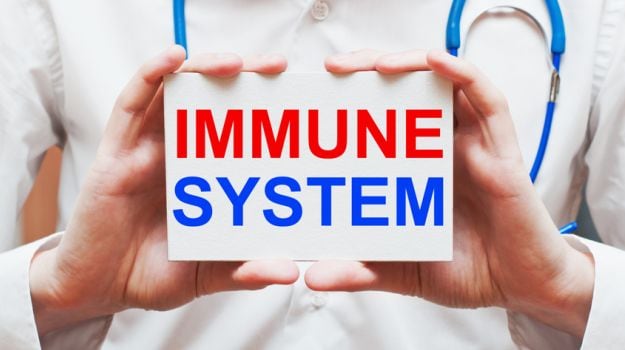 Brahmi helps in boosting your immunity naturally
6. Brahma can be a great remedy that provides relief from
arthritis
, gout and other inflammatory conditions. It also helps in soothing gastric ulcers and treating an irritable bowel syndrome.
7. Brahmi is known for regulating the blood sugar levels in patients with diabetes and may help improve symptoms of hypoglycemia.
8. Beauty benefits of Brahmi: Brahmi oil is great for treating a dry scalp and preventing hair fall. The antioxidant components not only help in rejuvenating your scalp but also promote regeneration of healthy hair. These antioxidants also help in removing all the toxins from the body and enhance your skin complexion by stimulating cell regeneration. Brahmi is good for treating hair problems like
dandruff,
itchiness and formation of split ends. Moreover, massaging the scalp with Brahmi oil is known to be very soothing.
(Also read:
The Beauty Benefits of Ashwagandha You Didn't Know
)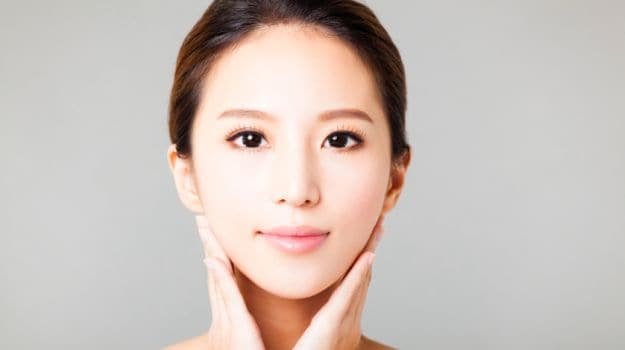 Brahmi leaves (fresh or dry) can be used to make tea that helps calming you down and relieves anxiety and stress. There are Brahmi supplements available in the markets as pills or in powdered form, but it is advisable to take these supplements only after consulting a doctor or a health expert.