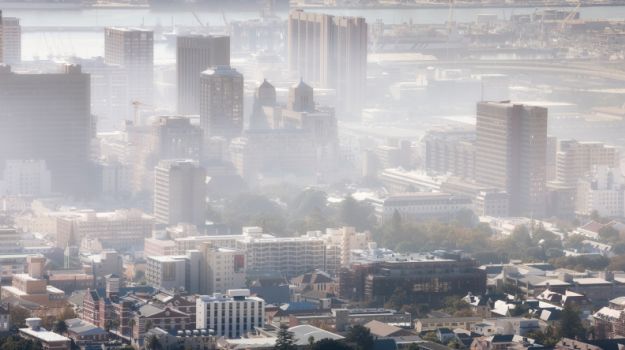 sleep deprivation. The rising levels of air pollution, especially in urban towns, can not only increase allergies and breathing problems but it can also ruin your sleep!

Air pollution, primarily because of the increasing traffic in cities, has become a menace worldwide. According to a 2016 World Health Organisation report, more than 80% of people living in urban areas are exposed to bad air quality levels that exceed the WHO's limits. If you are experiencing sleeping disorders and varying sleeping patterns, air pollution and not stress can be one of the reasons.

Health experts have stressed on the fact, time and again, that the quality and quantity of sleep are important to function well the next day. According to a report by fitness solutions firm Fitbit, Indians are among the poorest sleepers in the world, clocking in an average of 6.55 hours of sleep a night. You may be deprived of sleep for a number of reasons such as stress, late night work, health ailments like insomnia and as per this new study air pollution may also plays a major role. Here's how. (Also read: Sleep Deprived? 8 Signs You Shouldn't Ignore at All)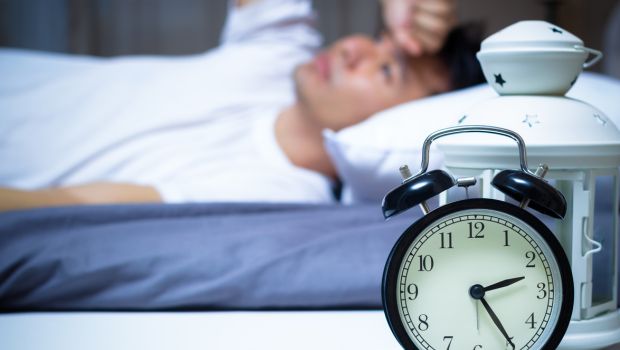 The study shows that air pollution may cause low sleep efficiency which is a measure of the percentage of time in bed spent asleep versus awake time. Researchers analysed 1863 participants with an average age of 68 and noted that people with the highest levels of NO2 exposure over five years had an almost 60 per cent increased likelihood of having low sleep efficiency. They captured the data from wearable devices that were worn by the participants for a period of seven days to monitor their sleep cycle. The researchers further discovered that people with the highest exposure to small particulates (PM2.5) had a nearly 50 per cent increased likelihood of having low sleep efficiency. They took into account all factors that affect the case like age, smoking status and conditions such as obstructive sleep apnea.

A previous study conducted by scientists at the Harvard School of Public Health showed a possible link between exposure to air pollution and increased risk for breathing problems during sleep that can disrupt a good night's rest. If sleep deprivation continues long enough, it can lead to depression, extreme mood swings, impaired brain activity and even trigger weight gain and chronic diseases like diabetes.


Have you been complaining about disturbed sleep lately and blaming stress for it? Well, it may not be not be the case. According to a new study, presented at the ATS 2017 International Conference, if you haven't been able to sleep well recently you can blame it on the air pollution in your city as researchers have found a link between nitrogen dioxide (NO2) in the air and