How to make a dish taste better? Add some black salt to it. Commonly used in the Indian kitchens, black salt, also popularly known as kaala namak has known to be a type of Indian volcanic rock salt. Unlike its name, the black salt has a pinkish-grey hue due to the presence of iron and other minerals. It adds a distinctive flavour to most dishes and is known to be a healthy form of salt. While it has been known for its various health benefits, there is no scientific research that been conducted.

Most people use it as an effective home remedy for stomach problems and is known to be good for people with high blood pressure levels, considering it is low on sodium. Here are some of the benefits that black salt has to offer.





Health benefits of black salt (kaala namak)





1. Known alternative to common salt





Common salt or table salt that we tend to consume on a daily basis has high sodium levels and should be consumed in a limited quantity. One alternative that can be used an effective alternative is black salt. Black salt is less processed and is less iodized, which makes it healthier.

(Also Read: Signs You Are Not Getting Enough Salt; Keep A Check!)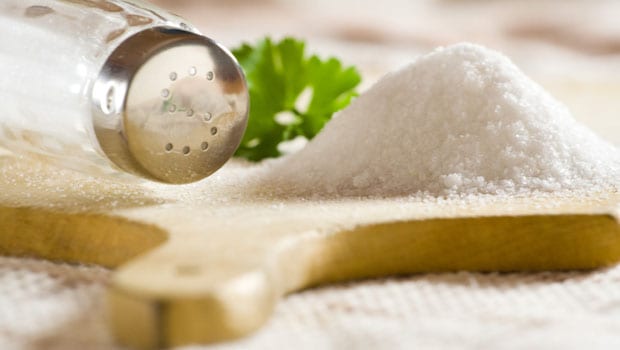 2. Cures bloating and acidity
Bloating can be caused due to various reasons, some of which include over-eating, allergies, constipation, IBS, et al. The alkaline properties of black salt help reduce excess acid in the stomach and its minerals present help lessen the damage caused by acid reflux. It acts as a great laxative that helps relieve you from bowel problems.
3. May prevent muscle cramp or spasm
Black salt contains sufficient amount of potassium that is crucial in regulating muscle functioning and also helps absorb other minerals well. It may effectively reduce muscle cramps and spasms by relaxing them enough.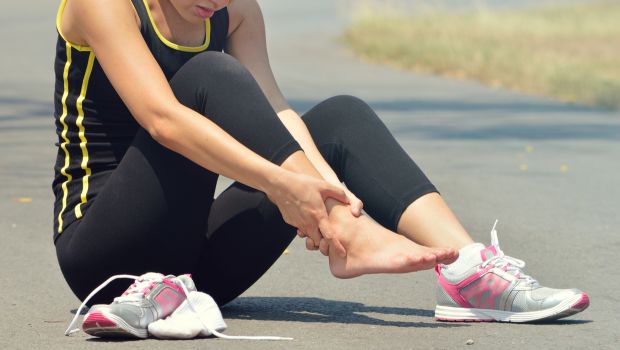 Black salt contains sufficient amount of potassium​

4. Reduces water retention
Water retention is caused by accumulation of fluids in tissues or cavities of the body; one of the causes of water retention is consumption of excessive sodium. Black salt as compared to common salt has lesser sodium content that makes it an amazing cure for water retention.
5. Helps in stimulating blood circulation
Black salt is a natural blood thinner that ensures proper blood circulation in the body, further reducing blood clots and cholesterol problems.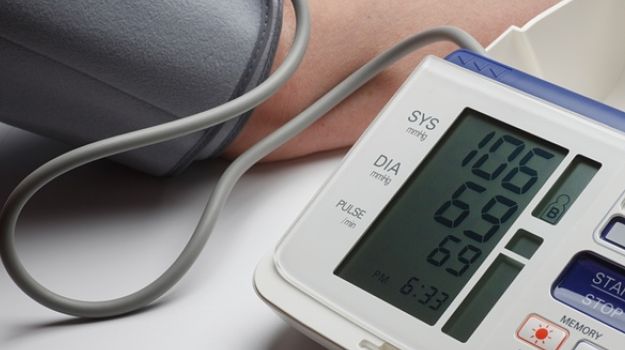 Black salt for skin care
Black salt's anti-inflammatory properties and coarse texture helps heal cracked heel, swollen foot and even sprain.
In addition, it also acts as a cleanser that helps open clogged pores and provides a gleaming skin.
How to use black salt for cleansing?
Take some black salt and mix in distilled water; let the solution set overnight. The salt should absorb water completely. Apply it on the affected areas.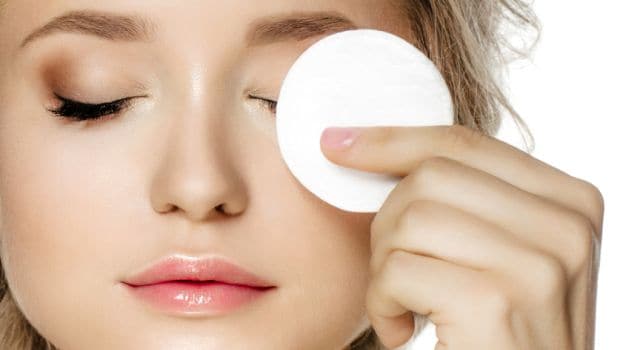 Black salt makes for a great cleansing agent


How to use black salt for detoxifying?
Add a teaspoon of black salt in warm water and drink it on empty stomach every morning. This solution will help as a natural detoxifier and flush all toxins from the body.
Go ahead and add black salt in your diet and enjoy the distinct taste of the much loved kitchen ingredient that it is!