We are all aware that milk plays a crucial part in our lives. It helps us stay healthy by providing essential nutrients and is known to be an important source of nutrition during the initial years of a child's life. According to the book Healing Foods by DK Publishing, milk must continue to have a place on our tables, despite being defamed by those who believe that 'milk and milk products' are not healthy after a certain age. Its calcium and vitamin D content helps the body burn calories more efficiently and maintain a steady weight, while the healthy fats present in milk help lower blood pressure. Indians generally rely on cow milk for most of our dairy needs and rarely do we consume other types of milk. Goat milk is said to be an excellent form and substitute of cow milk. Here are some benefits of goat milk that might help you consider it as a substitute for cow milk.(Also read:Raw Milk, Toned Milk and Other Types: Which One Does your Family Need?)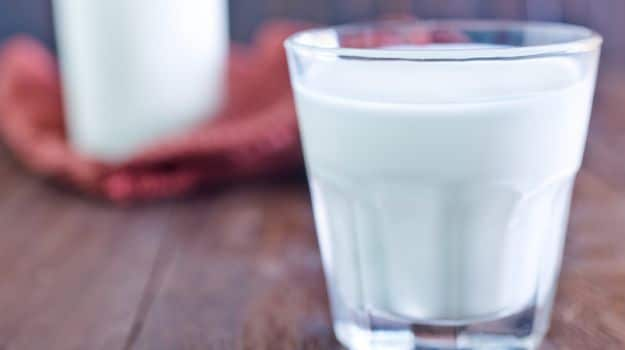 Goat milk is said to be an extremely form and substitute of cow milk

Benefits of Goat Milk1. Keeps Bones Strong
It is super rich in calcium and interestingly, unlike cow milk, it has no side effects, which is what sets it apart from other types of milk. Goat milk along with calcium is rich in amino acid tryptophan, further keeping our bones and
teeth
stronger. Hence, you may have a lesser chance of osteoporosis and other health conditions.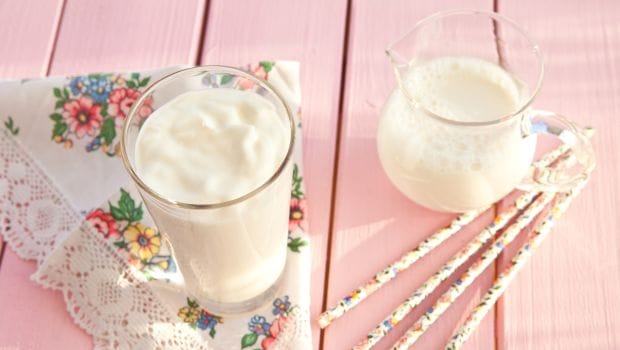 Goat milk has no side effects2. Boosts MetabolismGoat milk is nutrient-dense milk; therefore you would not need a lot of it to fill your stomach. A single cup of goat milk may provide sufficient calcium requirements, vitamin B intake and significant amounts of phosphorus and potassium. It is rich in iron and copper that helps in improving your metabolism rate.(Also read: 12 Health Benefits of Milk You Must know)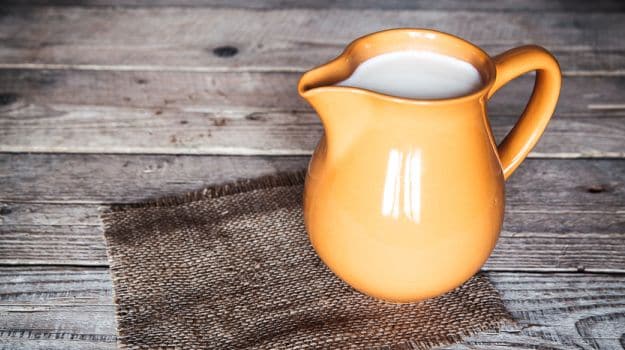 Goat milk is nutrient-dense milk​3. Boosts Immunity SystemGoat milk is a rich source of selenium which is a key component in boosting the immune system, further helping to keep health hazards at bay. It is only when the immune system is functioning at its best; the body is able to stay robust and healthy.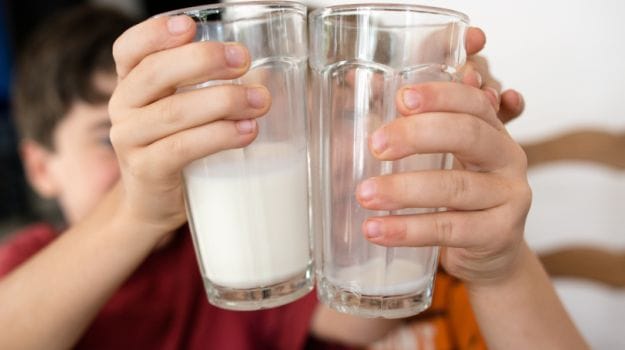 Goat milk has copious amount of selenium​4. Has Anti-Inflammatory PropertiesIf there is one that will make you prefer goat milk over cow milk, then it would have to be the anti-inflammatory properties found in goat milk. Goat milk is anti-inflammatory due to the unique enzymatic make-up that helps soothe inflammation in the gut.

soothes inflammation in the gut​5. Helps in Overall Growth and DevelopmentGoat milk is rich in protein, which contributes to the overall growth and development of the body. Proteins are known to be the building blocks of cells, tissues, bones and muscles. By consuming goat milk, you are ensuring a steady stream of protein, stimulating overall good health.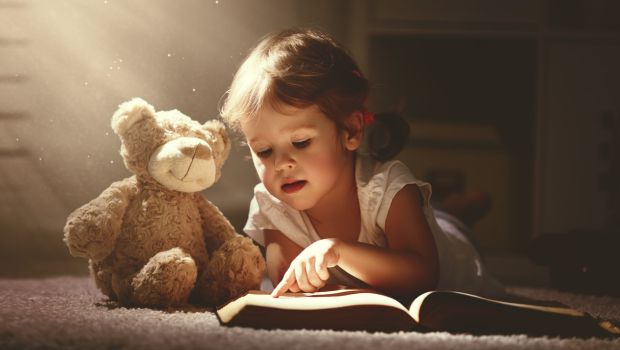 Goat milk is rich in protein, which contributes to the overall growth and development​


The presence of good fatty acids in goat milk keeps the cholesterol in check. The abundance of potassium levels in milk helps to reduce blood pressure, as it is a vasodilator that relaxes blood vessels and relieves all the tension from the cardiovascular system.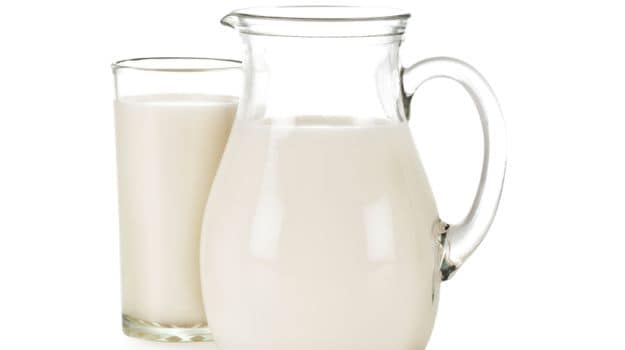 The presence of good fatty acids in goat milk​How is Goat Milk Better than Cow MilkAs per the book Healing Foods, goat milk is higher in B vitamins than both cow or sheep milk. If you allergic to cow milk, you may be able to tolerate goat milk.According to our expert Nutritionist, Dr. Rupali Dutta, "Goat milk as I know has higher amount of calcium and phosphorus than cow milk, say if cow milk has 120 milligram per 100 milliliter of calcium, goat milk has 170 milligram and if cow milk has 90 milligram of phosphorus, goat milk has 120 milligram. Although, the lactose content of goat milk is slightly less than cow milk. Goat milk is a lot more digestible, it has a higher absorbing power and is high in proteins, which is an excellent source for the body. The fat content in both the kinds may slightly differ. Hence, goat milk can also be used in place of cow milk considering its healthy contents. (Also read: Have You Been Eating Bananas with Milk? You Must Read This)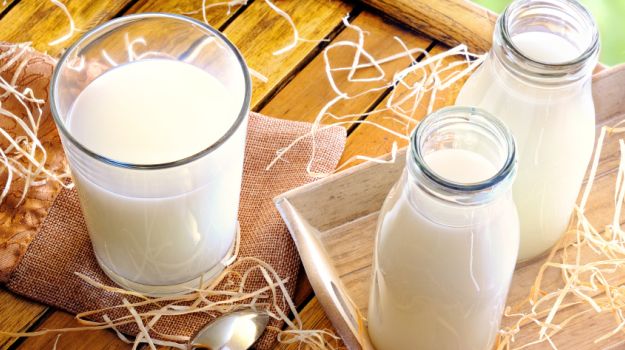 Goat milk is higher in B vitaminsAccording to a study conducted by National Center for Biotechnology Information (NCBI), the digestive utilisation of calcium is greater when you consume goat milk as compared to cow milk. While on the other hand, the digestive utilisation of iron is similar for both goat as well as cow milk diets. So you can easily switch over to goat milk without any hesitance. However, we would still suggest you to refer to your doctor, especially in case of a chronic condition.

(This content including advice provides generic information only. It is in no way a substitute for qualified medical opinion. Always consult a specialist or your own doctor for more information. NDTV does not claim responsibility for this information.)