"Have a glass of milk daily," one of the standard advices of most doctors and all mothers. Milk has long been touted as a complete health drink much before the advent of the nutrition-packed
beverages
. For many, it remained the only source of calcium throughout the day. The efficacy of milk in our daily diet is unmistakable; it is a source of a host of micronutrients that are extremely vital for the development and growth of our body. If you are not a fan of plain milk, switch to other products derived from it like
yogurt,
cottage cheese,
chena
, et cetera.However, if you aren't lactose intolerant, nothing beats a tall glass of
milk
right at the start of your day. Try combining your favourite
fruits
with it and arrive at delectable shakes and wholesome smoothies with a punch of nuts and seeds. Many people like milk along with a dash of sherbets and even
coffee
. Cold coffee can be an ideal way to provide nutrients to your body and beat the heat. There are options galore; all you need is to get yourself to like it first.
Can't find reasons enough to down a glass of milk? These benefits will wow you into gulping one down right away!
1. Calcium
With every one cup (250 ml) of milk you receive close to 285mg calcium which meets over 20% of your daily requirement of calcium.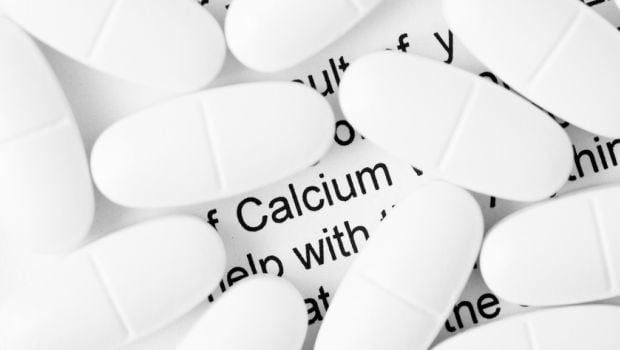 2. Essential Nutrients
Milk also comes loaded with a host of nutrients like protein, Vitamin A, B1, B2, B12, D, choline; potassium, magnesium among others.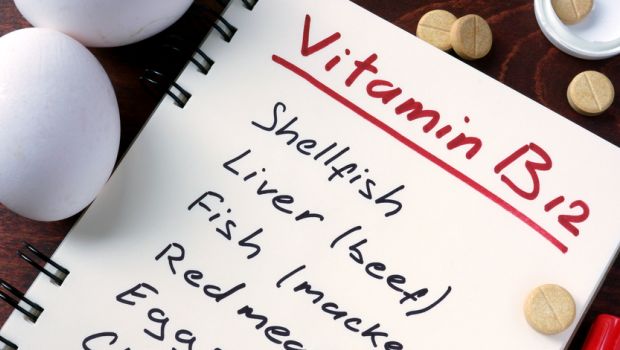 3. A Post-Workout Drink
Having milk after your workout can help replenish your energy and provide essential nutrients for the development of muscles.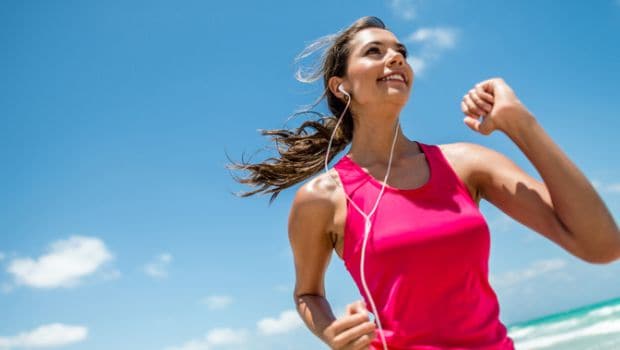 4. Weight Loss
Some of the most recent study reveals that conjugated linolenic acid found in milk can help in burning fat.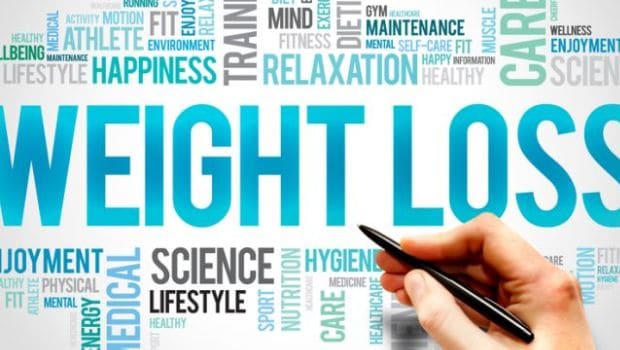 5. Stronger Bones
Milk contains calcium and small amount of Vitamin D, together the combination promotes strong and healthy bones. Regular milk consumption along with Vitamin D staves off risks of osteopenia, osteoporosis and osteoarthritis.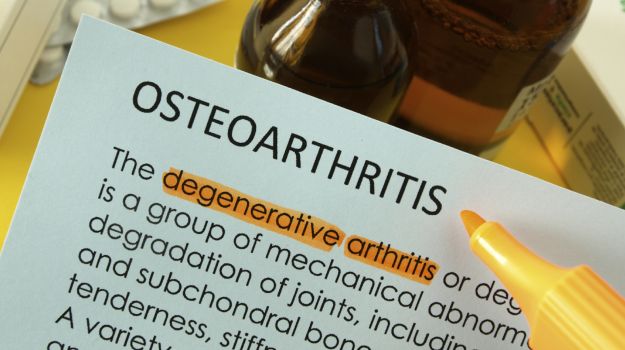 6. Immunity
Milk when teamed with ingredients like turmeric (haldi) helps in building stronger immunity and withstand the change in season.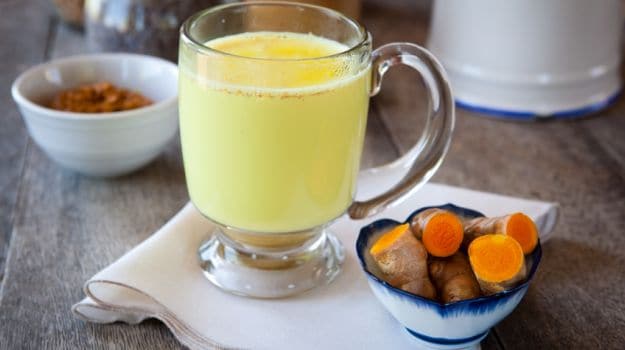 7. Cold and Congestion
A glass of warm milk is excellent to soothe sore throat. Add a pinch of nutmeg and it can work wonders in relieving congestion in kids.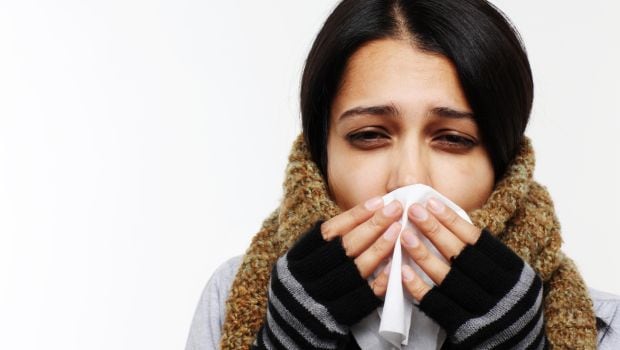 8. A Perfect Summer Health Drink
Ingredients like saunf(fennel) and elaichi (cardamom) can be added to milk along with ice to create a nutritious, flavourful summer-friendly health drink.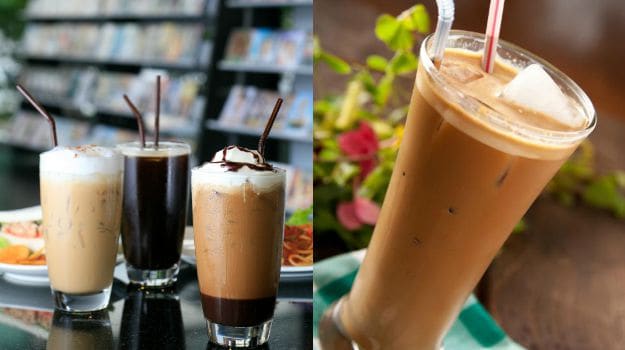 9. For Radiant Skin
Milk has long been a part of traditional beauty regimes, from being a part of face masks and packs, to preparing natural moisturizers. Milk can be added to besan and masoor dal and worked into face packs to achieve a glowing radiance. It also helps lightens complexion.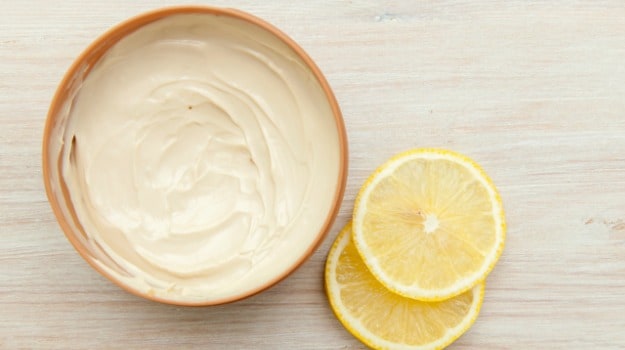 10. Hair Care
Mix one ripe banana with one tablespoon of honey and one tablespoon of milk. Now, add a couple of drops of rosemary essential oil. Apply on your hair and cover with a shower cap. Keep for 15-20 minutes then wash off with an herbal shampoo followed by a protein conditioner. "This mask excellent to rejuvenate dry and dull hair," Ms. Blossom Kochhar , one of the leading beauty experts of the
country shares.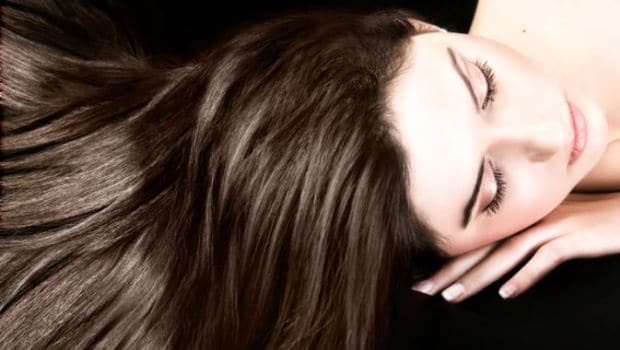 11. Blood Pressure
Cow's milk is rich in potassium which may help keep blood pressure in check. A combination of increased potassium and low sodium intake can help cut risks of developing cardiovascular diseases.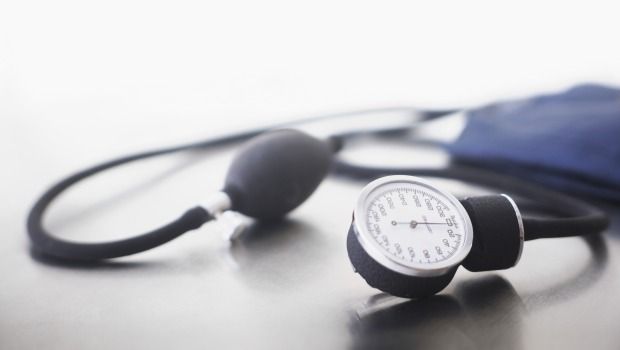 12. Other Benefits
Vitamin D fortified milk can help fight depression. Vitamin D plays a crucial role in the production and regulation of the 'happy hormone', serotonin. Regular milk consumption can also help fight fatigue and weakness.
Things to Keep in Mind
Despite its benefits, there are few things associated to milk that must be kept in mind. "Many people believe that consuming milk right before going to bed induces good sleep, in my opinion it is a myth. Milk is a complete meal in itself, therefore I advise people not to consume it after evening. Having milk post-dinner is like consuming a second meal. It may trigger gastric and digestive issues," noted Anshul Jaibharat.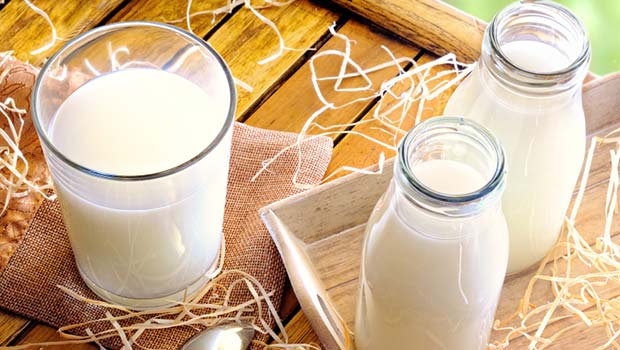 Milk is an excellent post-workout drink but not if you exercise in the evening. Be extremely careful of the combinations that you arrive at using milk. Avoid mixing ingredients with hot properties like jaggery in milk during summers. An ingredient or a food item will be most beneficial when combined with correct ingredients and consumed at the right time.Also read: (Can Night Milk Really Help Induce Sleep)