Monsoon, with its hot
chai
and
pakoras
, is a welcome treat after the scorching summer months, but beware: roads becoming rivers and excessive humidity are not the only downsides, the threat of diseases like dengue loom larger than ever. In tropical countries like India, thousands fall prey to this mosquito-borne disease every year. It is caused by the dangerous virus transmitted by mosquito species Aedes Aegypti (and less often by the Aedes Albopictus) which are characterised by black-white bands on their legs.Dengue is also known as the 'breakbone fever' as it causes severe joint and muscle pains apart from fever, vomiting, nausea, headaches and a characteristic skin rash all over the body. On noticing such symptoms you must not delay going to the nearest medical practitioner who will help detect the disease with a blood test and then guide you through the treatment course.
Effective Vaccines for Dengue in Near Future
Dr. Anju Sood, a Bangaluru-based nutritionist says, "Dengue is an infection which affects the blood platelets massively. A simple remedy to get back the platelets count is to give the patient a glass of papaya leaf juice. It is prepared by grinding the leaves with a small amount of water to extract the juice." However, dengue can prove to be fatal once it develops into Dengue Hemorrhagic Fever which shuts down the circulatory system. A weak immune system and second attack of dengue can put a patient at higher risk of developing this deadly version.
Can Papaya Plant Leaves Cure Dengue?
Prevention is the Cure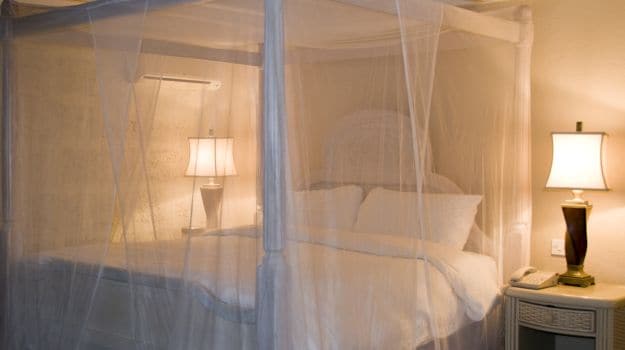 Although there is no vaccine to prevent dengue, there are a lot of guidelines you can follow when at home to protect yourself and your loved ones. You can start by maintaining good hygiene at home, which is very essential. Make an effort to check whether the doors and windows are shut properly, especially during the evenings. Keep a waterproof mosquito repellant handy and use it even when indoors. It is a safer bet to use mosquito nets while sleeping, which was a common practice in the past, but with the latest range of powerful plug-in mosquito repellents, that has taken a backseat.
Monsoon Health Guide: Rainproof Your Lifestyle With Right Diet
Dr. Shikha Sharma, a nutritionist and dietician advises, "You can light camphor inside your home and apply
neem
oil all over your body to keep away mosquitoes." She also recommends, "To prevent any infection, we should boost our body's immunity and this can be done by the intake of foods rich in vitamin C. Taking a spoon of Chyawanprash, eating freshly cooked green leafy vegetables, drinking freshly prepared lemonade and eating
amla
or Indian gooseberry can do wonders in building immunity."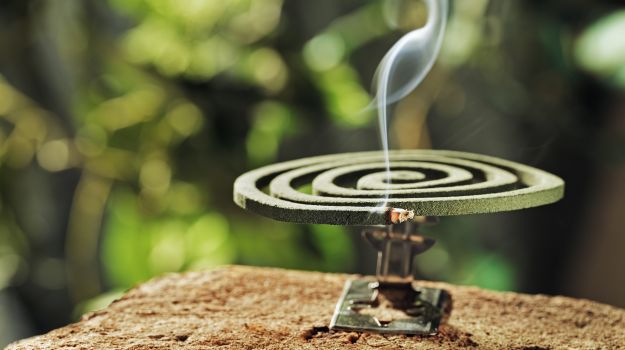 Eat Right: 8 Immunity Boosting Foods You Should Have This Monsoons
Another key point to ensure your home remains dengue-free is to do away with spare tires, idle flower pots and any vessels stagnant with rain water – these are the ideal places for mosquitoes to breed. Coolers and tanks must regularly be cleaned and kerosene oil added to their water. If someone in your home has contracted the fever, it is of utmost importance to keep their room clean, as well as the whole house. Cleanliness, a healthy immune system and a proper diet will keep you happy this monsoon and way from the wrath of dengue.