NDTV Food | Updated: March 11, 2017 20:20 IST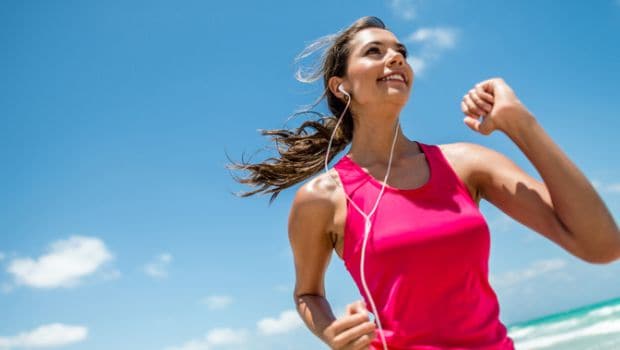 walking and running that not only make you fit but also help you lead a longer and healthier life. While performing these exercises, you engage all your muscles and you tend to breathe faster and deeper. Your blood vessels widen which transports more oxygen to the heart and speeds up the excretion of waste products from your body. What's more? According to a group of researchers from Mayo Clinic in the United States, high-intensity aerobic exercise may also help reverse the ageing processes in adults.

To prove this, experts compared high-intensity interval training, resistance training and combined training with each other. All these three forms of exercise improved lean body mass and insulin sensitivity, but only high-intensity and combined training improved aerobic capacity and mitochondrial function for skeletal muscle. Further, it was also seen that high-intensity improved muscle protein content that leads to an energy boost and muscle enlargement in older adults.
(Also read: How to Do Cardio Exercises at Home: A Complete Guide)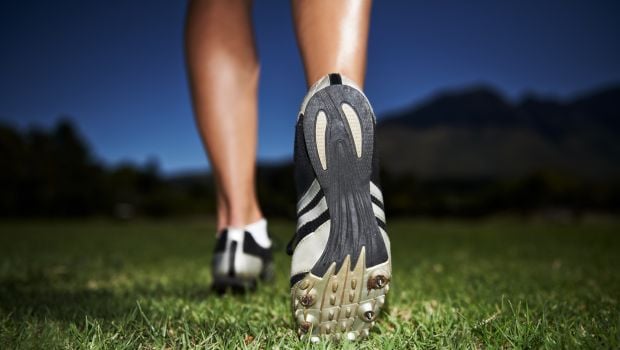 "We encourage everyone to exercise regularly, but the take-home message for ageing adults that supervised high-intensity training is probably best, because, both metabolically and at the molecular level, it confers the most benefits," said K Sreekumaran Nair, a Mayo Clinic endocrinologist and senior researcher on the study.

For the study, researchers tracked metabolic and molecular changes in a group of young and older adults for over 12 weeks and gathered data 72 hours after individuals in randomised groups completed each type of exercise. Aerobic exercise also significantly enhanced the cellular machinery responsible for making new proteins. This contributes to protein synthesis which helps in reversing the adverse effects of ageing, researchers explained. However, they also advised that adding resistance training is important to achieve significant muscle strength. The results of the study can help in developing new therapies and exercises for individuals at different ages.

With inputs from PTI


Any form of exercise is good for your, but lately, there has been a lot of talk about aerobic exercises. Commonly known as cardio exercises, these include a set of activities like bicycling,