We all wish to look good and flaunt a body that's not only great but also fit and healthy from within. Unfortunately, it takes a little time to get the desired result.
Weight loss
is a gradual process where your body needs to leap out of its comfort zone and get down to performing exercise techniques that help in strengthening and sculpting the
muscles
. If you feel that you have been playing your part but the results are not showing or that blubber is taking way too long to metamorphose into muscle, it is possible that you are getting the finer nuances wrong.
With any type of diet, you will eventually hit a plateau. It is inevitable. Our body is designed in a way so as to adapt and adjust to a particular diet or a certain regime over a period of time. Any progress will soon come to a grinding halt.
It is not advisable to go all out in desperation and give in to crash diets or go overboard with cardio. In the long run, it will only exhaust your body and take a toll on your health. If you feel that you have hit a plateau, make sure that you introduce change in your current diet plan as well as fitness routine, but gradually. Here are some tips -

1. Make Initial Changes to Your Diet
Begin by cleaning up your diet. Then amp up your cardio (3-4 sessions) per week without touching the diet. In the event of reaching another plateau, tighten up the diet further by reducing some (not all!) carbs. You can continue to add more cardio to the mix later on.(Add nutrition boosters to your daily diet- Shop now!)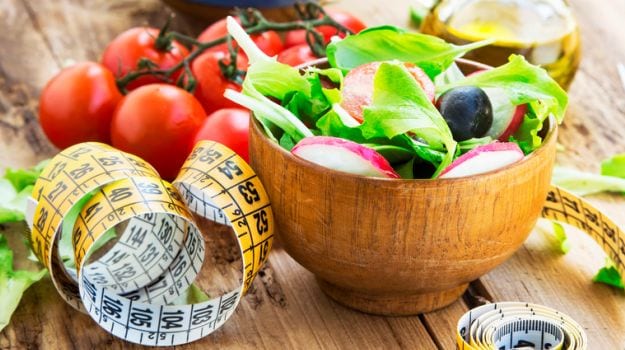 2. Weight Training
The significance of weight training cannot be overlooked in the process of losing weight. Always remember, it is a complex yet balanced knit-work of resistance training, cardio and a balanced diet that will bear fruit. Keep playing around with these three components (keeping the nutritional supply to the body regular) to get fitter and fight recurrent plateaus.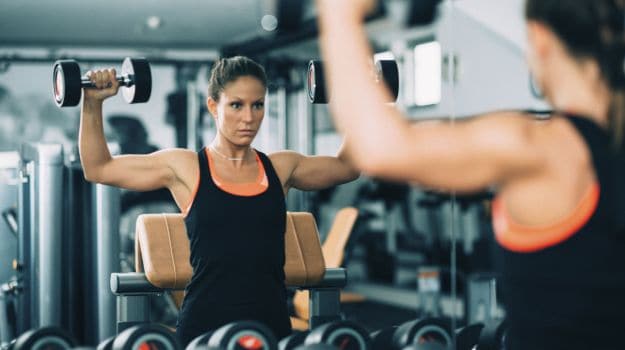 3. Reassess
It is extremely important for you to keep assessing your progress and also study your daily routine. Have you loosened the reins of self-control recently or have been giving in to a slice of cake or a bag of chips here and there? Or have you been going on an empty stomach for long? All these and many other factors affect the effectiveness of your overall health and determine the results that you ought to get out of exercising. Make sure that you are not opting for food with empty calories. Stay hydrated, get adequate sleep and keep stress at bay. Smoking or consuming alcohol can alter your metabolism level, keep a check on that as well.
With a healthy lifestyle, balanced diet and a dynamic fitness routine, fighting plateaus gets easier. Ensure bracing up against slip-ups and be consistent.Powered by BodyPower
Disclaimer:The opinions expressed within this article are the opinions of the author. NDTV is not responsible for the accuracy, completeness, suitability, or validity of any information on this article. All information is provided on an as-is basis. The information, facts or opinions appearing in the article do not reflect the views of NDTV and NDTV does not assume any responsibility or liability for the same.