We live in a world where the feeling of being at ease seems like a far-fetched dream. Our lives are so fast paced that we never find time to sit still and introspect about what's really happening. Frequent visits to the counselor and psychologists on how to manage daily stress and how to reduce anxiety may haunt most of us. With the increasing competition, the mind is naturally under constant pressure to perform to the best of its abilities.A stressed
mind
is much more susceptible to health problems than anything else. A highly motivated individual will find it unproductive to stop everything for a while and just relax. However, in the hustle bustle of everything, it is essential that our health takes the top most position in our priority list. Apart from being emotionally draining,
stress
could affect our physical health as well. Some of the most chronic diseases are known to be caused by dangerous levels of stress. This includes heart problems,
depression
, and
asthma
, to name a few.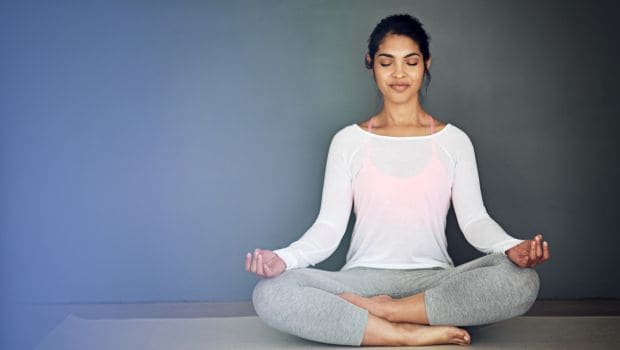 (
Stress Buster: Yoga is What You Need for a Healthy Mind
)Here are some simple techniques that could be undertaken to relax one's mind and enhance your overall health and well-being:
1) Technological advancements are having their moment and we are enslaved by them. Internet addiction is itself a major cause for stress. Thus, it is important that we drop the gadgets that we are imprisoned by and step outside into the nature in order to relax the mind. It could simply be a walk in a nearby park in order to feel rejuvenated.
2) Who doesn't love a weekend get-away? When you feel life is constantly throwing different challenges your way, chart out an escape plan and leave everything behind. It is a sure shot technique of recharging the mind and regaining your energy.3) Since time immemorial, yoga has been the most sort after technique to calm down our sense. Yoga helps build your inner strength and thus conquers the overwhelming fears and challenges that life throws your way.
Meditation
during yoga is the most effective means of dealing with stress. It helps in making a conscious effort to relax the mind and do away with the multiple thoughts that engulf the stressed individual.4) Each one of us is passionate about some sport or any other activity. When life gets too stressful and the mind is unable to relax, it is import to channelize your energy into that sport or hobby to divert the mind and achieve peace. It could be a game of golf in the pristine lap of nature or a simple game of scrabble. The idea is to do what you love and you will never feel under pressure.5) The environment we are surrounded by often has an impact on our mind. To keep the mind relaxed; it is essential to build a positive and calm environment. When you are surrounded by clutter, you often feel stressed about the tasks that are yet to be done. Clean the mess and it will have a positive effect on your life.6) Music is indeed the best medicine to cure a stressful mind. It is a great means of soothing your senses and has a positive impact on our emotions. Turn on the radio while in the shower; on your way to work, while walking your dog and you are sure to feel relaxed.7) Simply spending time with pet can help you attain peace of mind. The inherent
therapeutic
ability of dogs to help enhance ones mood greatly relaxes the mind.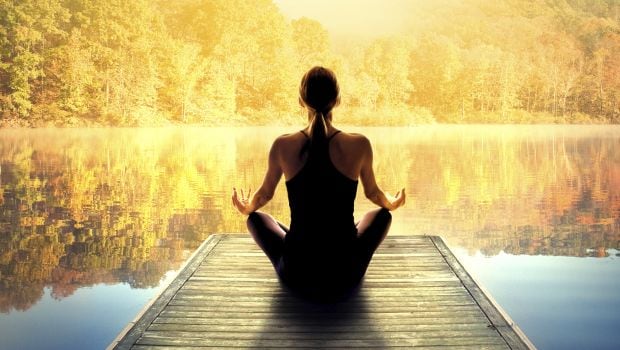 (
Yoga for Beginners: 10 Basic Poses (Asanas) to Get You Started
)To conclude, I would like to say that there aren't simpler techniques to deal with stress and relax your mind. Thus, when asked about life, which is always going to throw challenges our way, our answer shouldn't just be "surviving".
Disclaimer:The opinions expressed within this article are the personal opinions of the author. NDTV is not responsible for the accuracy, completeness, suitability, or validity of any information on this article. All information is provided on an as-is basis. The information, facts or opinions appearing in the article do not reflect the views of NDTV and NDTV does not assume any responsibility or liability for the same.