Summers are upon us and all of us are doing our best to beat the heat! Eating light and indulging in fresh, seasonal fruits is one way to stay cool. One of the more popular vegetables used in Indian kitchens during summers is
lauki
or bottle gourd, and it has long been advocated to have many health benefits.
Lauki juice has is often touted as an amazing drink to lose weight
. Moreover, it is known to be an excellent cooling agent that detoxifies the body too. However, in recent times,
lauki
juice has gained a reputation of being a harmful drink that could even be, in rare cases, fatal. All this while, did we have a misconception regarding
lauki
juice or is it just a myth? Even if it is true, what is it that makes it toxic? Experts reveal the truth.
According to a study published in the Indian Journal of Medical Research, bottle gourd contains cucurbitacins that are responsible for the bitter taste of the vegetable. Vegetables that are grown under stressful conditions like high temperatures, less water, low soil fertility and acidic soil are said to contain large quantities of cucurbitacins. As per the case study published in the journal, fatalities were reported after drinking extremely bitter bottle gourd juice. Some complained about abdominal pain and vomiting after drinking freshly prepared lauki juice.
According to Consultant Nutritionist Dr. Rupali Datta, "Lauki juice is harmful or not hasn't been proved yet. There is a chance of toxicity in the vegetable due to the presence of pesticides and injected chemicals, and there may be some compounds that may prove to be allergic in some cases."(Also Read: 7 Incredible Benefits Of Drinking Lauki Juice)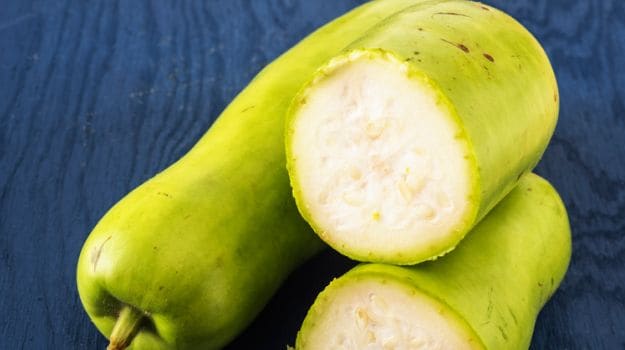 Lauki juice is harmful or not hasn't been proved yetDr. Datta shares further, "Indian Council of Medical Research (ICMR) has mentioned that one should not have bitter lauki juice, which may contain compound like Tetracyclic Triterpenoid Cucurbitacin, which is responsible for making it bitter. It may prove to be harmful and in some cases, if consumed in large doses may be fatal.
Health Practitioner and Nutritionist Shilpa Arora adds further, "Lauki or any vegetable juice is loaded with nutrients that are available to the body. However, the bitter part of a few vegetables including lauki and karela can irritate the gut due to the toxic compounds in the bitter parts. When juicing or eating raw vegetables, try choosing organic or vegetables that are seasonal. You should ensure discarding the bitter parts of the vegetables."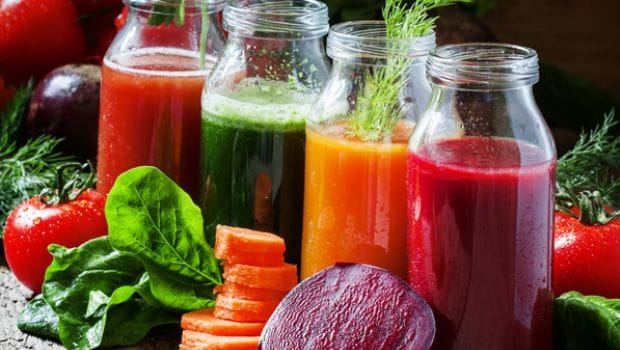 Lauki or any vegetable juice is loaded with nutrients that are available to the body
According to Nutrition Consultant Sangeeta Khanna, "
Lauki
juice has compound that is mildly toxic, but not toxic enough to create severe complications." She further added, "However, it is a wasteful exercise to load up on if you are looking to lose weight.
Lauki
juice is a cooling agent, which is why it is mostly consumed in summers."
To conclude, bitter lauki juice is said to be harmful as it contains certain compound that a human body may not be able to tolerate. Make sure you buy organic bottle gourd and avoid mixing any other vegetable juice with it. It is healthy in many ways only if you be careful about buying the right veggie.