In today's competitive world, it is very easy to get stressed and feel anxious about minor things. Stress is a challenge and a threat to our mental health. It is a kind of unnecessary feeling that we are under a lot of pressure when sometimes we are actually not.
Stress
can not only affect our mental health but also our physical health. It makes our blood pressure rise, slows down
the digestive system
, disrupts the
heart rate
and weakens our
immune system
. The hectic lifestyle we lead these days is the main cause of stress. Some situations may be considered negative due to stress even if they are not. Surely, negative thoughts or tendencies can be one of the warning signs of stress.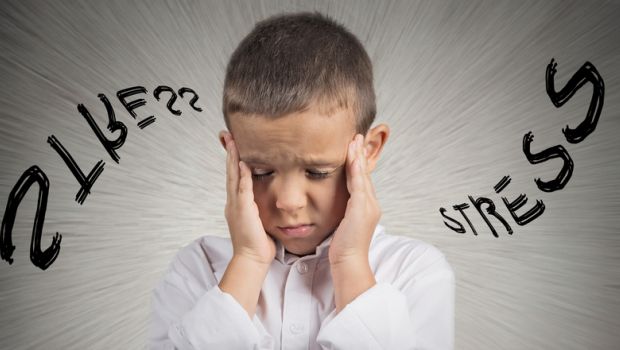 (
Stress Eating: What's that All About?
)According to a survey conducted by 'YourDost', an online counselling and emotional wellness portal', one of the reasons of rising stress levels is the changing lifestyle. Pessimistic thoughts and irritation are the early signs of stress followed by irregular eating and changed sleeping habits. 41 per cent of the participants in the survey felt their sleeping and eating habits changed when they were stressed. 39 per cent of people felt that there were changes in their temper when they were stressed.According to Psychologist Shruti Singhal, when the environment and the personality of a person stop matching then it gives rise to stress. She also explains, "Stress levels are rising in every walk of life. We encounter daily cases of people breaking down under the pressures of highly competitive and demanding academic, professional and lifestyle needs. The emotional and social fabric of the society has become very fragile. Issues like break ups, family or marital discord and loneliness have only added to the burden of emotional breakdowns."The study also mentions that "14 per cent of India's total population are highly stressed and need an expert to help them out" and "58 per cent of these people are likely and willing to consult a counsellor". Further, women are more stressed than men in our country, the study found out.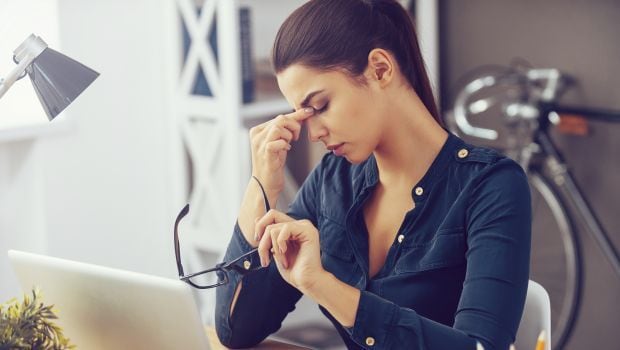 (
Stress Puts You at The Risk of Diabetes
)Stress leads to reduction of productivity, negative thoughts, irritation and in severe cases it can cause depression. But there are several ways to keep stress at bay. One can
de-stress
themselves by talking to a psychologist, listening music, reading books, sleeping, watching movies or doing any kind of activity that gives you joy. With inputs from PTI