In most Indian households,
dahi
or yogurt is served as a side to team with spicy curries and stir-fries. Yogurt is known to contain numerous health benefits, particularly the ones spiked with probiotics. It is a great source of calcium, which we all know is an essential nutrient to boost bone health and keep them strong. However, many research studies show that most people do not meet their daily requirement of vitanin D and calcium, thereby putting them at risk of bone diseases like osteoporosis. The truth is that only if we start paying attention to our diet now will it start showing results in the future. And yogurt can help in a big way. According to a study done by Trinity College in Dublin, Ireland, increased yogurt consumption is associated with a higher hip bone density.
Osteoporosis is a chronic condition associated with a reduction in bone strength and an increased risk of bone fracture. It is a common health problem that occurs particularly in older people as they age. Calcium plays a crucial role in the growth, development and maintenance of bone structure. This is the reason why growing children are always advised to maintain daily requirement of calcium to strengthen their bones. But it shouldn't be a rule for only children. Adults too need to pay attention to their calcium intake, particularly after 30 years.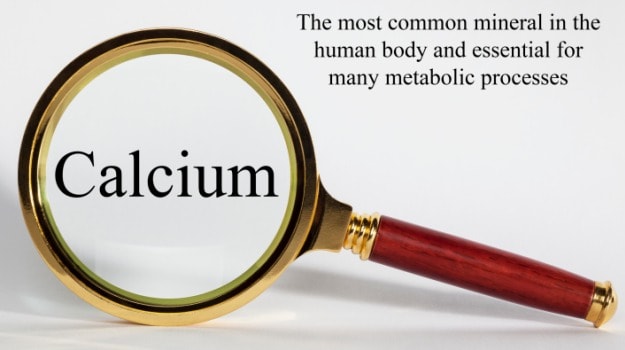 So how does yoghurt help? The study showed that each unit increase in yogurt intake in women was associated with a 31 per cent lower risk of osteopenia - a condition that occurs when the body does not make new bone - and a 39 per cent lower risk of osteoporosis. Conversely in men, intake of yogurt led to a 52 per cent lower risk of osteoporosis."Yoghurt is a rich source of different bone promoting nutrients. The data suggests that improving yogurt intakes could be a strategy for maintaining bone health," said lead author Eamon Laird. Further, total hip and femoral neck bone mineral density measures in females was 3.1-3.9 per cent higher among those with the highest yogurt intakes.(Also read: Foods That Can Lead to Bone Loss)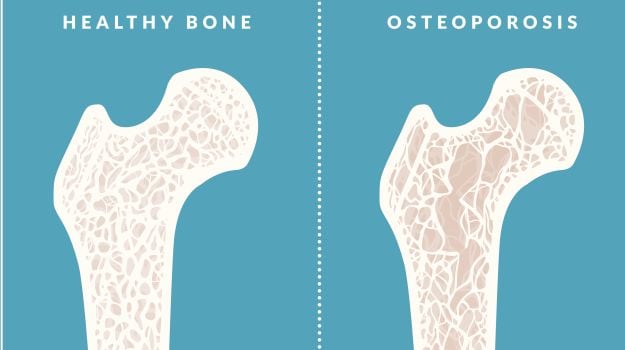 Image credit: Istock
In men, the biomarker of bone breakdown was 9.5 per cent lower in those with the highest yogurt intakes. This is an indication of reduced bone turnover, the researchers said in the paper appearing in the journal Osteoporosis International.
"The results demonstrate a significant association of bone health and frailty with a relatively simple and cheap food product. However, we still don't understand the exact mechanisms which could be due to the benefits of micro-biota or the macro and micro nutrient composition of the yogurt," added Miriam Casey, Consultant Physician at St. James's Hospital in Dublin.
For the study, the team included 1,057 women and 763 men who underwent a bone-mineral-density (BMD) assessment and 2,624 women and 1,290 men who had their physical functions measured.
Inputs from IANS