NDTV Food | Updated: January 23, 2017 17:03 IST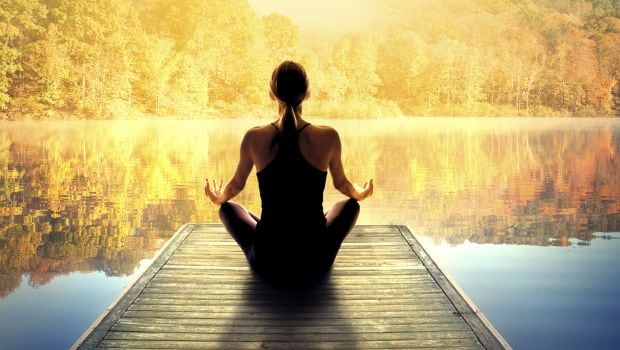 meditation regularly may have improved memory functions and better objective cognitive performance than those who don't. Moreover, these two functions are also key risk factors for Alzheimer's disease.

Alzheimer's is a type of dementia that destroys your memory and also affects your thinking and behavioral skills. Researchers from West Virginia University in the United States found out that in older adults with subjective cognitive decline, a condition that may represent a preclinical stage of Alzheimer's disease, practicing 'Kirtan Kriya' meditation and engaging in music listening programme showed improvements in attention, executive function, processing speed and subjective memory function.

"The study suggests that two simple mind-body practices, Kirtan Kriya meditation and music listening, may not only improve mood, sleep and quality of life, but also boost cognition and help reverse perceived memory loss in older adults with subjective cognitive decline," says scientist Kim Innes.
To reach these results, the team analysed 60 older adults who were assigned to either a beginner meditation (Kirtan Kriya) or music listening programme and asked to practice 12 minutes/day for 12 weeks. The improvement observed in memory and cognitive function were maintained or further increased at six months (three months post-intervention).

Meditation is like an exercise for our brain. Another study published by Harvard researchers has shown that meditating for only 8 weeks regularly significantly changed the brain's grey matter.

With inputs from IANS




A new study, published in the Journal of Alzheimer's Disease, shows that older adults who practice