Resistance exercises or more commonly known as strength training is a form of physical activity. It is a great way to lose
weight
as these exercises target multiple muscle groups in your body. It helps in increasing your strength and endurance and building
muscle
mass. Not just this, according to a new study, conducted by researchers from Radboud University Medical Center in Netherlands, performing resistance exercises regularly can help in boosting overall health and lower the risk of developing chronic lifestyle diseases like heart trouble, diabetes and obesity. The study shows that moderate amount of exercise, just 30 minutes per week, can have many beneficial effects including reducing the risk of metabolic syndrome. Metabolic syndrome refers to a group of conditions (biochemical and physiological abnormalities that occur in our body) like increased
blood pressure,
high blood sugar, excess body fat, and abnormal
cholesterol
or triglyceride levels that occur together and may lead to the development of heart disease,
diabetes
, obesity and even stroke. People who suffer from at least three or more of these conditions are known to have metabolic syndrome. The study found that when generally healthy people performed strength training even for a small amount of time every week (less than an hour), they were able to lower their risk of developing metabolic syndrome by 29% in comparison to others who did not exercise at all. A lot of previous studies have shown that aerobic exercises like walking, jogging, running and
swimming
can help boost overall health, this is probably the first time that the benefits of performing resistance exercise alone have been assessed. For the study, the team examined data from more than 7,400 people who took part in medical examinations at the Cooper Clinic in Texas between 1987 and 2006. They were between the age of mid-30 and mid-50 at the time of the examination.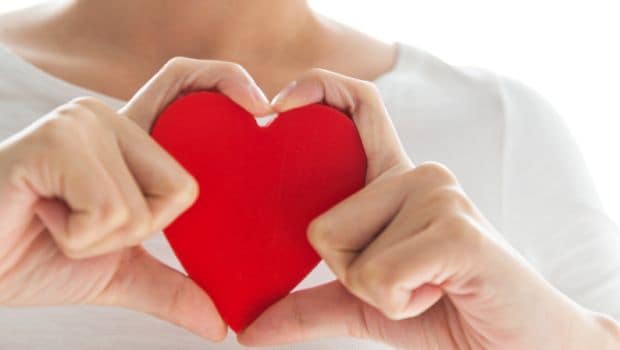 Those who performed resistance exercises for two or more days per week had a 17% lower risk
Researchers found that at least 1,147 participants or 15% of them had developed
metabolic
syndrome over the follow-up period. But those who performed resistance exercises for two or more days in a week were able to reduce their risk by 17%. Moreover, those who performed aerobic exercises along with resistance training were further able to reduce their risk by 25%.
The American College of Sports Medicine (ACSM) recommends that a strength training should be performed a minimum of two non-consecutive days each week, with one set of 8 to 12 repetitions for healthy adults or 10 to 15 repetitions for older and frail individuals. The team suggests that resistance exercise should be included in standard medical recommendations to prevent metabolic syndrome along with aerobic exercise which is already a part of the current guidelines. They are planing to conduct more studies on the same topic including the effects of resistance training on heart health and the long-term effects of different types and intensities of resistance training on metabolic syndrome.With inputs from Reuters