Feeling too lazy to hit the gym? Or too tired to even take a walk? A new study should motivate you to pull up your socks, especially for gastrointestinal cancer patients. A recent study suggests that jogging or walking three to five times a week for thirty to fifty minutes can help advanced gastrointestinal cancer patients to cope better with the side effects of chemotherapy, like loss of sensation, weakness, exhaustion, diarrhoea and infections. Those engaged in regular physical exercises along with chemotherapy were found to tolerate the therapy better and also encounter lesser disease relapses later. Moderate activity is also found to reduce the toxicity of chemotherapy. The side effects of chemotherapy often impel patients to pull out of the programme in the middle or reduce the sessions. According to the findings, regular exercise not only improved the muscle mass but also the functional properties such as walking speed, balance and leg strength.Highlighting how moderate physical activity can even help cut down the toxicity of chemotherapy, Katrin Stucher, doctoral student at the Goethe University Frankfurt in Germany, said in a statement, "This is important because it is especially due to severe toxic effects that patients with gastrointestinal cancer often have to reduce the dose or even discontinue the chemotherapy altogether."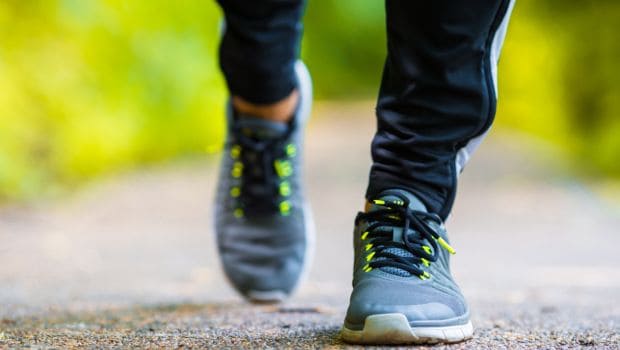 Stutcher further added, "We believe that it will make sense in future to offer patients opportunities for physical exercise during chemotherapy. To eliminate adversities through the weather, exercise rooms could be set up in hospitals."Earlier in a study published in the journal
JAMA Oncology
, the findings proved that exercise can prove more effective to reduce the fatigue in cancer patients than medicines. The team analysed the outcomes of 113 unique studies, involving more than 11,000 patients. According to researchers, the cancer-related fatigue could be the result of a chronic state of inflammation induced by the disease or its treatment forcing people to leave midway. An increased level of physical activity proved to be more effective than pharmaceutical solutions. A similar conclusion was drawn from the study conducted by the National Cancer Institute in the US where they pooled data from 12 US and European cohorts with self-reported physical activity (1987-2004). The study included 1.4 million participants and 186,932 cancers were identified during the long study. The researchers found that higher levels of physical activity were associated with lower risk of 13 of 26 cancers - esophageal adenocarcinoma (42 per cent), liver (27 per cent), lung (26 percent); kidney (23 per cent), gastric cardia (22 per cent) and endometrial (21 per cent).
Inputs from IANS