NDTV Food Desk | Updated: April 11, 2017 13:21 IST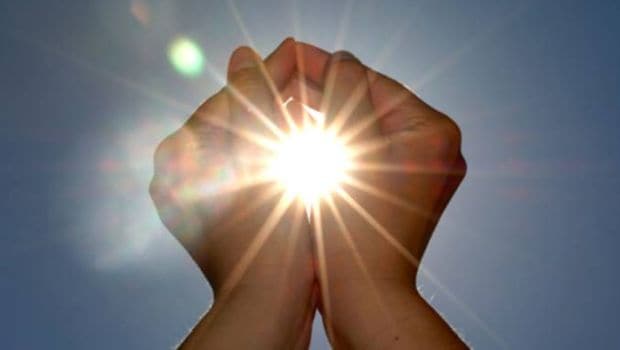 early symptom of a Vitamin D deficiency could be muscle and joint pain and your body may also lack calcium if you are deficient in Vitamin D. Here are five things you must do regularly to prevent the risk of a Vitamin D deficiency:

1. Spend some time in the sun. As much as you fear tanning, you shouldn't shun the sun completely. According to Dr. Rupali Datta, Clinical Nutritionist, as less as 5 minutes are enough for the body to convert the cholesterol present in the skin to Vitamin D, using the ultraviolet rays of the sun. The British Dietetics Association recommends about 15 minutes of sun exposure at least thrice a week and between 11am to 3pm when the rays are the strongest.

2. Eat good sources of Vitamin D. Although Vitamin D is derived from the sun, certain foods may contain it naturally like mushrooms, eggs yolks cod liver oil and fatty fish (one of the best sources of Vitamin D).

(Also read: Why Your Body Needs Vitamin D)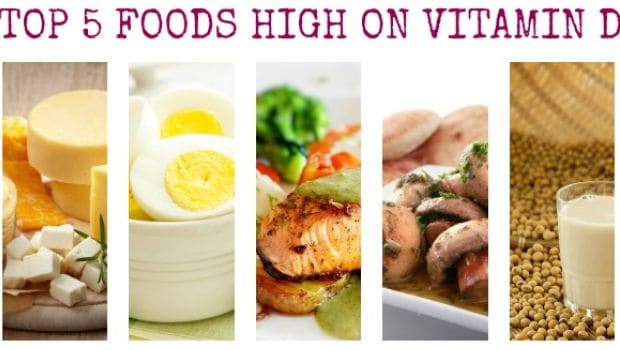 3. Drink more. Soy milk and buttermilk can give you your daily source of Vitamin D. Certain drinks may also be fortified with Vitamin D, you can have them but consult a nutritionist before you do so but remember that natural is always the best.
4. Of course, we know that milk is full of calcium but you can also add some lesser known calcium-rich foods to your diet like ragi and broccoli to get your daily doses.

5. You can resort to supplements but only under the supervision of your doctor and if you have been diagnosed with a Vitamin D deficiency.



Vitamin D is an essential nutrient also known as the sunshine vitamin. It is produced in the body when the sun's ultra violet rays come in contact with your skin. The most important function of Vitamin D is that it regulates the amount of calcium and phosphorous in the body – both are elements that are vital for strong bones, teeth and also to keep your muscles healthy. Therefore, an