It won't be an exaggeration to say that the popularity of South Indian cuisine goes beyond the region. Well-accepted across India, it includes dishes that are healthy, light on stomach and treat our taste buds with a burst of flavours. While some dishes like dosa, idli, sambar etc. have spread across the masses, there are still a few that are famous among a limited section of people (especially the food enthusiasts). One such dish is poriyal. A Tamil word for fried or sautéed vegetables, poriyal is a must-have side dish along with sambar-rice or rasam-rice. For the unversed, poriyal in Telegu is referred to as Vepudu, and Palya in Kannada.


Poriyal generally includes vegetables (often mashed), lentils (urad dal), onions, mustard seeds etc. Some regions in South also add coconut in the recipe. If you think you have never seen poriyal then let me tell you, the aloo stuffing in your masala dosa is a classic example of poriyal.


We bring you 3 different poriyal recipes that can be a flavourful addition to you everyday meals. Pair poriyal with dal-chawal or have it with roti, poriyal just tastes delicious!
Also Read: Indian Cooking Tips: How To Make Preservative-Free Sambar Powder At Home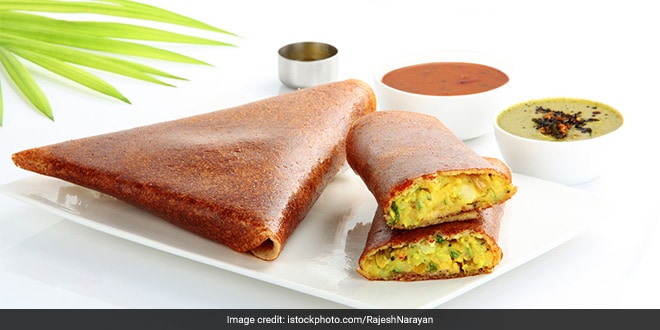 Here're 3 Poriyal Variations For You:
Potato Poriyal:
We all love potatoes and there's no two ways about it. This classic poriyal includes mashed potatoes with a pool of spices and chana and urad dal to add crunch to the dish. Other than dosa, pair it with poori and enjoy a yummy meal any time of the day. Click here for recipe.
Vazakai (Raw Banana) Poriyal:
Raw banana is widely used in every part of South India. If you look around, you will find various popular raw banana recipes in this cuisine - vazakai poriyal being one of them. It is a simple yet heart-warming dish that includes raw bananas, coconut and a mix of flavourful spices. Click here for recipe.


Also Read: Weight Loss: Include This Quick Raw Banana Bharta In Your Diet For A Healthy Lunch (Recipe Inside)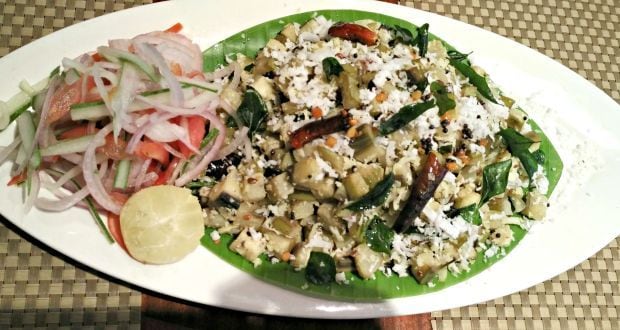 Muttakos (Cabbage) Poriyal:
A South Indian-style gobi sabzi, it is a stir-fried dish that can be prepared in less than 30 minutes. So, if you are feeling lazy and don't want to spend much time in kitchen, a quick muttakos poriyal can be the ideal option for you to put together a meal without any struggle. Click here for recipe.


Try these recipes and let us know how you liked them. Enjoy your south Indian meal!
About Somdatta SahaExplorer- this is what Somdatta likes to call herself. Be it in terms of food, people or places, all she craves for is to know the unknown. A simple aglio olio pasta or daal-chawal and a good movie can make her day.