Story Progress
Back to home
Kachri Ki Chutney Recipe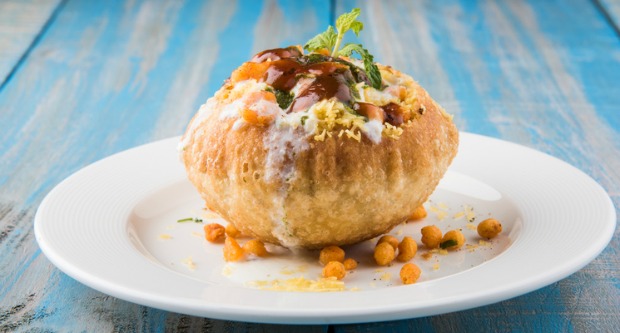 How to make Kachri Ki Chutney
Kachri is a wild variety of cucumber that resembles a brown yellow small melon. When mixed with garlic, salt, red chilli powder, turmeric and coriander, it makes a spicy and delicious Rajasthani chutney. A delicious and spicy chutney from the house of Rajasthan

Ingredients of Kachri Ki Chutney
50 gm kachri
100 gm garlic paste
A pinch of turmeric powder
10 gm red chilli powder
10 gm coriander powder
Salt to taste
2 gm cumin seeds
A pinch of asafoetida
Oil
1.
Soak the kachri for 5-6 hours and grind it to a fine paste.
2.
Then mix well the kachri paste, garlic, salt, red chilli powder, turmeric, coriander powder.
4.
Add the cumin seeds and let them crackle.
5.
Add the asafoetida as well as the kachri mixture to it.
6.
Add around 60 ml of lukewarm water.
7.
Let it simmer for 4-5 minutes and remove from fire.
8.
Note: Instead of pre packed red chilli powder, freshly ground red chillies give a far better flavour.