Story Progress
Back to home
Paleo Mango Ice Cream Recipe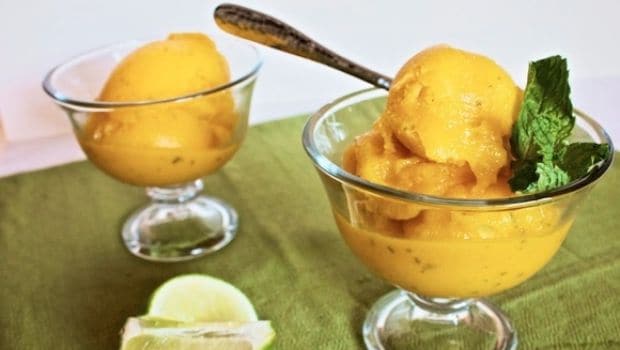 A healthy and quick to make mango ice-cream without any artificial sweeteners or refined sugars.

Ingredients of Paleo Mango Ice Cream
1 Frozen banana, loosely chopped1 Mango 10gm Almonds
1.
Make sure your banana is properly frozen before you throw it into your blender. Blend and keep blending for a couple of minutes until the banana is completely smooth and creamy.Then chop up yourmango, and blend it with the banana in the blender, until it becomes a smooth paste. Next, chop up your almonds, and stir them through the mango-banana nice cream.Serve immediately.