Story Progress
Back to home
Ragda Recipe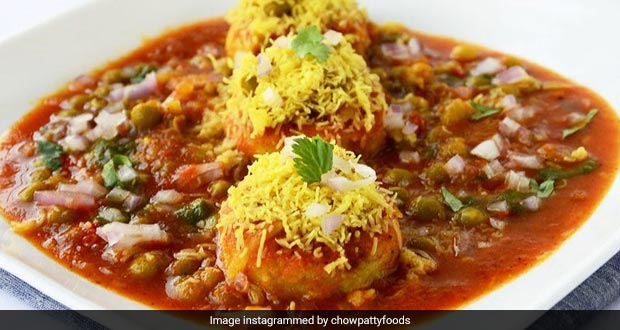 How to make Ragda
Ragda pattice is a popular Maharashtrian street snack. 'Ragda' is a chickpea curry which is serve with a potato cutlet called pattice.

Ingredients of Ragda
2 Cups matra/vatana (yellow peas)
3/4 tsp baking soda - soaked with matra and water for 6 hours
2 tbsp salt
2 tbsp ginger, shredded
Water
to taste Lemon juice
1 cup onions, chopped
to garnish Chaat masala
to garnish Chilli powder
to garnish coriander leaves , chopped
1.
Discard the water of the peas and put them in fresh water along with the salt and ginger.
2.
Pressure cook for 15 minutes till it gets tender. Add more water in an ordinary pan. Cook over low heat till it is soft enough to get mashed easily.
3.
To serve, sprinkle lemon juice and onions and garnish with the chaat masala, chilli powder and coriander leaves.
4.
Note: You can serve imli chutney or hari chutney if you so desire.