Story Progress
Back to home
Ramdana Ladoo (Laddu) And Haji Ali Sitaphal Cream Recipe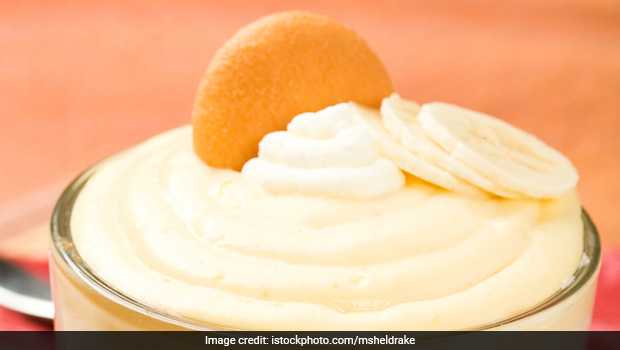 How to make Ramdana Ladoo (Laddu) And Haji Ali Sitaphal Cream
Ramdana or Amaranth ladoos (Amaranth laddus) served with custard apple cream is inspired from Mumbai's famous Haji Ali area. This is a festive dish full of proteins and calcium. Loaded with various minerals and essential vitamins, ramdana ladoo can be taken by pregnant ladies doing fast. It easy to digest and keeps one satiated for longer period of time, making it perfect choice on fasting days.

Ingredients of Ramdana Ladoo (Laddu) And Haji Ali Sitaphal Cream
4 Tbsp Fine sugar
3 Tbsp Fresh cream
1 tsp White butter
4 Tbsp Amaranth/ramdana
1 1/2 Kg Sitaphal/ sharifa/ custard apple
How to Make Ramdana Ladoo (Laddu) And Haji Ali Sitaphal Cream
Hide

Show

Media
For Amaranth Ladoo (Amaranth Laddu):
1.
Make toffee sauce by adding castor sugar to the pan, then adding full cream and 1 tsp of white butter.
2.
Take the sauce pan off the heat.
3.
Pop amaranth seeds and mix it with toffee sauce to make a small ladoo.
For Sitaphal Cream:
1.
Scrape out sitaphal pulp and pass it through strainer to remove seeds.
2.
Add fresh cream to the pulp and adjust the sweetness with sugar if required.
3.
Serve chilled sitaphal cream in a bowl. Top it up with amaranth ladoo (amaranth laddu).