Story Progress
Back to home
Shrimp Moussaka Recipe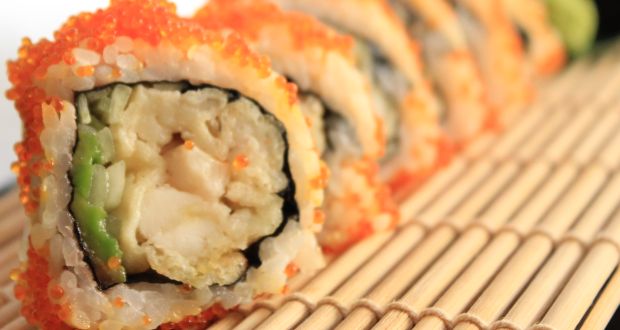 A delicious combination of eggplant, potatoes and cheese. The traditional dish gets a makeover by tossing in some shrimps.

Ingredients of Shrimp Moussaka
1 cup vegetable oil
2 medium eggplants, peeled and sliced
2 Tbsp olive oil
1 medium onion, sliced
2 cloves garlic, crushed
100 gm mushrooms, cut into quarters
750 gm peeled shrimps, cleaned and cut lengthwise
2 cubes chicken bouillon
300 gm tomatoes, peeled and pureed
1 Tbsp tomato paste
1/4 tsp ground black pepper
2 Tbsp fresh parsley, chopped
For the potato:
1 kg potatoes, cut into large cubes and boiled
125 ml milk
2 Tbsp butter
Salt to taste
Pinch of white ground pepper
100 gm mozzarella cheese, grated
1.
Heat oil in pan and fry the eggplant slices until golden.
2.
Set them aside on a kitchen towel to absorb any excess oil.
3.
In a saucepan, warm olive oil and sauté onion until tender.
4.
Add garlic,mushroom and shrimps and stir over a medium heat for 3 minutes.
5.
Add chicken bouillon, tomato, tomato paste and black pepper. Bring to boil and simmer for 5 minutes.
7.
Stir in parsley and set aside.
8.
Mash the potato with milk, butter, salt and pepper.
9.
Line the prepared eggplant slices in an oven proof dish, place shrimps mixture on top and the potato mixture over.
10.
Sprinkle the cheese over the potato and bake in a preheated oven at 250 degree celsius for 15 minutes or until the top is golden in color.