Story Progress
Back to home
Thai Yellow Curry Paste Recipe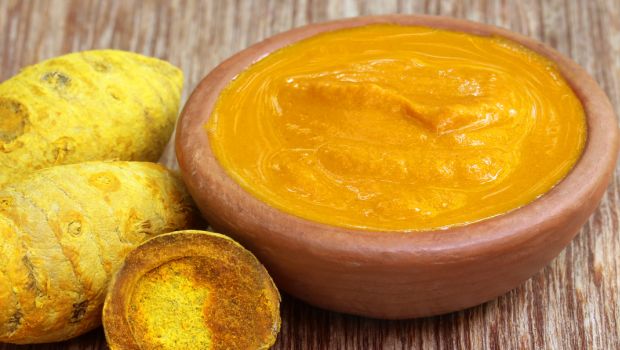 How to make Thai Yellow Curry Paste
Authentic yellow curry paste used in a wide variety of dishes. Store in an airtight container.

Ingredients of Thai Yellow Curry Paste
1/2 Lemongrass , sliced
2 Yellow Chillies (dried)
1/2 Cup Onion, chopped
2 Tbsp Ginger, chopped
1 Tbsp Garlic, chopped
1 tsp Coriander, powdered
1 tsp Mustard Seeds
3 Tbsp Fish Sauce
1/2 tsp Turmeric Powder
1 Tbsp Brown Sugar
2 Kaffir Lime Leaves, finely chopped
1 Tbsp Lemon Juice
1/4 Cup Coconut Milk
1.
Place all ingredients in a blender and blend well to a paste.
2.
Store in an airtight container in the refrigerator for up to two weeks (or longer).
3.
To use right away, place paste in a wok with some vegetable oil.
4.
Stir fry until fragrant (about one minute), then add some coconut milk plus some more lemongrass stalk.
5.
Add meat, chicken or tofu or vegetables and cook till tender.