Hair care
is a traditional practice that has been followed in our country for generations. In most households, one can still find the womenfolk applying oil, henna and other herbs to acquire strong, lustrous hair. But, having silky smooth locks isn't an easy task. It required immense care and effort.In today's fast paced life, where we constantly fight against pollution, dirt, grime, stress, and long working hours, hair care takes almost a back seat. But because of these factors, it makes it all the more important for us to take care of ourselves and pay heed to nourishing our hair.I am amazed at hair colour and chemical
hair treatments
overtaking our natural remedies and leading to more problems to deal with like dandruff, hair fall, hair thinning and damaged tresses. Even though the hair industry is booming, people forget that unfortunately there are no short cuts to a healthy crowning glory. Only if you work towards it can you improve and beautify your hair.
Oiling
is a must and I do not mean a
champi
massage but a firm circulating massage with a good quality oil.
Mahabhringraj
,
brahmi amla
or just pure almond oil mixed with castor oil work wonders when applied at least twice a week followed by turban therapy. Since we live in an era of quick fixes, just wet a towel, pop into the microwave oven for about a minute and wrap it around your head.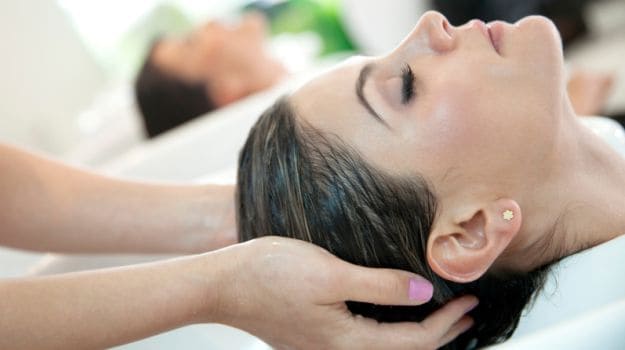 Hair nourishers
in the form of hair masks are an essential part of hair care. I have come across people who tell me that their shampoo will take care of their hair. Well, to clarify, hair shampoo is a cleanser to remove dirt and grime, and conditioner is a
hair softener
to try and bring some semblance into dry and unruly hair. But hair nourishers work towards strengthening your hair from the roots, promotes hair growth, provides natural shine and bounce, and is something that you have to do beyond shampooing and conditioning to get healthy hair. So here are some effective hair masks for your tresses that will promote hair growth and bring about nourishment to the roots -Oily hair needs nourishment and
conditioning
and one of the most effective ingredients is to make a mask with fuller's earth. Take –
5 tsp fuller's earth
2 egg yolks
50 ml strained black tea
Juice of half a lemonMix all the ingredients together and apply from the root of the
hair
to the ends. Cover the hair with a shower cap and leave on for about 30minutes before shampooing with a mild herbal shampoo. Not only will this make your hair shiny and bouncy but will also leave it squeaky clean and oil free. You can easily apply this hair mask once a week.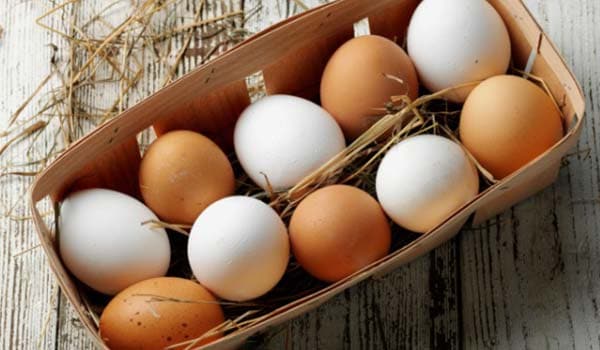 If you suffer from dry, damaged and unmanageable hair, and would like to make it soft and silky, then use this fabulous hair mask –
1 mashed avocado
2 tsp honey
1 mashed banana
20 ml rosemary tea
4 drops of lavender essential oilMix all the ingredients together and apply like henna to the hair, from the scalp to the ends, covering the head like a crown. Leave on for an hour and shampoo off with a mild herbal shampoo.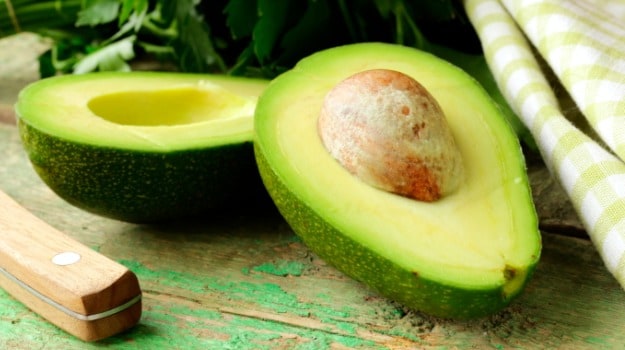 Hair masks can also be called hair foods and one very effective hair mask for promoting hair growth is the following one which I have tried and tested with excellent results on several people –
20 hibiscus leaves
3 tsp fenugreek seeds
20 neem leaves
30 tulsi leaves
2 eggsPut all the ingredients in a mixer to make a paste, and apply it to the scalp and hair .Cover with a shower cap for 45minutes and shampoo or simply rinse your hair.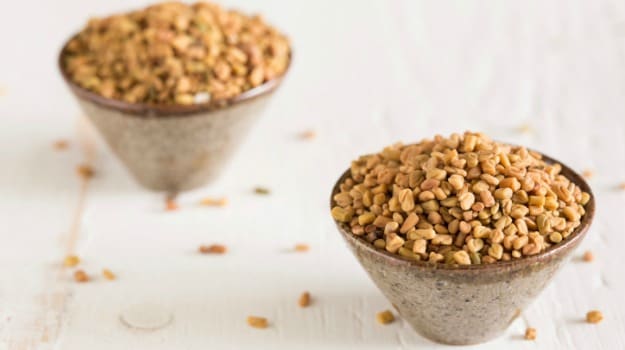 Point to remember: most of these natural nourishers show their magic when used regularly. Once a week is a must for your hair ritual, and believe me the result will be fruitful.Because these natural ingredients do not have any harmful effects they are safe to be used by children too. I often come across youngsters who lack shine in their hair and suffer from hair thinning. So the best bet is to start their hair care regime from young and nourish them in a way that the coming years give way to shiny and lustrous tresses.
Disclaimer:
The opinions expressed within this article are the personal opinions of the author. NDTV is not responsible for the accuracy, completeness, suitability, or validity of any information on this article. All information is provided on an as-is basis. The information, facts or opinions appearing in the article do not reflect the views of NDTV and NDTV does not assume any responsibility or liability for the same.