Love
baking
? For any baker, a store cupboard full of interesting ingredients from near and far is like a treasure trove, whereon there's no limit to the range of
delicious treats
you can create in your own kitchen. Baking is indeed an art and most of the time, just a handful of quality ingredients are enough to elevate your dishes to something extraordinary. If you are looking for ways to spruce up your regular baking, it has never been a more exciting time than now to go all out and experiment. With a wide
range of products
easily available in the stores and online, there's no limit to the magic you can stir up.
So if you have been stocking up on
unsalted butter
, all-purpose flour, castor sugar, nuts, herbs and spices thinking they are good enough for your baking needs, it is time to step up your game a little. There are a bunch of
remarkable ingredients
that can lend that gourmet touch to your home bakes. Moreover, there's nothing like making the most of local, organic and
quality ingredients
. From sulphur less sugar and gluten free
atta
to extra virgin coconut oil and cacao nibs, these ingredients can work wonders for your recipes.
Ready for some experimenting? We have put together a list of our seven favourite baking products that you should get your hands on -
1. Organic Extra Virgin Coconut Oil
When it comes to baking, we immediately reach out for butter. The fact is, using different fats and oils can equally boost up the flavour, one such example being extra virgin coconut oil.
Extra virgin coconut oil
refers to the pure oil which is extracted from fresh kernels of mature coconuts. Unlike the refined variant which is bleached and deodorized, EVCO contains no chemical solvents. The pure oil has a sweet, nutty flavour with a lingering note similar to vanilla, which lends richness to various preparations. You can use it for medium heat cooking and also to whip up delicious cookies and cupcakes at home.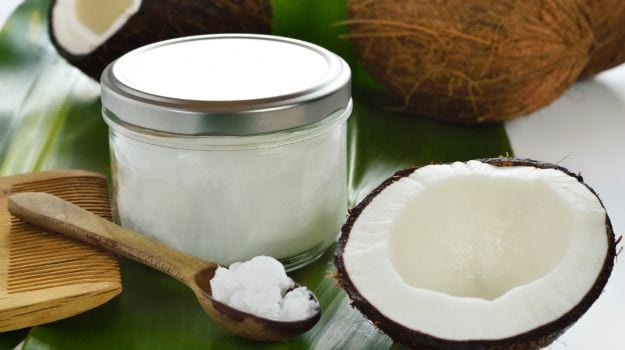 2.
Dried Berries
Nothing like a handful of berries and fruits in cakes, muffins, tarts and puddings to lend in some sweetness. The best part is that you needn't wait for a particular season to enjoy the flavours. Application of suitable technologies such as infusion-drying, hot air drying or freeze drying allows many brands to preserve these fruits over longer periods of time thereby allowing us to consume these products throughout the year. There are various options to choose from - dried
blueberries
, strawberries,
kiwi
, orange infused cranberries, pineapple, etc. These ready-to-eat dried berries can even be added to breakfast cereals and in making granola bars.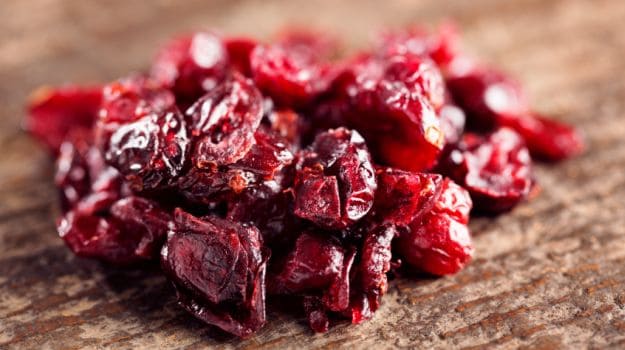 3. Organic Sulphurless White Sugar
Since white sugar is a refined product, it goes through excessive processing using various chemicals. Sulphur is commonly used in the manufacturing method to remove impurities but in the process, the
sugar crystals
tend to absorb some quantities of sulphur, which various studies have revealed are harmful to our health in the long run. They are eco-friendly too as the by-product molasses can be used for cattle feed or
fermentation
. You can use the sugar in a number of ways to whip up your baked treats without having to worry.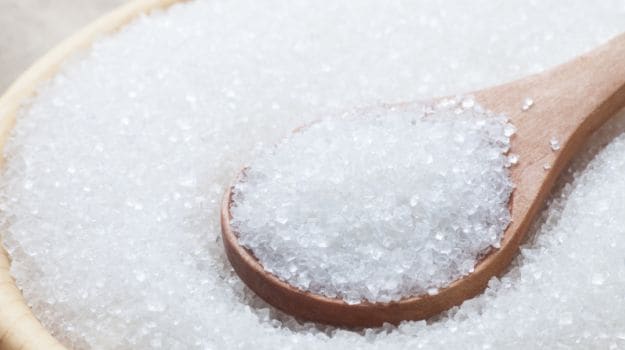 4. Cacao Nibs
Besides the rich aroma and flavour, cacao nibs are a great ingredient for baking because of that crunch they provide to the dishes.
Cacao beans
are essentially dried and fermented seeds of Theobroma cacao, which are processed to make chocolate. Just like chocolate chips, you can use them in muffins, cakes and cookies, or even sprinkle them on sundaes, salads and desserts. Cacao nibs are made with whole cacao beans sourced from small farms in southern India. They are 100% natural and organic.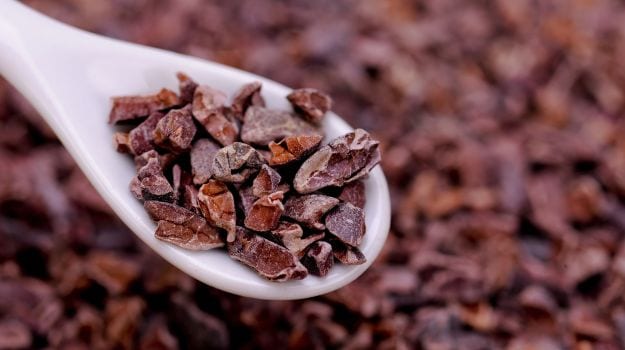 5. Vanilla Beans
If you have been using vanilla essence in your baking all this while, it is time for a major update. You need to get your hands on real vanilla beans to savour the true flavour of vanilla. No bottled essence can ever match up to its flavour. While they may seem to be priced steeply, just a few beans last for a really long time because you only need to scrape out a little at a time to use in your baking. You can use it while making custards and puddings or even to flavour your glass of milk.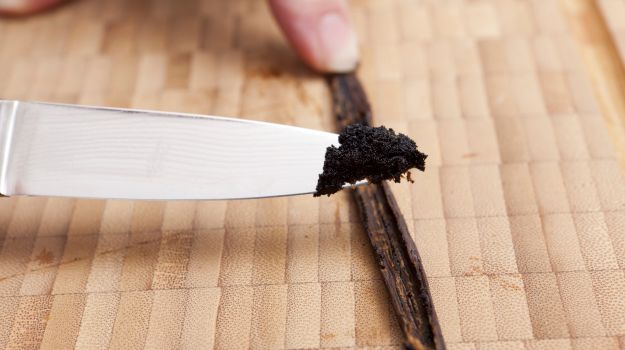 Go on, and experiment as much as you like! These baking products are sure to spruce up your home bakes. Happy baking!