Dhanteras 2016
With festive season in full swing, we're all stumped for choice when it comes to gifting our loved ones. So if you want to gift your friends and family something special or
buy something
for yourself, something that won't end up being stashed away catching dust – we've curated useful kitchen appliances you and your loved ones will appreciate. From coffee makers to refrigerators, waffle makers to toasters – these gadgets make for a practical gift. Our Appliance Reviews look at all popular brand in the market, test them and thereafter recommend which one we believe is the best buy in its segment. This Dhanteras, we bring you the most popular kitchen appliances you should consider giving as a gift.Kitchen appliances are usually the most apt festive gift ideas. We've curated and reviewed 10 useful kitchen gadgets you'll love, Happy Dhanteras and Diwali 2016
1. Coffee Maker
What better way to start off the morning than with a
perfectly brewed
cup of
coffee
? For your loved ones who can't survive without the quintessential kick of caffeine, this gift is just the ticket. There are various kinds of coffee makers available in the market, each with different features so we help you find the best in town.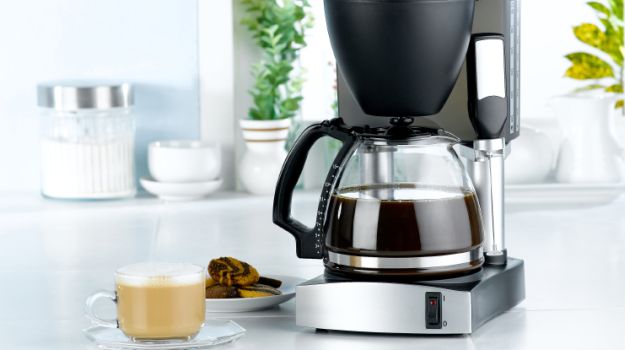 2. Waffle Maker
Let's face it, who doesn't like walking into a kitchen which has the sweet lingering aroma of waffles. Golden, crisp and honey-combed,
waffles
make our heart thump and stomach growl. The electric waffle makers are the easiest tools to re-create the magic of Belgian waffles so we help you find the best one in a store near you.
3. Refrigerator
Refrigerators
have come a long way from being strictly a necessity to a member of the world of luxury items. Today, you get a whole range of added features, improved technology and style that speaks for your status.
4. Weber Gas Grill
The cloudy skies seem to be the perfect backdrop for a
BBQ
party with close friends and family, don't you agree? Your meats and greens are marinated and
beer chilled
, you've got different types of cheese and wine all ready, but something is missing. A super-efficient grill to dish out batches of scrumptious treats, perhaps. But does the Weber Gas Grill Q 1000 deliver all that is promised? We find out.
5. Hand Blender
You possess a food processor, a mixer and maybe a regular bulky blender but if you've watched even a single episode of MasterChef Australia then you'll know that there's another appliance that's a must in the modern kitchen. A hand blender, also known as an immersion blender, adds a certain ease and swiftness to your cooking. It's so compact and perfect for small, every day jobs.
6. Philips Airfryer
Diwali is all about guilty indulgences. Can this air-fryer offer you a healthier way of cooking?
7. Toaster
A hot, crisp buttered toast is one of the simplest pleasures in life. With technology progressing faster than lightning, there are a number of factors that you must consider while purchasing a toaster. We break it down for you, and help you find the best toaster in town.
8. Single Door Budget Refrigerator
On a budget? Fret not. We round up the best budget refrigerators in the country, models that are equipped with features and come at an affordable price. Check out our review of the best single-door refrigerators under 200L capacity.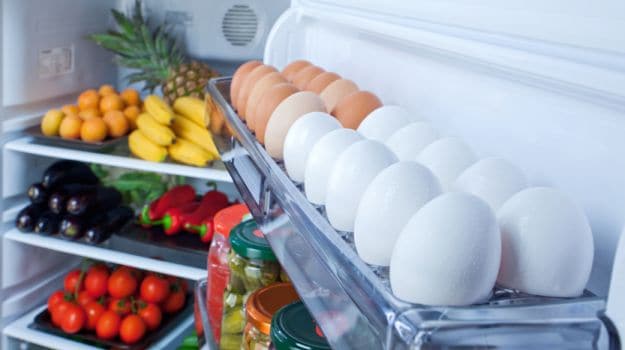 9. Fancy Anodized Pressure Cooker
Here's your A-Z guide for buying the hottest, fanciest pressure cookers this festive season– perfect for someone who already has it all but needs an upgrade. We bring you some of the latest and most stylish pressure cookers in the market that are not only super-efficient, trendy but also make great gifting ideas.
10. Juicer
Fluid, fruity and refreshing - juices are the best way to get raw liquid nutrients into your body. Indeed, nothing beats the taste of a chilled glass of juice so we help you find a juicer that is worth your dime, grates fruits and greens quickly and runs smoothly. Go on, squeeze juice and fruits into your diet with our top picks!