India and its rich vegetarian fare may be a global phenomenon, that doesn't mean its rich meaty delights are in any way less celebratory. Ask Britain who can't stop going ga-ga over the ever so spicy and flavourful Chicken Tikka Masala and Tandoori chicken. An excellent source of lean, low fat protein chicken is one of the favourite meat, savoured in many different forms and preparations. Be it soups, broths, appetizers, tikkas, sizzlers curries or biryanis, chicken rarely disappoints. The ever so versatile meat blends in with every preparation to give a delicious and wholesome experience each time. We've got you some of the most sizzling chicken recipes that is sure to impress. So bring out your aprons, and get started with these steller recipes.
1. Murgh Kofte Ki Biryani Recipe
Tender minced chicken koftas, cooked with basmati rice and a whole lot of eclectic spices. This Awadhi marvel is sure to impress your guests at your next dinner party.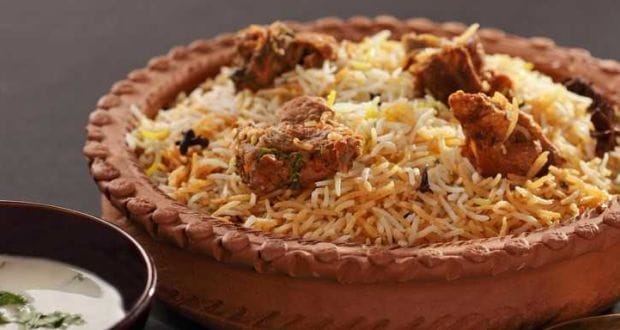 2. Chilli Chicken Recipe
The all-time favourite gem of Chinese cuisine, is not only lipsmackingly amazing but its oh-so easy to make too. Try this simple recipe and you would know what we mean.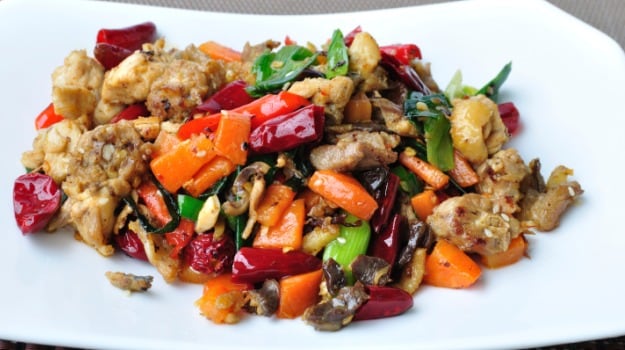 3. Chicken Stuffed Peppers Recipe
Fresh bell peppers stuffed with minced chicken mixture and topped with cheese. There, there we can see you slurping already!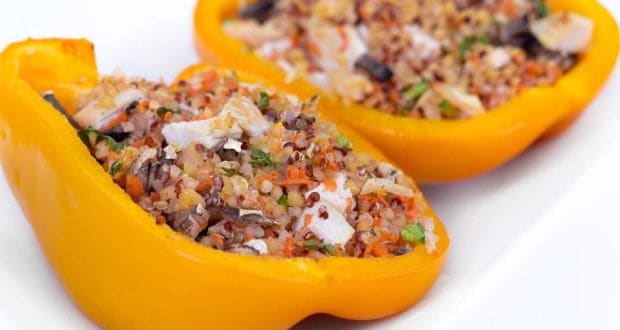 4.Asian bbq chicken Recipe
Chicken marinated in char siu sauce and other Asian spices, this chicken recipe is one powerhouse of flavours you won't want to miss.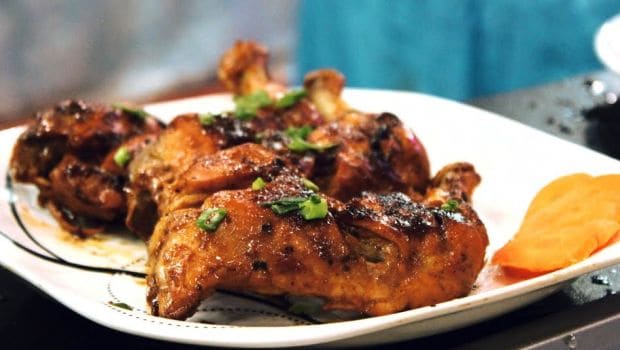 5. Spicy Tangy Kadhai Chicken Recipe
Tender pieces of chicken cooked in spicy gravy of spices, jaggery and tamarind. A lipsmacking treat.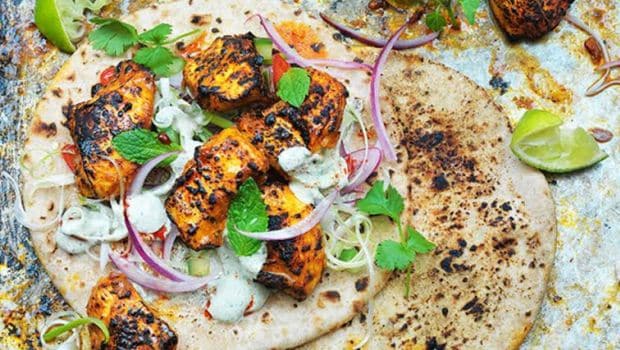 6. Kolhapuri-Chicken Recipe
Cooked with bay leaf, cinnamon, cloves, black pepper and ground paste, Kolhapuri chicken is for all those who love their food rich and spicy!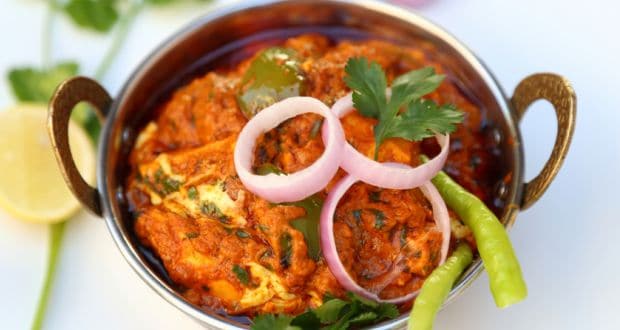 7. Chicken Manchurian Recipe
Cook your all-time favourite in the comforts of your kitchen. Fried chicken balls cooked in a chilly sauce sauteed with veggies. Serve with steamed rice or Hakka noodles for best experience.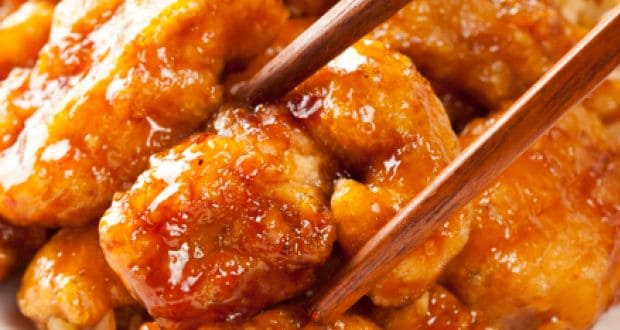 8. Murgh Malaiwala Recipe
Have a party at house? Want to put forth your best culinary skill set at display? Try Murgh Malai wala. Chicken drumsticks marinated with ginger-garlic and cooked in milk, cream, chillies, saffron and a rose petal garam masala. This recipe is meant is a winner all the way!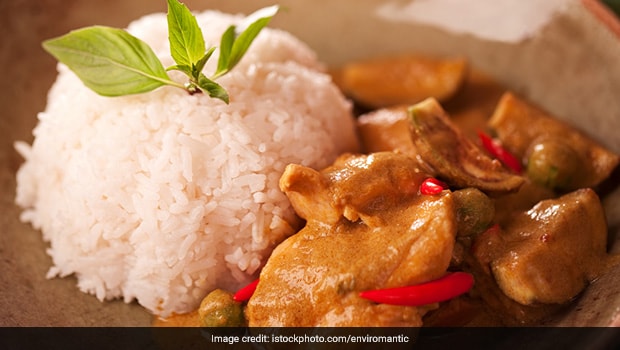 9. Kerala-Chicken Roast Recipe
Fried chicken made with a whole lot of spices, chillies, fried onions. A must try!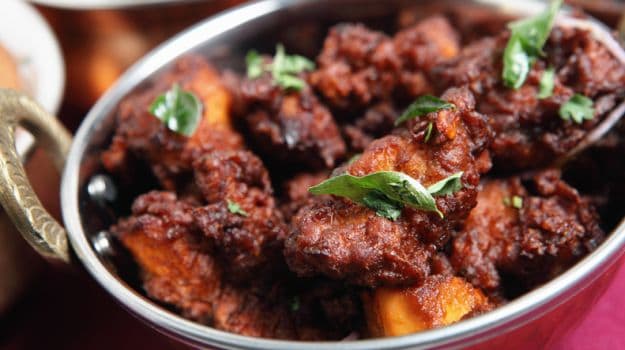 10. Chicken Tikka Masala
Chicken pieces marinated in spices and a creamy mixture and cooked in thick gravy full of masala.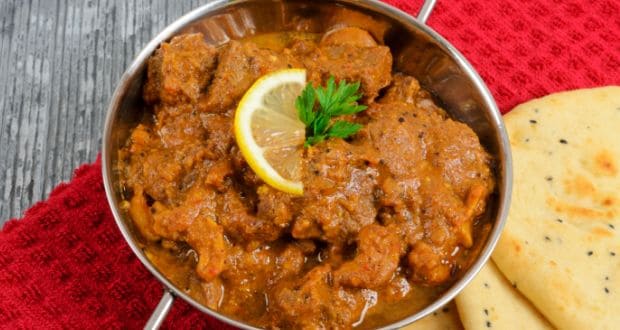 Go on indulge in these lip smacking preparations and let us know how it went!
About Sushmita SenguptaSharing a strong penchant for food, Sushmita loves all things good, cheesy and greasy. Her other favourite pastime activities other than discussing food includes, reading, watching movies and binge-watching TV shows.