It is sad to see your pets left behind when you head out for a casual hangout to a restaurant. You do feel like taking them out for a fun evening, don't you? Thank God for some pet-friendly restaurants and cafes that welcome our four legged friends with open arms. While some give them an open space to enjoy, some organize fun activities for them and some prepare lovely food to satiate their palates. Here are the best pet-friendly restaurants where you can take your pooch and enjoy without having to leave them alone back at home.
1. Bagel Shop, Mumbai
Tucked away in a hidden corner of Carter road, Bagel Shop is a quaint cafe in Bandra. You can try some freshly made bagel sandwiches here using multi-grain and whole wheat flour. They also have a range of pastas and smoothies. To add to the charm, you can bring along your pooch to play with other pets in an open patio.
Venue: 30, Pali Mala Road, Carter Road, Bandra West, Mumbai
Cost for Two: INR 950 (approximately) plus VAT extra
Opening Hours: 9:00 AM to 11:30 PM
Contact: 022-33126099

2. Mutt Hutt Cafe, Mumbai
The most interesting part of this pop-up is its tagline which says, "Even Humans are Allowed". Mutt Hutt was started by two sisters. The cafe indulges its customers and their pets in various activities apart from serving just food. Activities include photography, games, grooming sessions, doggie dates, camping trips and so much more. Although it has plans to set up a permanent restaurant, currently it has various pop-ups across Mumbai.
Contact: Facebook: https://www.facebook.com/mutthuttcafe/
3. Sunny's, Bangalore
A fine-dine restaurant with a fancy ambiance that is pet-friendly. You can easily let your pet hang out with other pets in the patio. Known for its Penne Pasta, Crab Cake, Creme Brulee, Baklava and Chocolate Mousse Cake, Sunny's is a top notch place for people who would love to go out for dinner with their family and of course their pets.
Venue: 50, Opposite, Loom, Lavelle Road, Bangalore
Cost for Two: INR 1800 (approximately)
Opening Hours: 12:00 PM to 11:30 PM
Contact: 080-49652899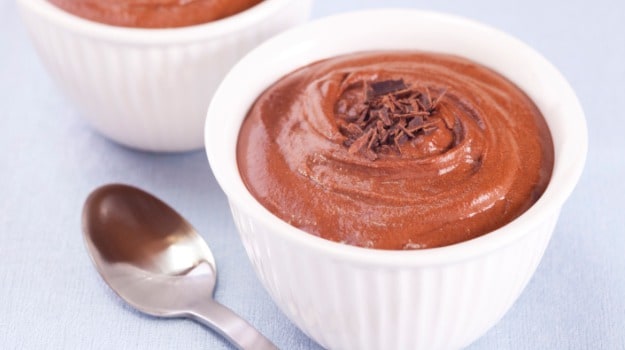 4. Green Theory, Bangalore
As the name suggests, Green Theory promotes vegetarian food for people trying to stay healthy. They recommend Irish Vegetable Boxty, Mexicorn Pizza, Pesto Pasta Spinach and Watermelon Smoothie. If you plan to visit this place anytime soon, do take your pet along, because this place takes care of them until you gorge on to some amazing food.
Venue: 15, Convent Road, Off Residency Road, Residency Road, Bangalore
Cost for Two: INR 800 (approximately)
Opening Hours: 11:00 AM to 11:00 PM
Contact: 080-49653192
5. Puppychino Cafe, New Delhi
This is one dog-friendly cafe that promises to be awesome. The owners Nayani and Mallika Tandon have their own cuddle partners who hang out with them in the cafe and are the official mascots of Puppychino. The cafe serves excellent Barbeque Chicken Pizza, Lemonade, Falafel Burger, Oreo Shake, Mocha Shake and Chocolate Shake for the 'Hoomans'. You wouldn't have to leave your best friends behind because they are going to have so many buddies to hang out with.
Venue: 3rd Floor, 119, Shishan Bhawan, Shahpur Jat, New Delhi
Cost for Two: INR 1000 (approximately)
Opening Hours: 12:00 PM to 10:00 PM
Contact: 011-33105862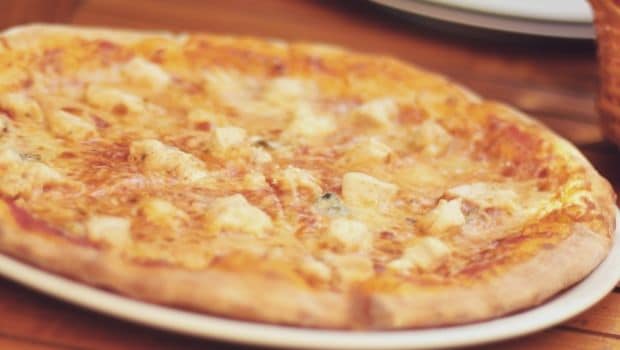 6. Throttle Shrottle, Delhi/NCR
Located on the Faridabad-Gurgaon Highway, this cafe is extremely popular among bikers. The good part is that it takes care of your pets and offers them delicious food. And not to forget, it serves humans too. They have some nice quick snacks including Bun Maskas, Pakoda, Lemonade, Keema Bun and Masala Tea.
Venue: Opposite Valley View Apartments, Gwal Pahari Signal, Gurgaon-Faridabad Road, Sector 56, Gurgaon
Cost for Two: INR 400 (approximately)
Opening Hours: Opens 24 Hours
Contact: 9560190100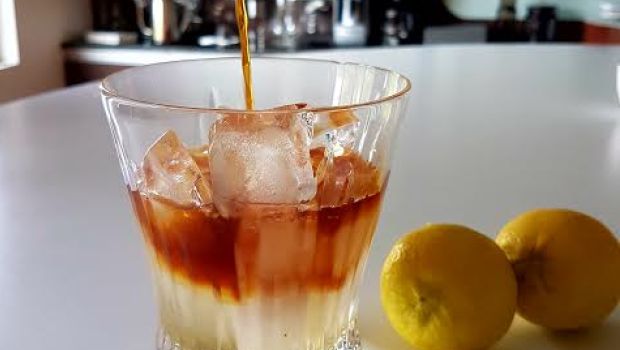 7. Crimson Chakra, Chennai
Crimson Chakra is a fine dining restaurant, but what makes it all the more special is it is pet friendly. A peaceful place with amazing Appams, Nachos, Chicken Lasagne, Veg Lasagne and Buffalo wings that will leave you asking for more. It serves South Indian, North Indian and Continental food. Dog lovers are recommended to book their tables in advance to get special zones to enjoy the meal with their pets.
Venue: 13, First Crescent Road, Gnadhi Nagar, Adyar, Chennai
Cost for Two: INR 1200 (approximately)
Opening Hours: 12:00 PM to 3:00 PM, 7:00 PM to 11:00 PM
Contact: 044-30257993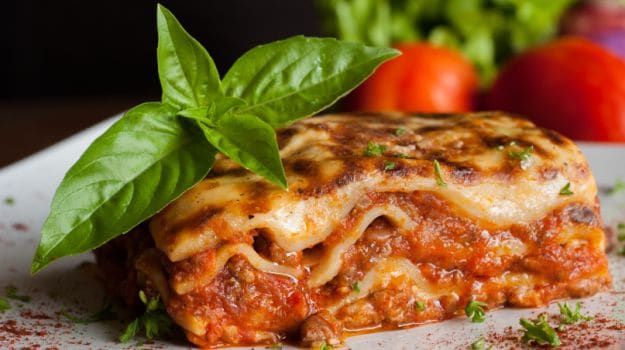 8. Craveyard Cafe, Chennai
Craveyard Cafe is yet another pet friendly cafe which discourages you to leave your dear friend behind. This is like a house converted into a cafe that serves some amazing Veg Sandwich, Chicken Pops, Hot Chocolate, Paneer Burger and Chicken Nuggets. They also have dog socialization sessions.
Venue: 18, 2nd Canal Cross Street Gnadhi Nagar, Adyar, Chennai
Cost for Two: INR 650 (approximately)
Opening Hours: 11:00 AM to 10:00 PM
Contact: 9629717700

9. The Love Room, Kolkata
The Love Room is Kolkata's first pet friendly cafe where you can enjoy a cup of latte while seeing your little friend hang out with other pets. There are in-house pets too. Beaming with bright decor, The Love Room has a lot to offer to us too like Chicken Lasagna, Brownies, Waffle, Chicken Wings, Chicken Satay and more.
Venue: 36, Tollygunge Circular Road, Tollygunge, Kolkata
Cost for Two: INR 800 (approximately)
Opening Hours: 12:00 PM to 10:00 PM
Contact: 9038063365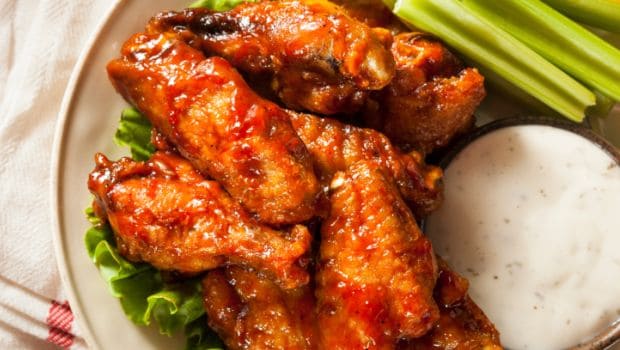 10. Prem's, Pune
Warm and quaint, Prem's is a semi-open air restaurant for you and your pets. Your pets can have a lot of fun as they play and move around. Do not forget to bring along a water bowl and dog food if you plan to stay here for long as the restaurant does not serve any food for the pets. It does serve yummy food for its customers including Pesto Pasta, Veg Augratin, Lamb Lasagna, Mojito, Butter Chicken and much more.
Venue: 28/2, SBI Training Centre, North Main Road, Koregaon, Pune
Cost for Two: INR 1300 (approximately)
Opening Hours: 8:00 AM to 12:30 AM
Contact: 020-30189772
What are you waiting for? Get ready and take your buddy out for some fun.