It is said that cooking some foods may impact their nutrient value and therefore its best to consume these raw or lightly sauted. This is primarily due to the heat exposure to nutrients at the time of cooking that may change or alter their intrinsic goodness. Their inherent taste and flavour can get affected too. There are some foods out there that are better off being eaten r
aw rather than cooked
. Here is a list of food items that you should consider eating raw:
1. Onions
They may make you cry, but they sure give their best for your health! There is a reason in many parts of Northern India; raw onion is still served beside a meal. Onions contain allicin and bioflavonoid quercetin which aids protecting lungs and supporting your heart health.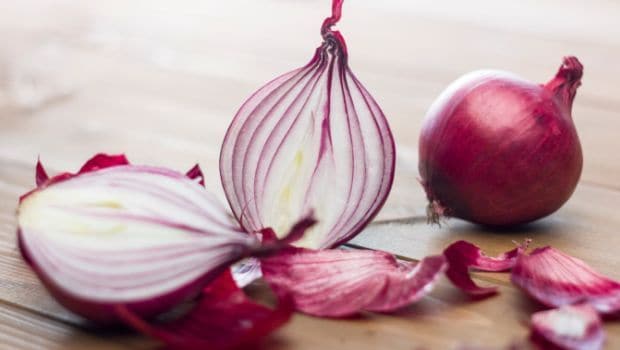 2. Broccoli
Okay, we know this sounds weird.
Broccoli
is loaded with protein, potassium, Vitamin C and potassium. It also contains compound sulforaphane that gets depleted when cooked. Also, it is rich in Goitrin that helps in reduction of production of thyroid hormone.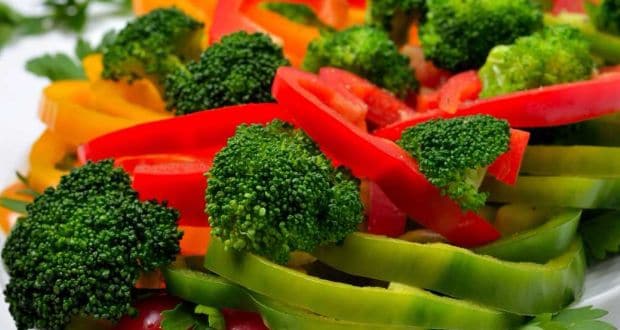 3. Coconut
This should not come as a shock but many nutritionists consider coconut water better than many packaged sports drinks. Raw Coconut is loaded with potassium, magnesium and sodium and has a high level of electrolytes. But again, dried coconut does not provide the same nutrition to you you no matter how good it tastes.(Also Read:
Coconut Oil for Face: 7 Ways to Use it For a Beauty Boost​
)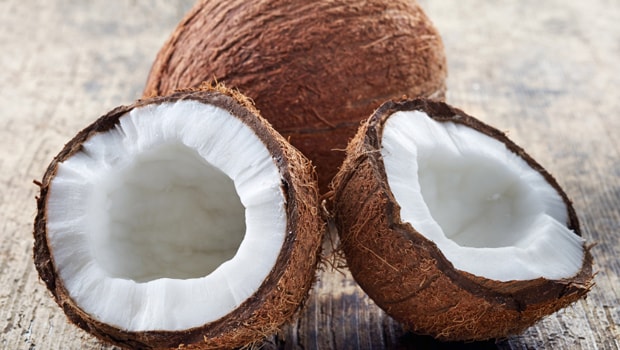 4. Red Peppers
The spicier they are, the richer they are in Vitamin C! In fact, so rich that it roughly contains 150% of Vitamin C of your recommended daily value. But it is also very sensitive to heat. According to National Institute of health, USA - Vitamin C breaks down if it is cooked above 375 degrees. Now you know why people serve you raw or lightly sauted peppers.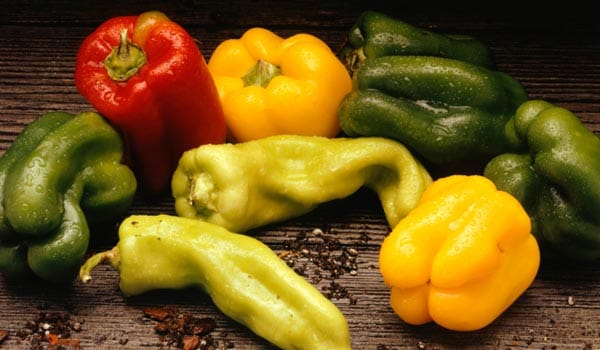 5. Nuts
Roasted and salted nuts may taste like a million bucks but that flavour-ride comes with a catch! It also takes away its nutritional values. And if that is not enough, it also hikes up calories and lowers down the nutrient percentage of Iron and Magnesium. That is an exchange offer that you might want to refuse.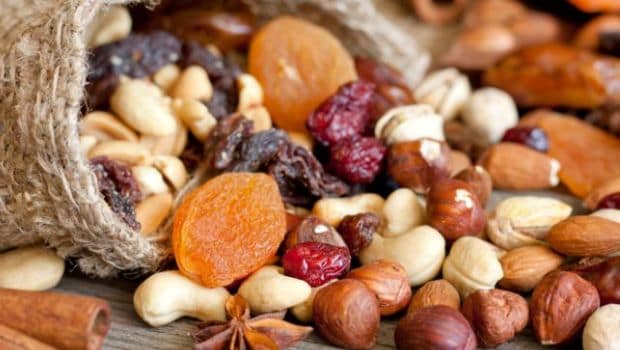 There are many other foods that can be eaten raw. Once you are on the road to eating lightly cooked and flavoured meals other benefits of simple eating cannot be far behind. Eating more raw foods also leads to less sodium and oil in your meals, which means fewer calories and a healthier heart. Keep these advantages in mind and make a healthy eating plan for yourself today.