Raw food is one of the newest trend
to have hit the food circuit and going by the long list of its advantages, you may want to put aside your (understandable) bias for cooked food and lend an ear. Turns out that the 'new' trend the world cannot stop going ga-ga over is not even that new after all, our ancestors consumed their food in raw form, there wasn't too much 'cooking' back then as you would well imagine. Scientists have often linked
raw diet to be rich in many enzymes and essential nutrients and fibre
which otherwise get damaged during the process of cooking. Not just from the point of health,
raw food
is extremely convenient too! Think of the times you don't have enough ingredients and resources to 'cook' yourself an amazing meal, you can just assemble some ingredients together and viola you have it- your very own raw food delicacy!
Here are 10 Raw Food Recipes You Must Try1. Apple and Celery Salad
Recipe by Chef Aditya Bal
Looking for something healthy and light after a greasy meal? This delicious salad made with the goodness of apples, carrots, celery dressed in honey-lemon could be exactly what you are looking for.
Recipe by Chef Vicky Ratnani
A global favourite salad filled with bowlful of greens, peppers, feta cheese and oodles of health and nutrition.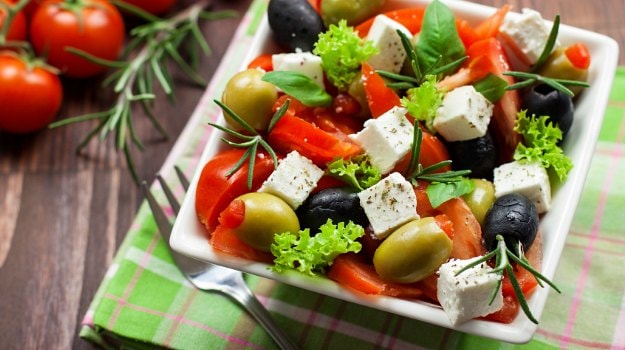 3. Hot Fruit Punch
Recipe by Roopa Gulati
A soul soothing drink made with fruit juice and warm ingredients like cinnamon, nutmeg, ginger and jaggery is the perfect drink to snuggle up to this nippy weather.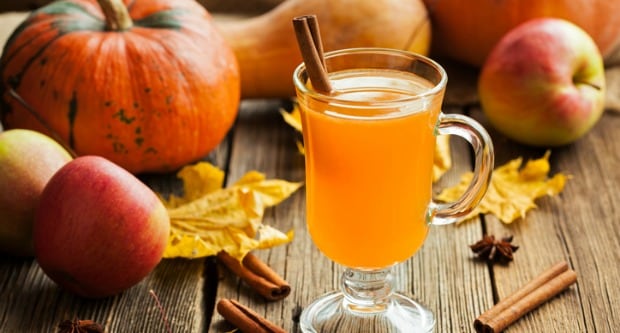 4. Muesli Parfait
Recipe by Aashna Ahuja
Srice up your boring muesli and milk with strawberries, raspberries, blueberries and Greek yogurt for a blast of flavours right in the morning.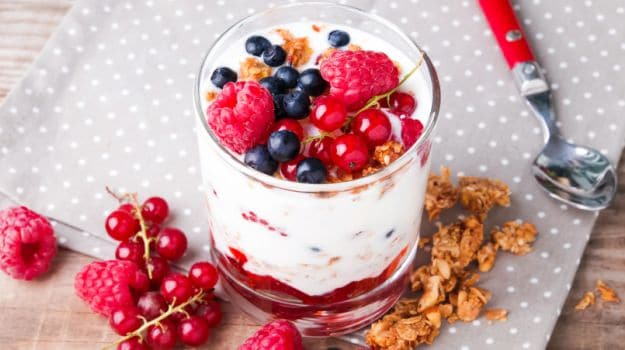 5. Mixed Sprouts corn chart
Recipe by Huda Shaikh
Healthy sprouts with chunky corns and oodles of health. Loaded with proteins, Vitamin K, dietary fiber, Vitamin C, and Folate, this recipe is a power-packed healthy snack you must try.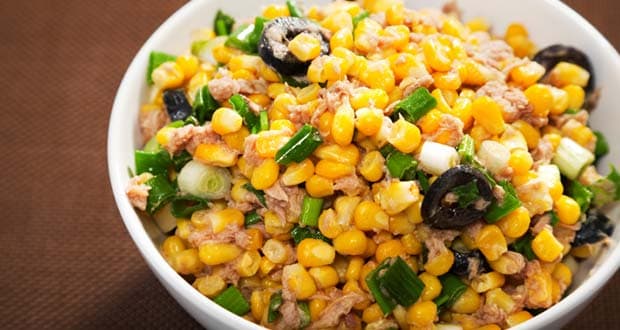 6. Banana & Honey Smoothie
Recipe by Chef Aditya Bal
Looking for an ideal post recovery drink? Step this way! Made with the goodness of bananas, honey and pumpkin seeds, this thick and wholesome smoothie is healthy and nutritious in equal parts.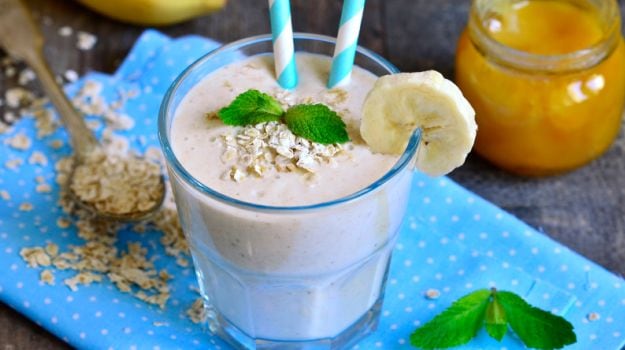 7. Radish Slaw
Recipe by Chef Vicky Ratnani
Radish, cabbage, pears and bell peppers tossed and coated with a freshly made tangy dressing makes for a lip-smacking treat you would not want to miss.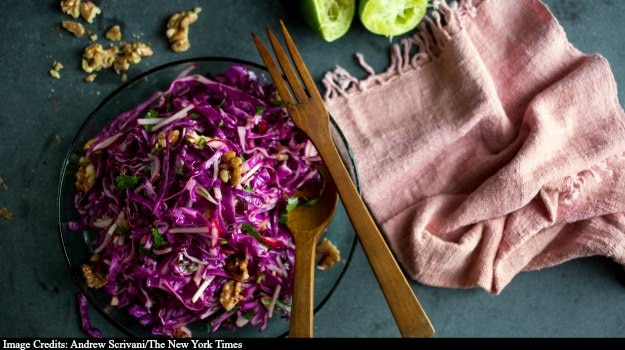 8. Basil Pesto Hummus
Recipe by Plavaneeta Borah
The lipsmacking dip made of pesto and basil is a party winner! And guess what, it is low on calories too! Serve it with crisp toasts or vegetable crudites and impress.
9. Tomato, Paneer and Mint Chutney Sandwich Recipe
Recipe by Aditya Bal and Devanshi
The fuss-free, delicious snack is made with the goodness of raw tomatos, paneer and oodles of mint chutney.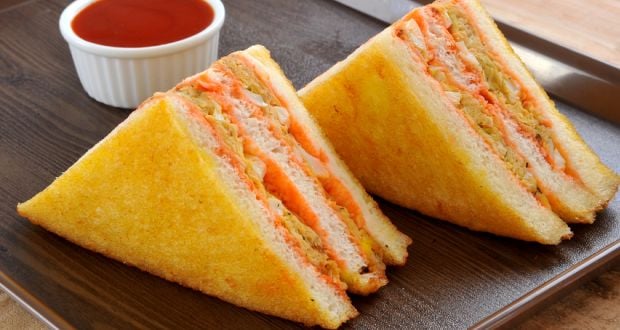 10. Low Cal Bhelpuri
Recipe by Aditya Bal and Devanshi
Maharashtra's favourite go-to snack with a healthy twist. This Bhel puri made with bean sprouts, puffed rice, tamarind pulp and chaat masala is a heartwarming mélange of flavours.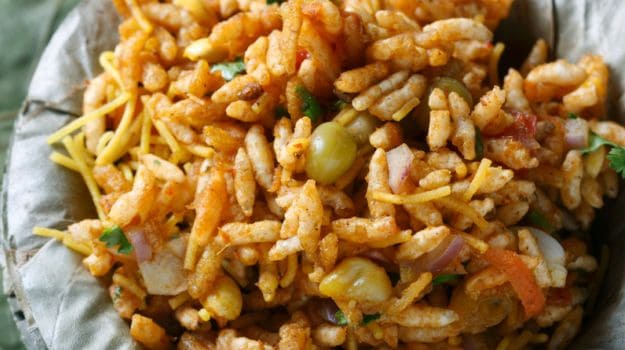 Sounds yumm right? So don your apron and show your culinary finesse without even having to put the stove on! Isn't that amazing!
About Sushmita SenguptaSharing a strong penchant for food, Sushmita loves all things good, cheesy and greasy. Her other favourite pastime activities other than discussing food includes, reading, watching movies and binge-watching TV shows.