Vegetarianism has become the new buzzword. Many scientific studies have shown a link between following a vegetarian diet and living a longer life. Take this study, for instance, where scientists from London's Imperial College found that a diet which is
70% vegetarian can reduce the risk of dying from a heart disease
by almost a fifth. Of course, there's a whole lot of protein, iron and other nutrients that you can derive from meat and dairy products, but there are vegetarian substitutes available for these nutrients too. Chickpeas are full of good quality proteins and dark leafy greens are rich sources of iron. If you've been thinking of making the switch, here are some tips that can help you get started.
1. Start with foods you enjoy:
You could be a meat lover, but you may have also enjoyed sautéed veggies as a side. There's a lot to explore besides the boring greens. You could be a fan of mushrooms in butter or crisp baked
sweet potatoes
. Review your diet and make a list of vegetarian foods that you like. Pick what's in season and is available fresh.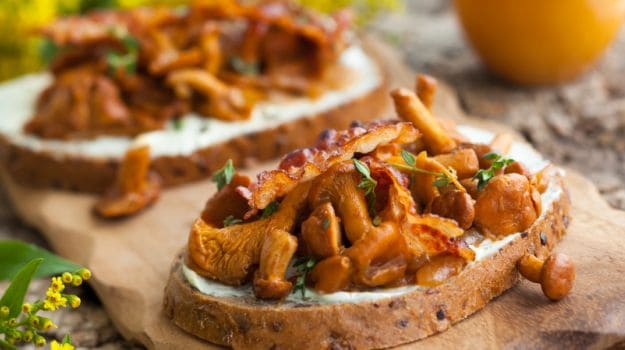 There's a lot to explore besides the boring greens. Photo Credit: Istock
2. Start slow:
We suggest you avoid going cold turkey, so that you can really enjoy your meals and not dread them. Make the shift gradually. Start with one vegetarian meal every day for the first week or go meatless every alternate day. Introduce new foods in your daily meals to make it exciting. Also, you need to give up all meats. You can start by ditching red meat in the first week and then give up chicken the next week and finally, seafood in your third week. By making a gradual transition, you will be able to control your cravings.
3. Play with your favourite dishes:
Now that you have a list of vegetarian foods you'd like to experiment with, add them to your favourite dishes like a bowl of pasta or rice, fill them up in a saucy taco or sneak them in a wholesome sandwich for breakfast. Simple dishes are often the most satisfying.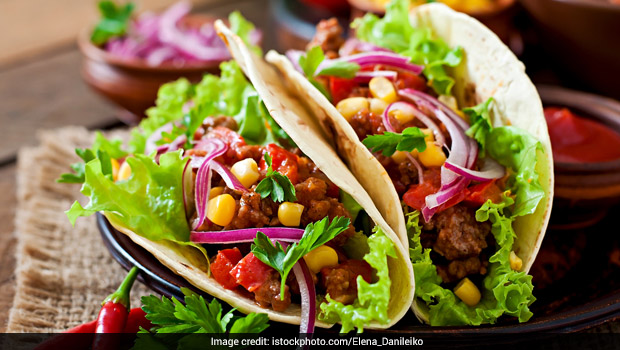 Add veggies to your favourite dishes like a bowl of pasta or rice.
4. Include the major food groups:
Get your fill of whole grains, fruits and vegetables and pulses. There's a lot of variety to choose from – pick what you like. These will provide the important nutrients you need to include in your vegetarian diet. You derive a lot of iron, zinc, vitamin B12, calcium and
vitamin D
from meat products, so make sure you include these nutrients in your eating plan. Dark leafy greens are full if iron, mushrooms are rich in Vitamin D, broccoli and ragi flour are great sources of calcium and
lentils and quinoa can give you adequate protein
. Have a list of vegetarian staples that you'd include in your everyday diet.
5. Meat substitutes:
There are
mock meats
available in the markets. They offer a close enough taste and flavour of meat without consuming the real thing.These meats are usually made with seitan (a type of wheat gluten), soy or tempeh (made from fermented soy). You can dress them in different flavours but be sure to read the labels before you pick them up from the supermarket. They should be GMO-free and low on sodium.(Also read:
10 Best Vegetarian Recipes
)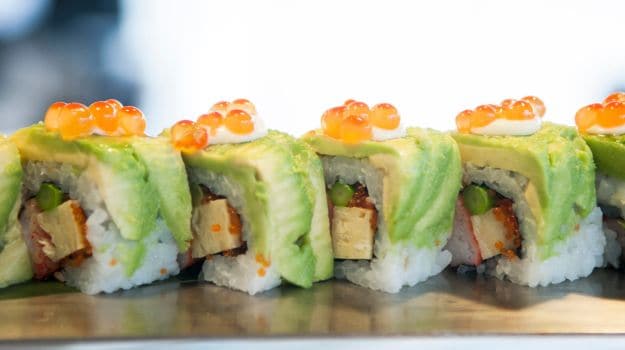 There are mock meats available in the markets. Photo Credit: Istock
6. Try vegetarian versions of your favourite meat dishes:
We have some amazing
vegetarian recreations
of meaty dishes that you will definitely love. It's fun to experiment in the kitchen. For instance, your kids will enjoy these
mushrooms and lentil burgers
or you could even try our
vegetarian seekh kebab recipe
shared by ace Indian chef and restaurateur Marut Sikka.To add taste and flavour to your dishes choose healthy fats such as olive oil, home-made sauces and dips and fresh herbs and spices for seasoning. Squeeze a lime, splash some hummus or salsa, sprinkle some chopped nuts and you'll have a delicious vegetarian dish with a burst of flavours worth coming back for.