NDTV Food Desk | Updated: June 27, 2018 11:29 IST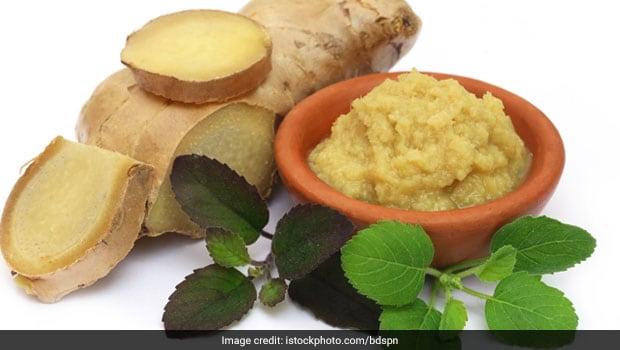 Some common foods may stimulate increased stomach acid such as foods that are acidic in nature like meat, dairy products and some citrus fruits, foods that have a high sugar content and even common foods like onions, garlic and tomatoes may allow acid reflux into the oesophagus. If you have a weak gut or suffer from poor digestion, you may be vulnerable to acidity and heartburn. What can you do to avoid it?

Here are seven quick things you can do to prevent heartburn:

1. Add probiotic to your diet: Macrobiotic Nutritionist Shilpa Arora suggests that you must add some form of probiotics to your diet like a bowl of yogurt or a glass of buttermilk. These contain lice enzymes that support your gut bacteria and keep you digestive system healthy. In fact, you should even replace cream used in some dishes with yogurt. (Also Read: 12 Amazing Home Remedies for Acidity)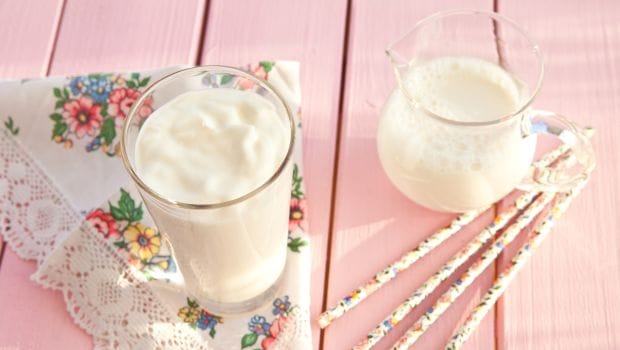 Buttermilk and yogurt are great for preventing heartburn. Photo Credit: Istock

2. Check for the Ph level of the food: In order to keep acidity and heartburn at bay, the pH level of the foods you consume regularly should be kept in mind. A pH below 7 implies that the particular food item is highly acidic.

3. Chew your food properly: Another quick tip for an acidic tummy is to eat foods that require more chewing and produce more saliva. Your saliva helps in neutralizing the acid that comes up from the stomach.

4. Drink ginger and Tulsi juice before your meals: "Drinking this concoction ensures proper absorption of food. Ginger is known to absorb excess stomach acid and thus, helps in digestion. It speeds up the process by pushing the food through bowels and so prevents the formation of gas in the stomach," says Shilpa.

5. Add more raw foods to your diet: Fresh, raw fruits and vegetables give you enough fiber to help the food in your stomach pass through easily. Avoid eating fruits after your meal as they will digest faster than your food and can cause acidity. Also, you should never eat citrus fruits or foods that are acidic on an empty stomach and this can trigger acidity and heartburn. If your body is prone to acidity, fruits such as prunes and plums should be avoided as they are high in natural sugars.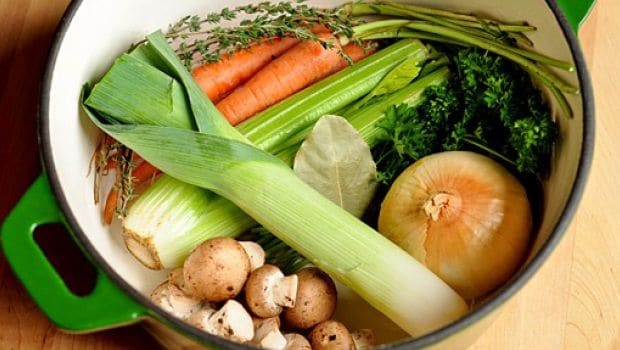 Raw foods provide the much needed fiber to ease digestion. Photo Credit: Istock

6. Grill or broil your foods: Avoid frying your ingredients and instead grill or broil them. Fried food is the biggest cause of an acid reflux due to their high-fat content.

7. Sip some water with your meals: Water will help in flushing out the toxins from the oesophagus. Natural drinks like coconut water are especially good in summers to relieve acidity as they have a soothing effect on your stomach.

8. Walk around after your meal: Don't lie down or hit the sack right after finishing your meal. This could force the food back up triggering heartburn. There take a quick walk for about minutes after you eat to help your digestive processes kick-in.

Stick to these basic diet rules and you'll be able to enjoy every meal you're served.



Heartburn can be an extremely uncomfortable situation. At one moment, you are enjoying a delicious meal and in the next moment you are left to deal with a painful burning sensation in your chest. Despite the name, it has actually nothing to do with the heart and is instead is a symptom of an acid reflux where some contents of the stomach are forced back up into the oesophagus leaving you with a burning feeling. Simply put, heartburn is experienced when the stomach acid flows back up into the oesophagus – the pipe that carries food from the mouth to the stomach and this causes an uncomfortable feeling around that region and in the lower chest.