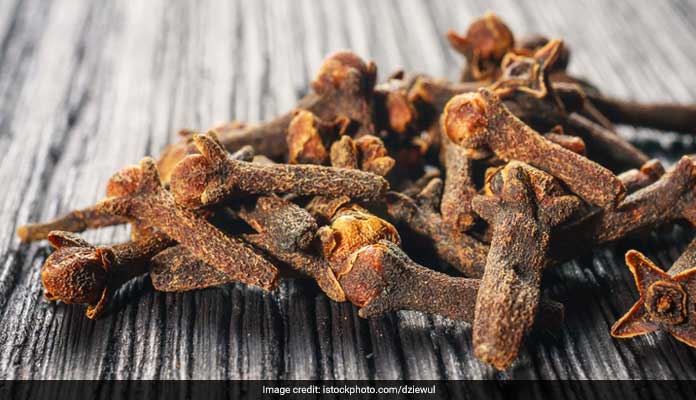 7. Cumin Seeds

Cumin seeds work as a great acid neutralizer, aid digestion and relieve stomach pain. Slightly crush some roasted cumin seeds, stir it into a glass of water or steep one teaspoon of cumin seeds in a cup of boiled water and drink it after every meal.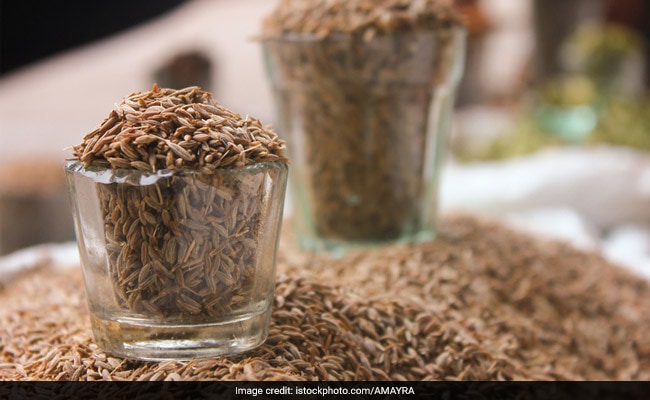 8. Ginger

Beneath its knobbly exterior, ginger hides many health benefits. "Ginger has excellent digestive and anti-inflammatory properties", says Dr. Ahuja, Fortis Hospital. To help neutralize stomach acids, you can chew a slice of fresh ginger, or have a spoonful of ginger juice two-three times a day, or steep fresh ginger in a cup of boiling water and drink up.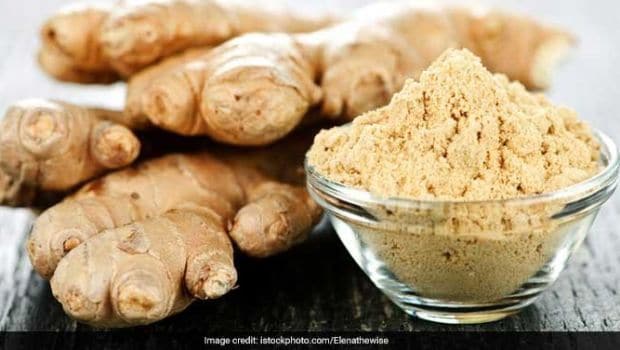 9. Cold Milk

For those who are not lactose intolerant, milk can help stabilize gastric acids in the stomach. It is rich in calcium, which prevents the buildup of acid in the stomach. "All you need to do is drink a glass of cold milk the next time you suffer from acidity", suggests Nutritionist Anshul Jaibharat. 10. Apple Cider Vinegar

Very often, your acid reflux is in fact the result of too little stomach acid. That's where apple cider vinegar steps in. Simply mix 1-2 teaspoons of raw, unfiltered apple cider vinegar in a cup of water and drink it once or twice a day. You can also take a tablespoon of apple cider vinegar, and chase it with a glass of water.


11. Coconut Water
"When you drink
coconut water
, your body's pH acidic level turns alkaline", adds Dr. Ahuja, Fortis Hospital. It also helps produce mucous in your stomach, which protects the stomach from harmful effects of excessive acid production. Since it is rich in
fibre
, it aids digestion and prevents the re-occurrence of acidity. 12. Banana

CommentsWhen it comes to health benefiting properties, bananas hold much importance. Bananas contain natural antacids that can act as a buffer against acid reflux. This is the simplest home remedy for getting rid of acidity. Eat one banana every day to prevent discomfort.

So if you ever happen to suffer from acidity, then bring these home remedies to your rescue.