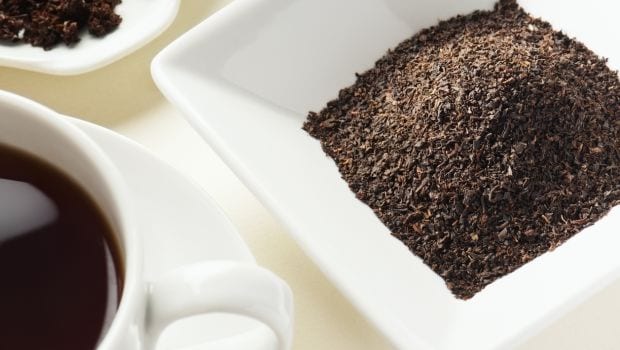 Camellia Sinensis and contain strong antioxidant properties which makes it a great health drink. Here are eight surprising health benefits of drinking early grey tea:

1. Energy booster

Love your daily dose of coffee? What if we told you that a cup of tea can also double up as an energy booster without any side effects? Earl grey tea contains caffeine in safe quantities that can perk you up and keep you active through the day. It also keeps you hydrated unlike coffee which has dehydrating properties that causes essential vitamins and water soluble minerals to get flushed out of the body. (Also read: Make Your Own Flavoured Water to Stay Hydrated)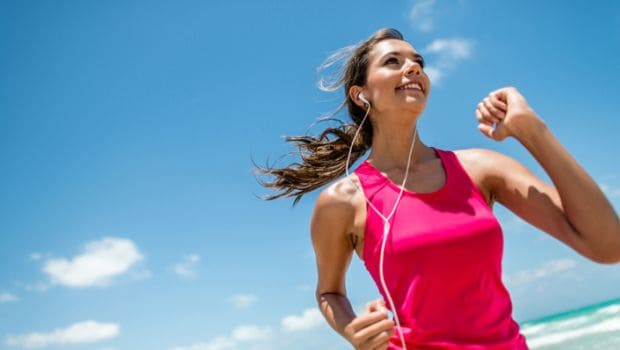 2. Enhances digestion

Earl Grey Tea can also aid digestion and digestion related problems. It is known to relieve constipation, acid reflux and intestinal infections to a large extent.

(Also read: 3 Simple Yoga Poses After Dinner That Can Boost Digestion​)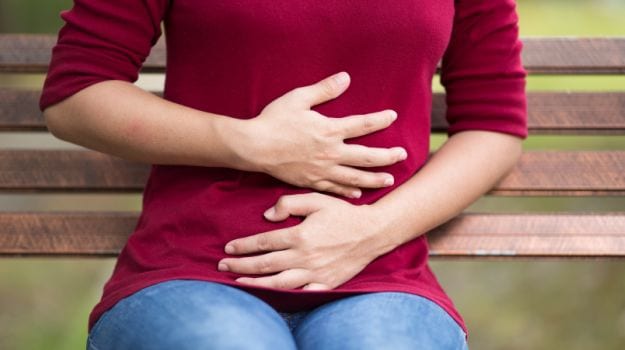 3. Dental benefits

Rich in antioxidant called 'catechin', Earl Grey Tea can prove rather effective in fighting oral infections. Another natural component found in Earl Grey Tea is fluoride. Fluoride fights decay and also protects your teeth against the formation of cavities.

(Also read: How to Get Rid of Cavities)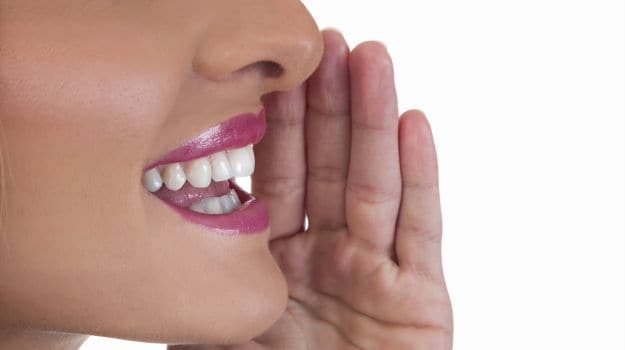 4. Boosts immunity

The bergamot oil present in the tea can prove to be an effective tool in improving the functions of the immune system. The antioxidants in bergamot destroy harmful free radicals. Free radicals are basically by-products of oxygen metabolism that are toxic in nature and can induce significant damage to our system by causing 'oxidative stress'. The antioxidants present in the tea counter this stress. They also fight against infections, fever and other chronic ailments.

(Also read: 8 Immunity Boosting Foods to Keep You Healthy)

5. Protects your heart from cholesterol

Another very significant benefit of bergamot is that it can bring down bad cholesterol levels. Regulated levels of cholesterol can further save your heart from plaque formation and blockages and at the same time improve blood flow.

(Also read: 6 Cholesterol Lowering Foods You Can Add To Your Diet)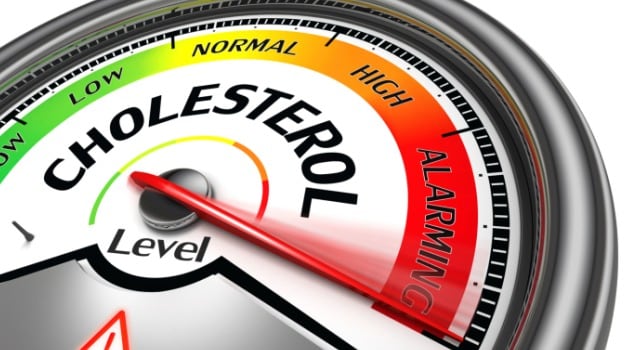 6. Weight loss

While there is no alternative to regular physical activity and a healthy diet to shed those extra pounds, earl grey tea improves your metabolism to aid quick weight loss. The citrus extract of the earl grey tea is said to increase the energy consumption and regulate your metabolic processes that contribute to weight loss.

(Also read: 10 Juices You Must Have for Quick Weight Loss)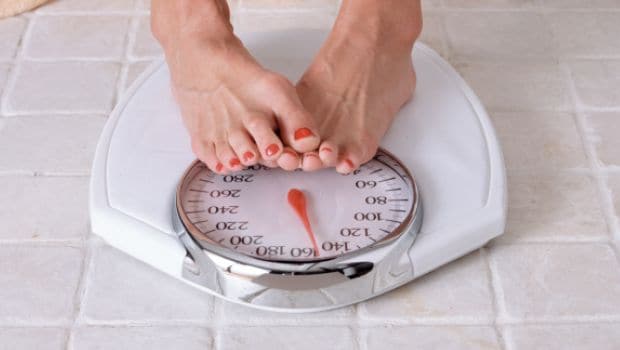 7. Fights cold

Tea has been used as a traditional medicine to ward off cold. The anti-viral compounds in earl grey tea makes you stronger from within. Bergamot's immunity boosting qualities helps protecting our body from contracting viruses responsible for flu cold and other infections.

(Also read: 5 Magical Home Remedies for Cold)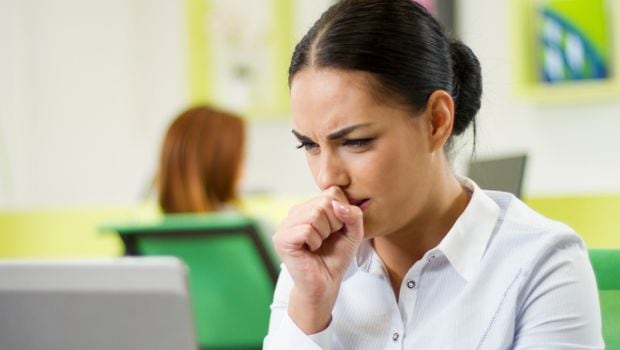 8. Eases stress

Exhausted after a long day of work? Earl grey tea's star component bergamot has natural aromatherapy qualities that not only has a calming effect but can also lift up your mood.

(Also read: The Power of Aromatherapy)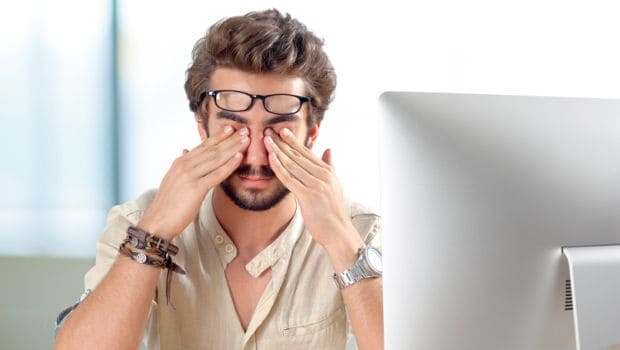 Ever thought a flavouring can induce so many health benefits? Bergamot is truly the star in this exquisite blended tea. Don't stop yourself from enjoying the dozen benefits of Earl grey tea either. Take a flavourful sip of health and relax.


Named after former British Prime Minister Earl Charles Grey, who was in office in the 1830's, Earl Grey Tea is a blend of various exquisite Chinese teas. However, what sets it apart is the additional citrus flavour. There are many stories that surround the origin of this blended flavoured tea. One of the most popular stories comes from the archives of the Grey Family itself. It is believed that the tea was specially blended by a Chinese mandarin for Lord Grey using a fragrant fruit called bergamot to counter-balance the dominance of lime in the local water. The concoction became so popular that he was asked if the tea could be sold in the market and that is probably how Earl Grey Tea came into being. The Earl Grey Tea leaves are derived from a plant called
About Sushmita SenguptaSharing a strong penchant for food, Sushmita loves all things good, cheesy and greasy. Her other favourite pastime activities other than discussing food includes, reading, watching movies and binge-watching TV shows.