One of the first things I ever learned to cook in the kitchen was a humble omelette. Very soon, I found myself experimenting with scrambled eggs sprucing it up with countless herbs, spices and ingredients of my choice. Let's admit it, eggs have made us all believe in our cooking skills more than anything else in this world. The ever-so versatile eggs are also the first things to cross our minds when we are out of ingredients in our kitchen pantry or are just too lazy to cook anything elaborate. Don't go on the tiny size, eggs are a firm favourite food of nutritionists and health experts around the world. Eggs are touted to be the best source of bioavailable protein, which also makes it a great weight loss food. According to the book 'Healing Foods' by DK Publishing house, "eggs contain vitamin D, necessary for healthy bones and teeth, and nutrients that helps balance blood sugar levels. They protect against heart disease and support the healthy function of nerves and the brain." Impressed? Then, read on to know how you can have the wonderfully nutritious and delicious food for breakfast, lunch and dinner.(Also Read -
How Much Protein Is In An Egg White: Unveiling Facts!)
Eggs have made us all believe in our cooking skills
For Breakfast:Masala Omelette
As Indians, our threshold for
spice
is something we have always taken immense pride in. If you are looking to give your mornings a peppy start, look no further. This spicy combination of eggs, onions, tomatoes and flavourful spices, is sure to fit the bill.
Masala Omelette
Egg And Cheddar Cheese Sandwich
Kickstart your morning on a delicious note with this amazing sandwich. Loaded with cheddar
cheese
, this toothsome sandwich is here to your grumpy mornings around.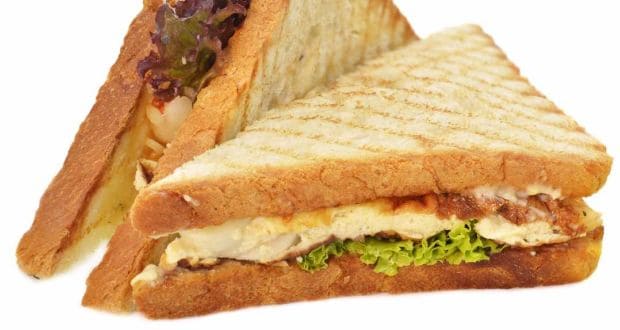 Egg And Cheddar Cheese Sandwich
LunchThai Egg Fried Rice:
This oriental delight is a treasure trove of flavours. Rice served with omelette strips,
cucumber
and coriander, doused in eclectic fish sauce, this is one of the many egg recipes which are quick and easy to prepare and can be made with just about a handful of ingredients.
Thai Egg Fried Rice:
Tomato Egg Curry
It is tangy, it is delicious and a true treat to the soul! Eggs cooked with tomatoes and blend of spices and herbs - this tomato egg curry goes best with bread or rice.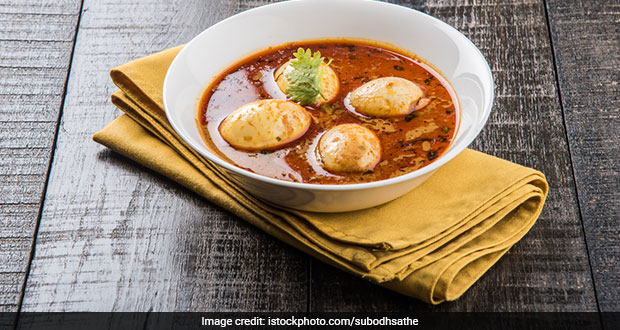 Tomato Egg Curry
SnacksEgg Chaat
A perfect recipe for the evening hunger pangs. Boiled eggs with goodness of tomatoes, tamarind and a dash of lemon. There, there we saw you slurping.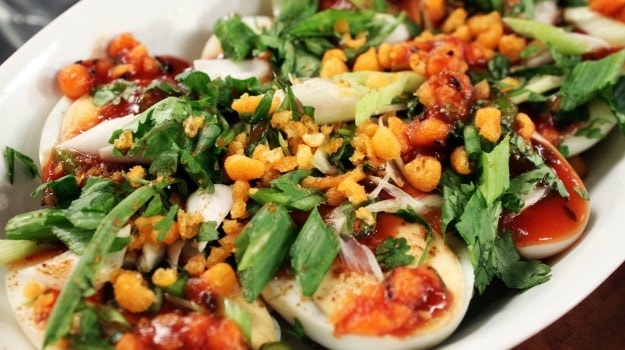 Egg Chaat
Devilled Eggs
Also known as, picnic eggs, egg mimosa and Russian eggs, the global favourite dish needs a little more time and attention than your regular egg dishes, but it is totally worth the wait. Stuffed with a creamy filling and a blend of spices, herbs and sauces, this delicious snack is sure to leave you craving for more.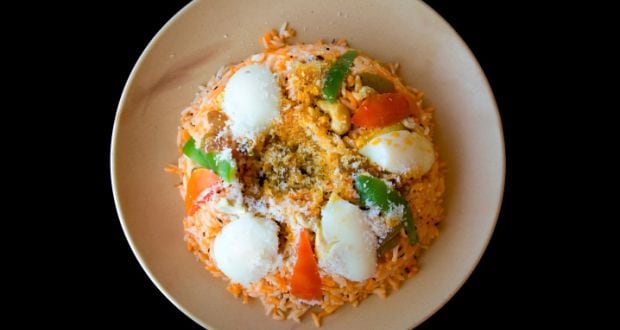 Devilled Eggs
DinnerEgg Paratha
Ridiculously easy to prepare and always satisfying, egg
paratha
is one of India's favourite comfort foods. Filling and wholesome, this delicious
paratha
is going to make your day.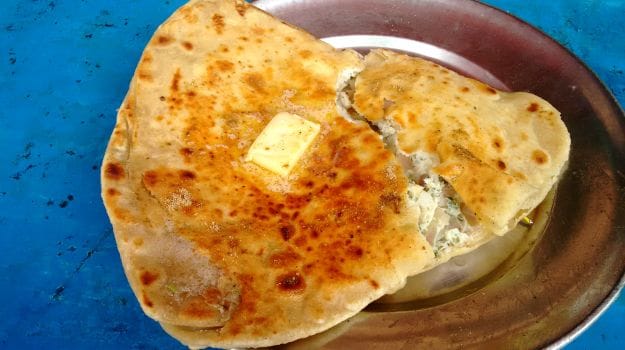 Egg Paratha
Omelette Curry
If you thought omelettes were only good for breakfast? Think again. A soothing tomato-based curry with omelette chunks, goes best with piping hot rice and
papad.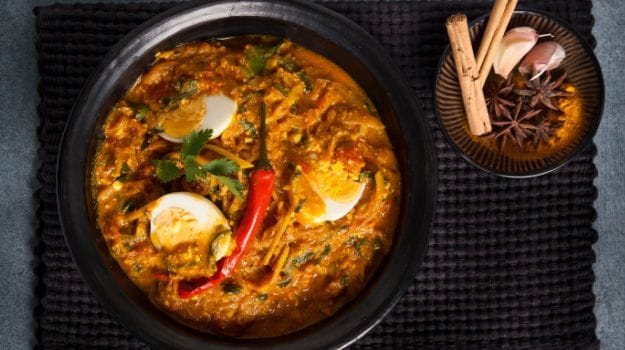 Omelette Curry
So, what are you waiting for? Make you meal delightful with egg recipes. Have any more exciting egg recipes to share? Do let us know.
(Except for the headline, this story has not been edited by NDTV staff and is published from a syndicated feed.)
About Sushmita SenguptaSharing a strong penchant for food, Sushmita loves all things good, cheesy and greasy. Her other favourite pastime activities other than discussing food includes, reading, watching movies and binge-watching TV shows.