Ask any non-vegetarian lover about what they like to have, and their first answer would be chicken. Chicken is something that people just can't seem to get enough of. You can grill it and put it in salads, toss it around in a rich gravy, make tikkas, or pour it in sauce- chicken in any form is delicious. But most of the time, when you either order or cook chicken at home, it is heavy in texture and taste. We use tons of butter, ghee, masalas to make it flavourful. But that often leads to acidity and gives you an unpleasant feeling. So, how to make a delicious chicken recipe which is also healthy? We have just the recipes you need! Check out some of the healthy chicken recipes below:


(Also Read: Bhuna Chicken Wings Recipe: Make These Tantalising Chicken Wings With A Desi Twist)
Here Are 7 Healthy Chicken Recipes:
Who doesn't love eating butter chicken? It is the soul of any gathering or party! But this time, how about you ditch your regular recipe and give it a spin with this low-fat butter chicken? If you are worried about the taste, we suggest you don't! This recipe will taste exactly like your normal butter chicken, just that it won't make you feel gassy. Try out this recipe today.
We can never have enough chicken curries, particularly this oil-free chicken masala. This chicken masala goes well with roti and is a nutritious option to try. It's one of those chicken curries where you can eat as much as you want without feeling guilty.
Shawarma has become a very popular street snack, yet it may be harmful to you since it is loaded with sauces and butter. So, to change that a bit, we have a healthier alternative. You can replace the pita bread with lettuce and enjoy great low-fat chicken shawarma!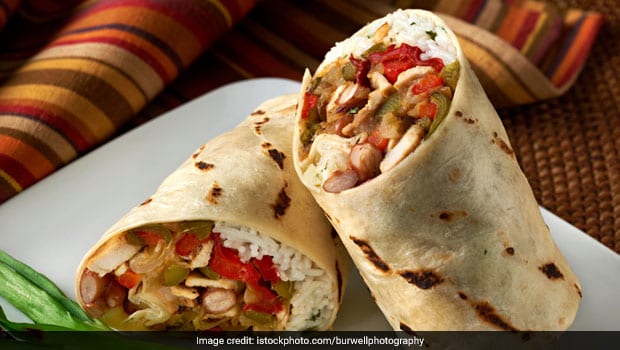 Chicken seekh is all things delightful! Generally, it is made with tons of masalas and oil, but this time we will go easy on these things. To maximise the flavours, you can marinate it in a fiery paste using less oil. Then arrange it on a baking tray with some vegetables and grill to perfection.


(Also Read: 7 Best Fried Chicken Recipes To Try At Home | Fried Chicken Recipes)


The smoky and fiery flavours of BBQ will instantly make your mouth water. This is one of those dishes that we might not find on the regular menu of chicken dishes. But trust us, this recipe will win your heart once you try it out. This BBQ recipe makes for a perfect appetiser to serve any day.
This chicken gravy recipe is perfect for you if you like a thick, creamy gravy but are afraid of the calories that come with cream. The white creaminess in this low-fat dahi chicken comes from yoghurt rather than the whole cream. So, it instantly becomes much healthier than you would think it to be.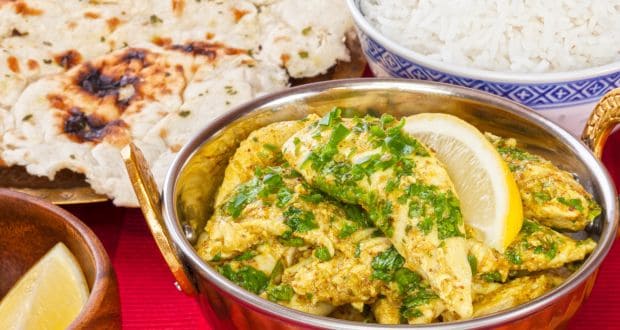 This is an authentic Malwani recipe for masaledar chicken. It makes use of a blend of spices which is mixed with coconut to balance the heat. It has a flavour that is unique and unusual. And the best part about this recipe is that it only takes two tablespoons of oil to make it!


Once you make these recipes, you can choose to pair them with roti, naan, or even hot steaming rice. Try out these flavourful recipes and let us know which one was your favourite.