Sarika Rana | Updated: November 22, 2017 16:33 IST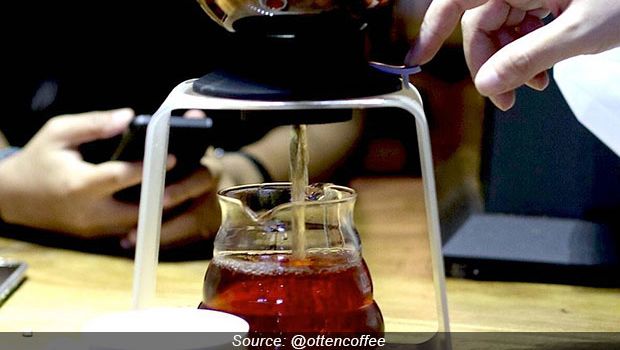 There are many interesting ways to brew coffee; only avid coffee lovers would know the difference between all of them. Two of the most popular brews in India are boiled coffee and filter coffee. They may seem similar, but are actually different in some or the other ways. South Indians start their day with filter coffee along with a delicious breakfast. In the rest of the country, most people prefer making coffee just like tea is made- that is by boiling the ground coffee in water and mixing it with milk. How are the two brews different from each other? Are they both good enough to consume on a daily basis? Let's find some answers.

(Also read: Know Your Coffee: Cappuccino, Latter and 15 Different Kinds)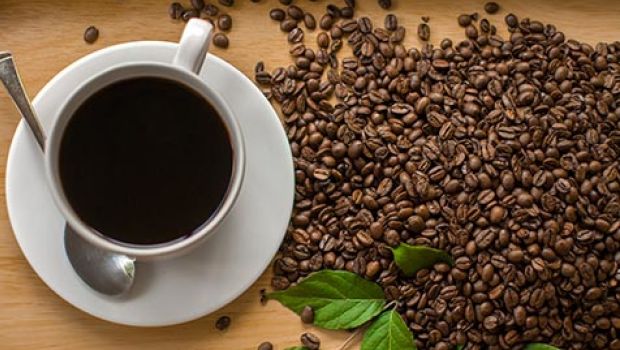 There are many interesting ways to brew coffee​
What is boiled coffee?

Boiling coffee is like making a decoction, just like tea making process. The traditional method is to pour some water in the saucepan and bring it boil, add some coffee to it. While some people prefer adding milk to it, others may like it black, that is, without any milk.

What is filter coffee?

Filter coffee is brewed with the help of a metal device that resembles two cylindrical cups; this traditional manual method of brewing coffee is mostly followed by South Indians, the coffee which is also known as kaapi. However, electric filter machines are available that effortlessly filter freshly ground coffee, making coffee drinking experience pleasurable.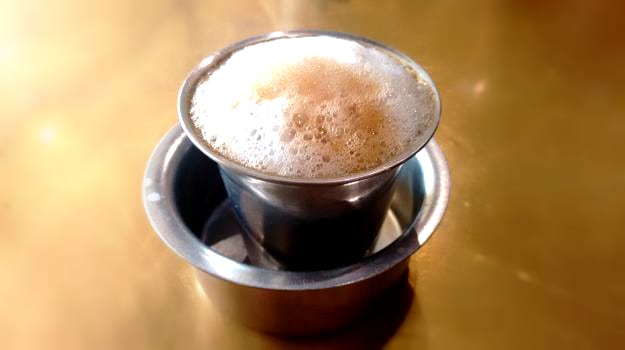 Filter coffee is brewed with the help of a metal device that resembles two cylindrical cups

What's the difference?

Boiled coffee has roasted coffee beans grinded in to powder and mixed into boiling water, while filter coffee can have fresh ground coffee beans put in the machine, over which hot water is poured, and the coffee is passed through a filter leaving only the fresh brew.

What would you choose?

If you are thinking, which one should ideally be your cup of coffee every day, here's what you should know - According to the findings of the studies conducted by National Center For Biotechnology Information (NCBI), there is a strong relationship between boiled or unfiltered coffee consumption and elevated cholesterol levels. However, researchers are still looking for more evidences to prove the same. On the other hand, filtered coffee may have high levels of caffeine as compared to boiled coffee; therefore, if you are sensitive to it, you may be better off switching to boiled coffee. Excess of both can be bad; it is always good consume moderate amounts of coffee.




Feeling dizzy, weary eyes and no mood to get up from the bed? A cup of coffee and you instantly get the energy to kick-start your day. No other psycho-stimulant in the world is as good and as adored as coffee. Apart from playing the role of a stimulant in our lives, it also puts forward some important health benefits. It is known to increase energy levels, may help burn fat, may improve physical performance, lower the risk of developing type-2 diabetes and may also help fight depression.