Coffee Recipes- An instant energy booster, a cup of coffee is the most important thing in the morning for millions of people worldwide. The heady aroma of the beans, enjoyed straight up or teamed with milk and sugar into a foamy concoction, makes for a delightful start to the day. Coffee is not just any beverage but almost a ritual, and there is a considerable amount of skills required to master the perfect cup of coffee, right from sourcing the beans and grinding them, to brewing the liquor. But for those who love coffee but don't have the time to dedicate making the beverage from scratch, there's instant coffee to the rescue. While coffee connoisseurs may dismiss it as lacking flavour, for some it is the next best thing.

The best part about coffee is that there is a recipe for everyone. You can make in different ways to suit your taste. While espresso and cappuccino are the most popular forms of coffee in the morning, coming to South India, the filter coffee rules through and through. Served in a small steel glass that is placed in a steel bowl, the furiously hot coffee is usually tamed before drinking it by repeatedly pouring it from the steel glass to the steel bowl and vice versa.

For those who love cold beverages, you can use coffee to make creamy cold coffee, frappe, mocha coolers, etc. You can make it more sinful by adding chocolate syrup, ice cream, whipped cream and the likes. All you need to do is invest in a basic coffee maker, which is readily available in the market and in affordable prices. Once you do so, you can go all out and create your favourite coffee drinks within minutes!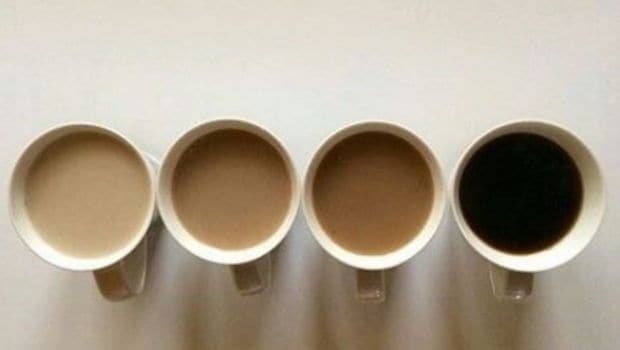 Photo Credit: instagram/loveofmornings
Here are our favourite coffee recipes to get you started -
Why do you want to go out and buy yourself some coffee? Make your own cup of coffee at home to kickstart your morning.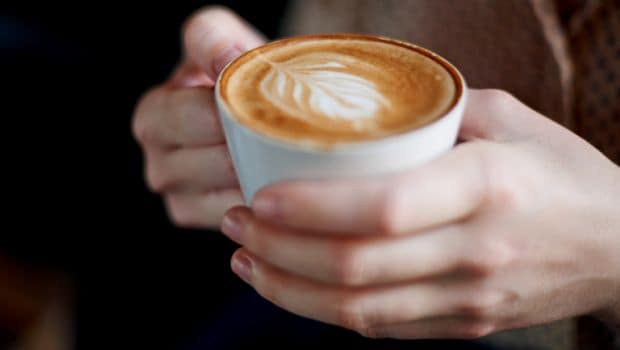 A cup of hot cappuccino is sure to get you started for the entire day.
A classic cold coffee is chilled, refreshing and has that perfect kick of coffee. All you need is a few ingredients, and a blender to whip up this gorgeous drink.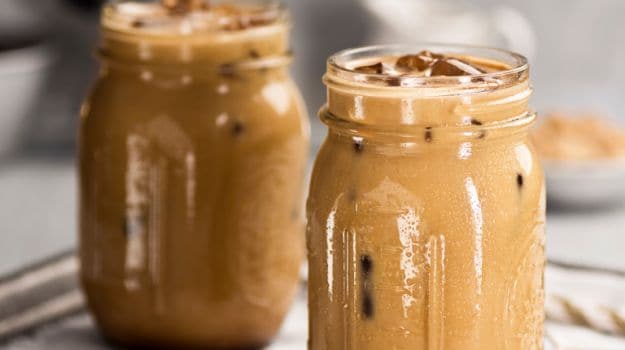 Chilled coffee in the summer is all you need to beat the heat.
This recipe hails from South India. A very famous coffee which is filtered through a perforated container, mixed with some milk and served foamy.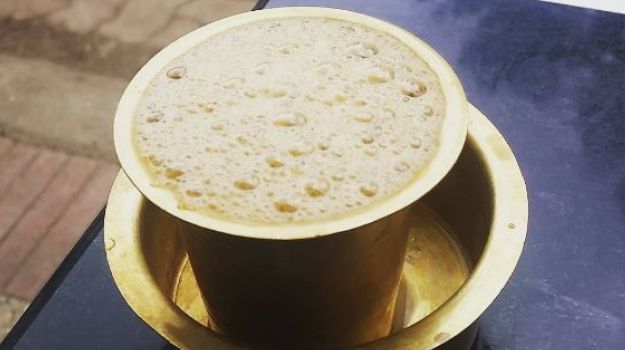 A South Indian favourite!
Irish coffee is a bewitching combination of sweet, whisky-laced coffee through softly-whipped cream. Very simple, very indulgent, very delicious.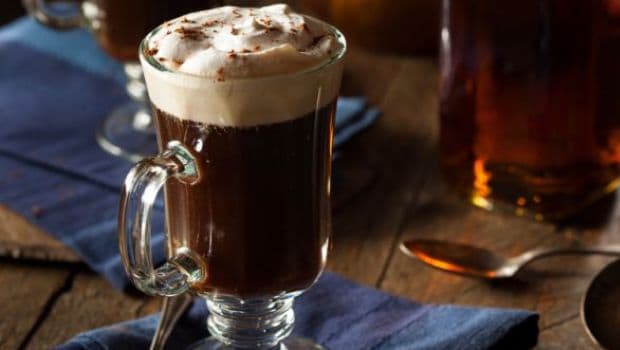 You wouldn't want to miss this delicious indulgence!
A layer of flavours with rum/liqueur, nutmeg, coffee and ice cream, topped off with coffee ice cubes!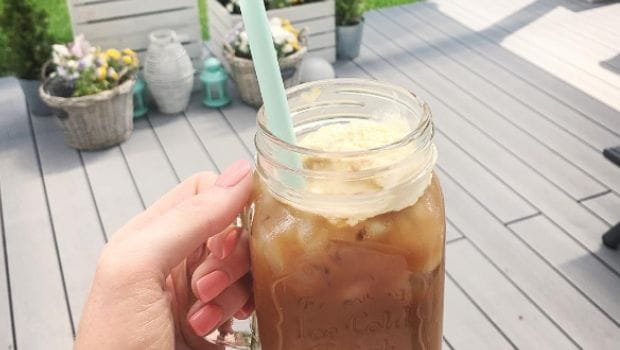 A pinch of rum adds the flavour to this chilled coffee beverage.
Whip up a cup of coffee made with a desi, ginger and aromatic cardamom. This one is a healthy and healing one that is packed with fresh flavours.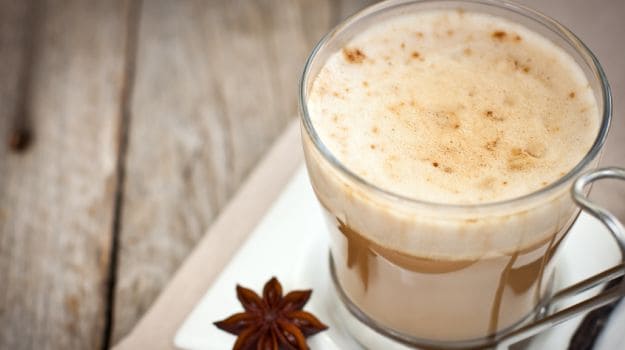 For all coffee lovers, this is a scrumptious cooler made with the flavours of strong black coffee, cream and chocolate ice cream. Heavenly!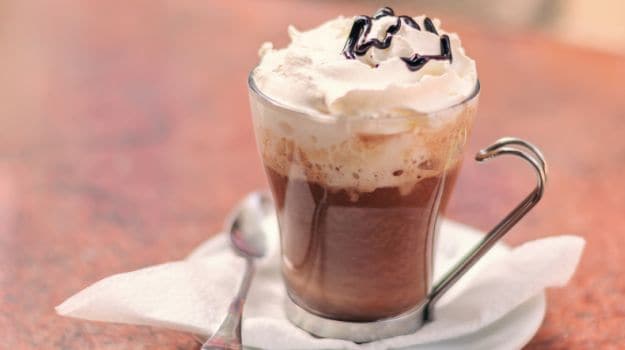 A refreshing cup of coffee made in a jiffy. This coffee can be your morning fix that can be prepared in just five minutes and in mere four ingredients.
A quick and refreshing cup of coffee to rejuvenate your morning.
Can there be anything more refreshing than a freshly made coffee with a hint of mint? Here is how you can easily prepare a mint coffee at home. Just a few ingredients along with a few minutes and you'll be in for a great coffee experience.
Go on, get your dose of caffeine and kick start your day on a high note. The best part is that you can keep experimenting with different flavours to create a refreshing drink every single day if you wish.