interesting Diwali gifts for friends and family- one can't help but notice the festive spirit. Sweets play a significant role in almost every festival in India. During Diwali, people indulge in and distribute delicious sweets like kaju katli, besan laddoo, coconut laddoo or dry fruits based mithai.

While everyone's merry making and pleasing their sweet tooth, people suffering from diabetes have to be extra cautious when it comes to their sweet intake. What if we were to tell you that you can enjoy Diwali celebrations along with you share of sweet treats? Being diabetic does not mean that you have to give up on sweets entirely. Choose carefully and limit your portions. Desserts made at the best. Don't use full-fat milk if you're preparing sweets at home. Also, replace sugar with natural sweeteners such as jaggery and dates. Here are some sugar-free dessert options you can try at home for your Diwali celebrations.





1.Ragi Coconut Ladoo (Laddu) Recipe
Recipe by A Shanthi





Made with millet or Ragi flour, Ragi Coconut Laddu is an immensely popular dish. This delicious laddoo is loaded with fibre, minerals and protein which makes it a great treat for diabetics. The wholesome delight is packed with the goodness of coconut, jaggery and crunchy peanuts.

(Also Read: Diwali 2017: When Is Diwali? The Significance of the Diwali, Date, Puja and Prasad)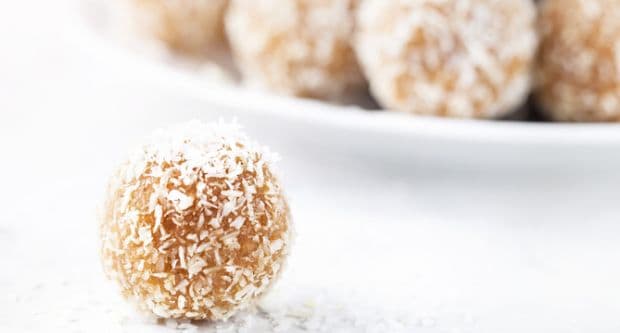 2.Ragi Malpua
Recipe by Chef Seema Chandra
Here's the Indian pancake dessert with a healthy twist. This recipe uses ragi flour, atta and oats to give you a wholesome and guilt-free experience. Malpuas are usually deep fried, but you can make them on a non-stick pan to steer clear of the excess oil.

(Also Read: Diwali 2017: 9 Delicious Diwali Snacks for the Festive Celebrations)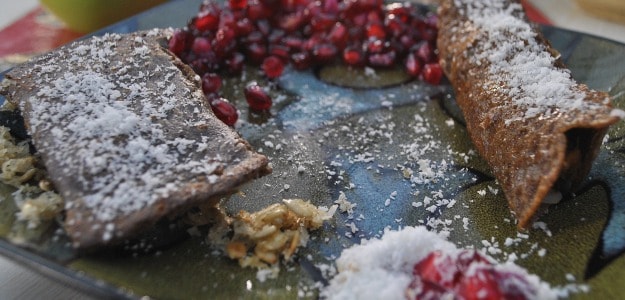 3.Two-In-One Phirni (Sugar Free)
Recipe by Niru Gupta
Phirni is a simple rice pudding made by boiling the milk on slow fire with grounded rice. The layers of chunky pista and almond and aromatic rose essence are sure to make it a rich addition to your Diwali celebrations.

(Also Read: Diwali 2017: 6 Unique Food Gifting Options This Festive Season!)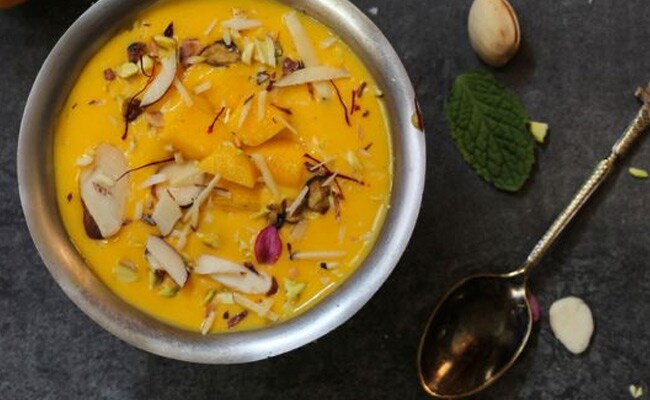 4.Custard Apple Kheer
Recipe by Chef Praveen Gonsalves from Barbecue Nation
A round up on festive treats and no mention of Kheer? Well, here you go! This creamy kheer is made with custard apples, jaggery, coconut milk and nuts and is exactly what you are seeking for this season of celebrations.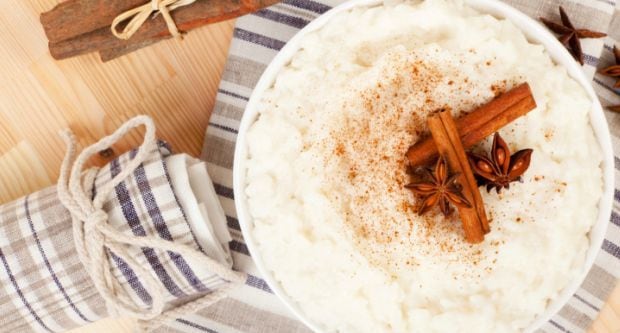 5.Sandesh
Recipe By Niru Gupta
Made with sweetened cottage cheese and flavored with cardamom and kesar, Bengal's festive delight Sandesh is also the perfect decadent treat you are looking for this Diwali. The good news is that it is not only low on sugar but can be prepared with a healthier substitute like jaggery.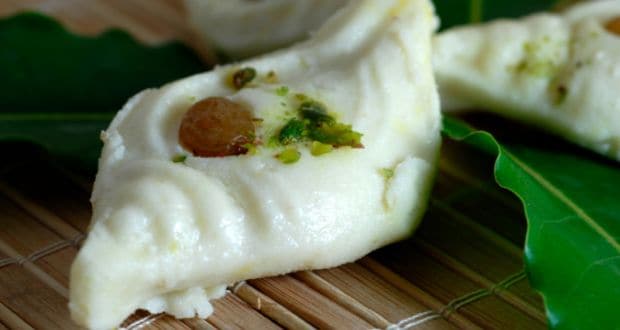 6.Nachni Barfi
Recipe By Chef Harpal Singh Sokhi
Made with the goodness of ragi flour, this rich barfi is sure to be a star at any Diwali party.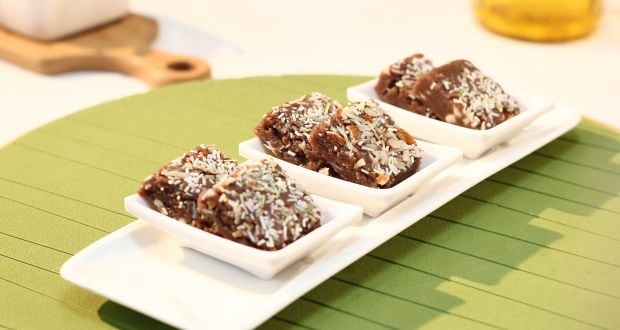 Celebrate with these guilt-free desserts but make sure you don't go binging without control. Moderation is the key to enjoy good health.
One of the most widely celebrated Indian festivals, Diwali falls on 19th October 2017. Diwali is commemorated to celebrate the homecoming of Lord Rama with his wife Sita and brother Laxmana, after 14 years of exile. The preparations for one of the most significant festivals in the Hindu calender are on in full swing, from buying new clothes to purchasing