Indo-Asian News Service | Updated: December 15, 2016 14:34 IST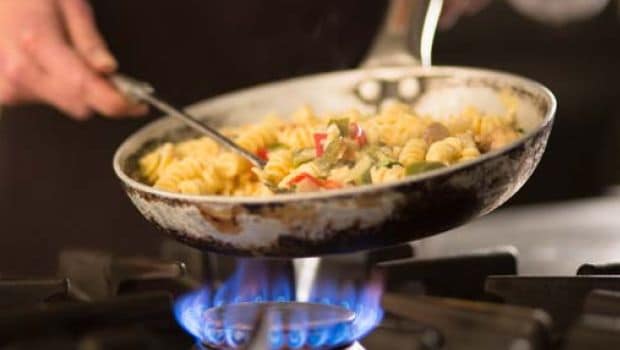 Madhya Pradesh, expect 'five-star' quality food prepared by local youths.

In a unique tripartite initiative, Mumbai's famed Taj Mahal Hotel, Tata Strive Entrepreneurship Programme and Confederation of Indian Industries (CII) have joined hands to help youth in remote areas set up small eateries or stalls in their villages.

For this, they will provide financial, infrastructural and skills support to local students in collaboration with the local governments and forest authorities to enable the youth gain a sustainable livelihood, the group said here on Wednesday.

The first group of 18 'foodpreneurs' -- students, including five women and two tribals from Chhindwara -- have been trained for professional certificate courses, and from next year, the Taj Group will train four batches of 20 students each.

Spanning three months, the curriculum has been designed by Taj chefs keeping in mind items which are popular in small-scale restaurants and bakeries, while an experienced chef helps students gain a comprehensive view of different cuisines and intricacies of entrepreneurship.
Taj has set up a kitchen-cum-bakery in Chhindwara for the programme along with modules on essential financial literacy for running a restaurant with planning and costs.

The region has good prospects for stalls selling soups, sandwiches, bakery items and hot beverages, said Taj Hotels' Senior VP and Global Head for Human Resources, P. V. Murthy.

The classroom training precedes two month on-job training after which the students are certified by Taj chefs through a standard practical and theory-based assessment.

Murthy said that by such partnerships, they would empower people to make the rural youth 'future-ready' and 'self-reliant' by imbibing them with necessary skills to take to entrepreneurship in the villages.

According to National Restaurant Association of India (NRAI) data, the Indian food services industry would be worth Rs 4.98 trillion by 2021.

Over the years, it has notched significant growth due to various factors including change in the ways consumers spend, wider exposure to new cultures and cuisines, growing tendency to eat out and popularity of home deliveries or take-aways.

(This story has not been edited by NDTV staff and is auto-generated from a syndicated feed.)


Next time you travel to some remote villages of Chhindwara in