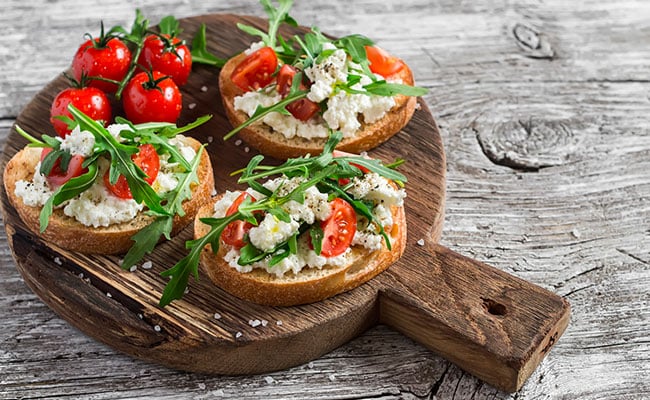 1. Healthy is the way to go - Ajay Khanna, CEO Food Courts, Kwals Hospitality

"Going forward into the New Year, I see people going increasingly vegan and becoming health experts. There is growing interest and movement towards ​healthy food and beverages (good quality and not necessarily health food). Besides this, the New Year presents a big opportunity for regional specialities and a growing demand for floral flavours."

KA Madappa, Vice President, Citymax Landmark Group also agrees, "The demand for local, sustainable and organic food production has increased. Interest in functional foods and drinks has been fueled by a desire for convenience as well as health and will continue to grow in India. This is fueled by a strong link between diet and health. Moreover, customers are increasingly prefering baked food items over fried ones. These even include sweets which are now getting baked as people search for healthier options." (Also read: Fast Food and Cafe Convention 2017 - 5 Major Highlights)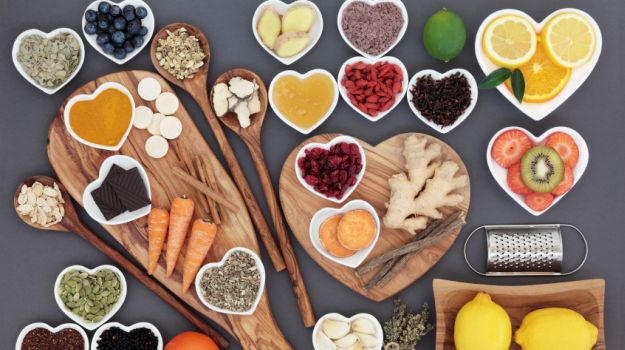 There is growing interest and movement towards ​healthy food. Photo Credit: Istock

2. The age of convenience and digitization – Tarun Bhasin, President & COO, Dunkin' Donuts

"Any food company, big or small, that wants to grow needs to follow a customer centric approach in all its strategies. Food is hygiene which is what all customers expect, but convenience and digitization is the future."

3. More quality Indian QSR brands -Manish Tandon, CEO, Bowlopedia Restaurants

"In my opinion there are two trends that I see becoming more and more popular in India in 2018. There is a proliferation of concepts selling pancakes and waffles. These are low complexity models and consumers appear to be making a beeline for them already. I see this segment expanding very rapidly. There are very few quality Indian QSR brands and this is an area I see strengthening further in 2018."

4. Return to local ingredients and classics -Kabir Suri, Director & Cofounder, Azure Hospitality

"This year has been crucial in terms of growth for the Hospitality industry overall, yet increasingly competitive with ever evolving consumer expectations and increasing exposure. 2018 will see some key changes in F&B trends with particular focus on use of hyperlocal ingredients in recipes to support regional communities, coupled with increased health focus. Food will also see return to simple and classic presentation methods. For bars, a noted return to classics with a modern twist as well as infusions may be seen."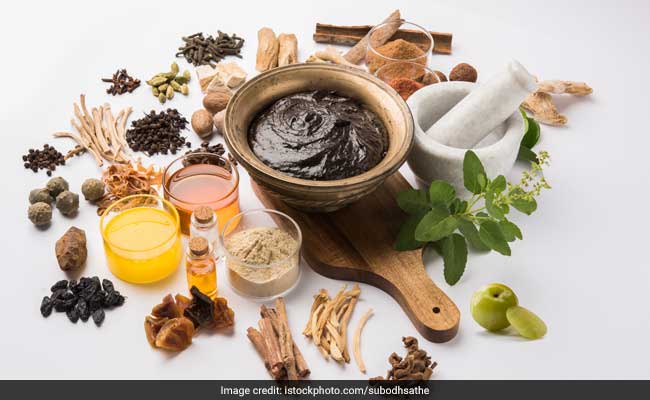 A noted return to classics with a modern twist as well as infusions may be seen.

5. Fast food is the future - Kabir Jeet Singh, Founder, Burger Singh

"I see two things happening in 2018. I see the emergence of fast food kiosks where a customer can place his own order in store. I also see the line between fast food and casual dining blurring further."

"The Indian Chinese flavour is amongst the most popular ones and is likely to be the first choice for casual dining options," shares KA Madappa, Vice President, Citymax Landmark Group.

6. Aspirational drinks – Sohrab Sitaram, CEO, Director & Co-Founder, Keventers

"India with its melange of festivals, milestone celebrations and events gives us a world of opportunity to experiment with new and interesting beverage options. Over the next year, I foresee a lot of brands working to curate aspirational drinks which are inspired by our heritage and yet are modern to tingle the new age customer's taste buds."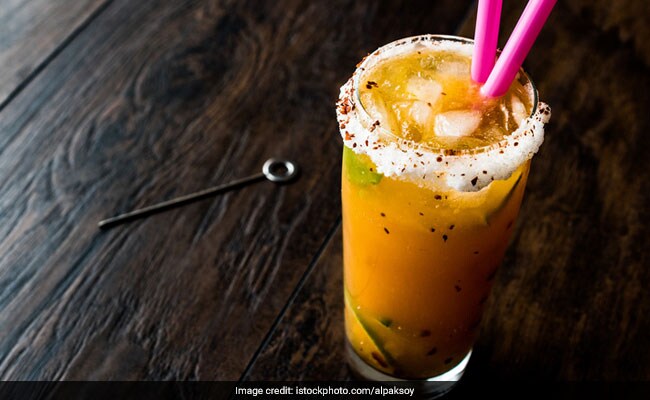 You will find aspirational drinks which are inspired by our heritage

Catch all these food experts and top leaders from the industry food under one roof at the Fast Food and Café Convention 2017 which is being organised on 29th November at The Lalit in New Delhi. The event gives all food enthusiasts a great opportunity to discuss key trends and share innovative ideas.

Disclosure: NDTV Food, is a partner with The Fast Food & Convention 2017. However, all opinions are our own.


2017 has been a great year with a lot of buzz in the food industry - from the rise of pop ups to regional food making a comeback and much more. As we come to a close, we can't wait to embrace the trends that the New Year promises to bring. So, what should you be looking forward to in 2018? We asked industry experts to give us cues on what they think will be the biggest food trends of 2018 and here's what they share. Gear up, foodies!