Indian Breakfast Recipes- There is no denying the fact that breakfast is the most important meal of the day. It provides your body the much needed energy to go about the day, carrying out various errands. The lives we live today, constantly on the rush, we most often forget to pay attention to our breakfast meal and grab anything that comes handy to quickly relieve our hunger. Believe it or not, but a good breakfast can make or break your day. Most people don't usually realise the importance of this meal, but make it a daily habit and you will feel the difference

It is not just about stuffing our body, but eating mindfully to provide our body with all the essential nutrients. So if you missed your breakfast, you shouldn't make it up by gorging on buttery parathas or oily noodles from the nearest Chinese van to compensate for a poorly consumed morning meal. Breakfast is the fuel that charges you up and keeps you going for the rest of the day. After the night long hibernation mode that the body stays in, your morning meal is like a launch button that supplies energy to your system and keeps you pepped up for the day ahead.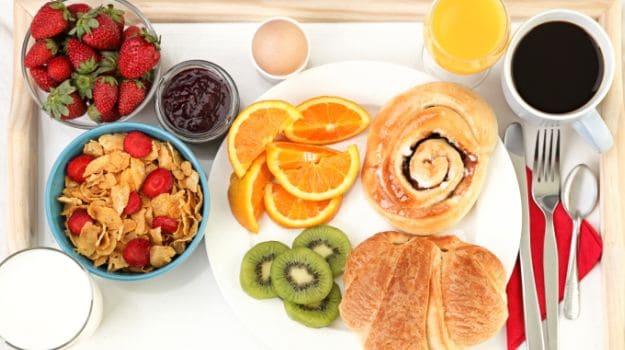 A traditional western breakfast was loaded with bacon, eggs, pancakes, sausages - rich on palate but stacked with calories. In the recent past there has been a sudden surge in the healthy breakfast options. People have become doubly aware of the significance of good and wholesome breakfast in their daily diet plan.Tailor made breakfast options have therefore gained popularity. Now you have healthier options creeping on to your breakfast table, straight into your plate- from whole-wheat breads, oats pancakes to quinoa salads and soy milk. (More: 10 Best Breakfast Recipes)


Indian food tops the charts when it comes to nutrition. In fact, before turning to the popular food trends of the West, we should turn inwards to find tones of wholesome and healthy preparations of our own. The likes of it true of our desi breakfasts as well. From wholesome upmas, filling dosas, feather-light idlis to peppy parathas, traditional theplas and pohas, there is a mind-boggling variety to choose from. (More: 10 Best Healthy Breakfast Recipes)


How about waking up to a streaming bowl sambar curry with mushy idlis? Or chewing away to health with garden fresh poha or upma. We have chalked out a sensational breakfast menu that will guarantee you a balance of nutrition with Indian flavours.
Easy to make and quick to serve, these 14 best breakfast recipes showcase the best of what India wakes up to every day- enjoy with us the big, fat Indian breakfast!
Experience the goodness of feather-light idlis made of oats. Idli is a popular South Indian treat that you can relish in any course of your meal. From breakfast to dinner, idli is a light food, best paired with chutney and sambar. Light up your boring mornings with this easy to cook and extremely healthy low calorie oats idli.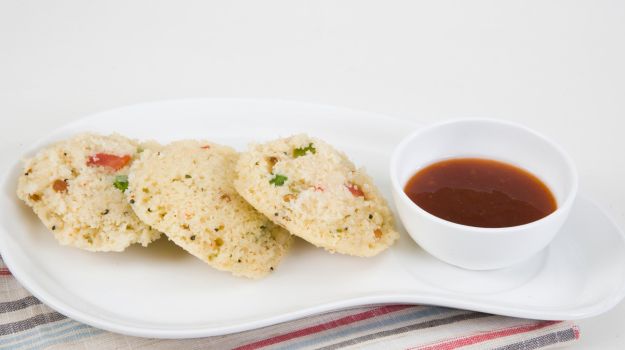 Breakfast Recipes: The lightest and healthiest Indian breakfast option.
Put that leftoverdal to some use, stuff it in dough to roll out these perfect dal parathas. Pair with curd or pickle and you wouldn't be able to resist!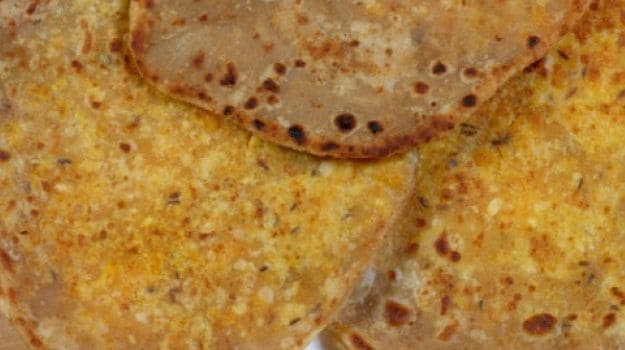 Indian Breakfast Recipes: What better than dal in a fulfilling paratha?
Thepla is an soft Indian flatbread, an all time Gujarati hit, that you can easily prepare at home. You can prepare this as a breakfast or as a side dish for lunch as well. Team it with accompaniments of your choice and get the day going!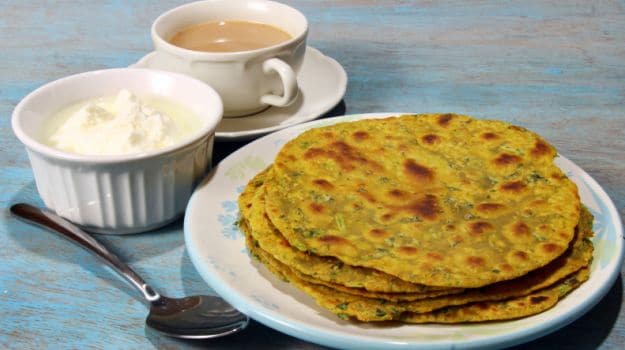 Indian Breakfast Recipes: Theple is one of the best of Gujarati cuisine.
Here are some nutrition packed Indian pancakes. Whip up a batter made of stocked with moong dal, paneer and veggies inside.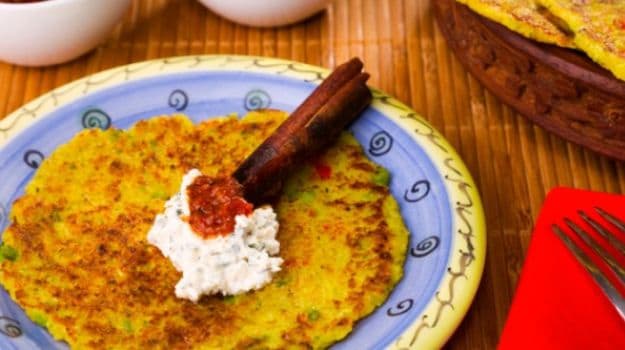 Breakfast Recipes: Easy to cook and light on the diet.
A traditional Maharashtrian breakfast meal to start your day with. Get the most of flavourful vegetables combined with fluffy pavs.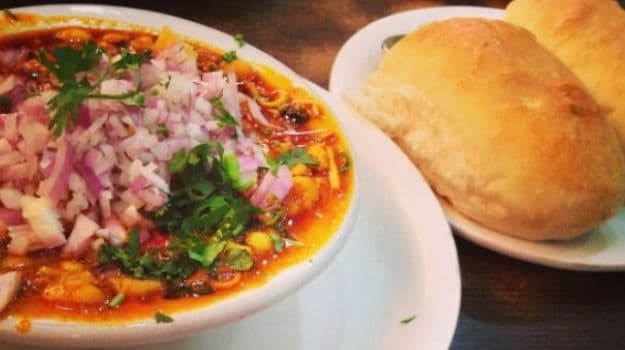 Indian Breakfast Recipes: The Maharashtrian street food right in your kitchen.
Start your day the
Parsi
way! An authentic breakfast preparation including crispy potatoes and eggs, what a meal to relish!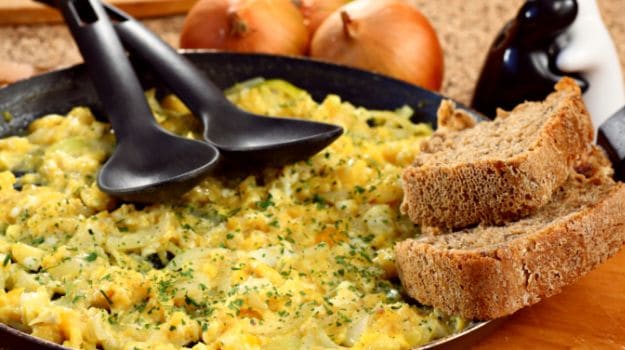 Indian Breakfast Recipes: Nothing beats the authentic Parsi breakfast.
Suji
upma
cooked with fresh vegetables,
spices
, lentils, aromatic nuts and
curry leaves
. Rawa upma is a South Indian delicacy that with an addition of grated
coconut
at the top, makes for an impeccable morning meal.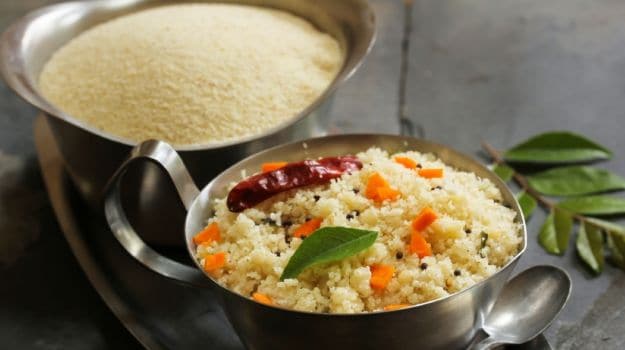 Indian Breakfast Recipes: Very easy to cook and delicious to savour everyday.
Give your mundane mornings a wake up call with versatile vermicelli! Enjoy this salty version of seviyaan cooked in minimal oil and truckloads of desi flavours.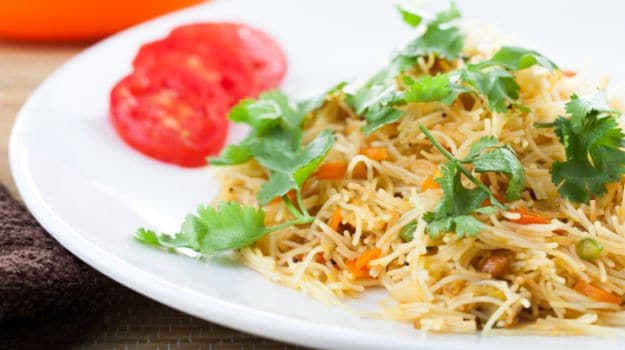 Indian Breakfast Recipes: Spice up your dull mornings with namkeen seviyaan.
(Also Read: 'What Does the World Eat for Breakfast')
Whisk together rice, urad daal, and spices to make a creamy batter, Uttapam is a dosa-like preparation, that is light and easy on the stomach and can be served for breakfast, brunch or evening snacks. Topped with onions, tomatoes and curry leaves., this would be a feast to relish on.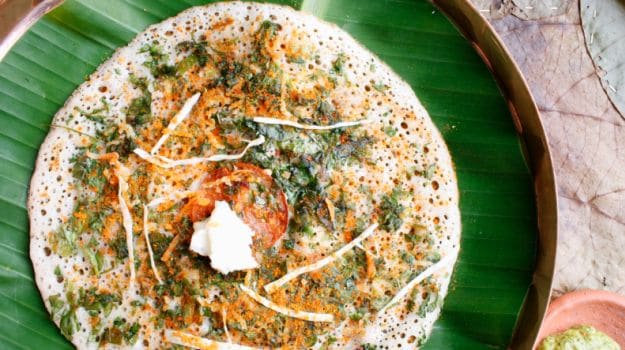 Indian Breakfast Recipes: One of the best South India has to offer.
An easy to make dose of your much needed morning nutrition, heaped with subtle flavours. Pressed rice is cooked with some of your favourite
veggies
, spiced up and seasoned to perfection.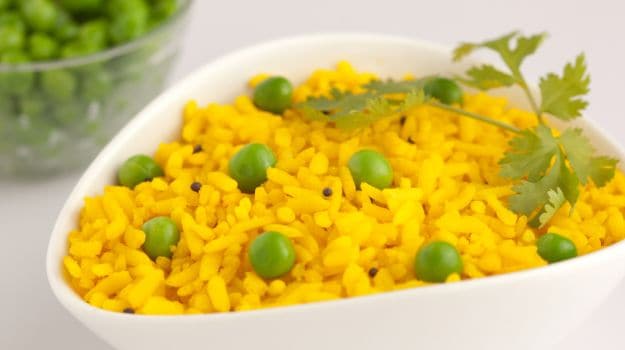 Breakfast Recipes: Healthy and fulfilling, a much needed dose of nutrients.
Keeping the best for the last! Aloo paratha is unanimously one of the most loved breakfast or rather brunch in an Indian household. Most popularly in the northern India, parathas are paired with curd or pickles and relished for breakfast, brunch or even lunch.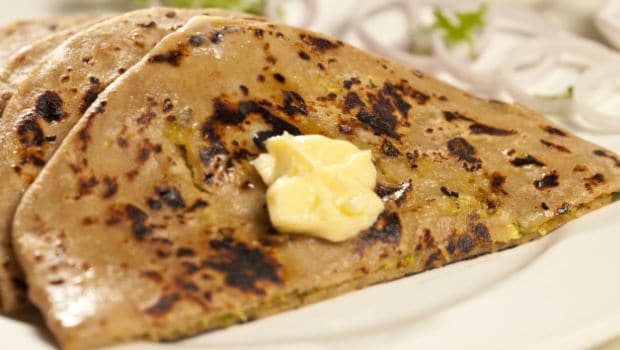 Indian Breakfast Recipes: Piping hot paratha, topped with butter is the most enticing breakfast one can wake up to!
How can we ever forget the king of Sunday breakfast and snacks? Bread pakoda has graced our breakfast tables since time immemorial along and continues to do so on every lazy weekend. Laced with dollops of gram flour and deep fried to bright yellow and crispy crunch, prepare this easy bread pakoda recipe at home for a satiating Indian breakfast!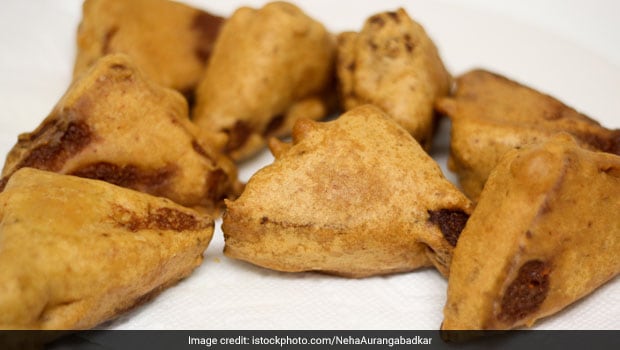 Indian Breakfast Recipes: Bread pakoda is one of the most easiest and quickest breakfast recipe to prepare at home.
A super easy and quick poha recipe made with bread tossed in a pool of spices. It is the quintessential breakfast most popular in Maharashtra.
Indian Breakfast Recipes: An easy and quick breakfast recipe to prepare at home.
A true blue Indian breakfast, bedmi puri with raseele aloo is typical heavy breakfast and brunch dish to prepare at home that would never fail to satiate a foodie's soul. Packed with a host of spices, raseele aloo is a great combination of spice and tang, served with crispy bedmi made of urad dal, chillies and spices.
Indian Breakfast Recipes: Bedmi poori is a delicious, crispy Indian bread that goes best with the delectable aloo curry.
The most popular street food from Mumbai, so much so that Mumbai is almost synonymous to Vada Pav. It is basically Batata Vada sandwiched between slices of a Pav along with a generous amount of sweet and spicy chutneys.


Now make your breakfast interesting everyday with these recipes and get set for rest of the day.