Google Doodle honours Dr. Verghese Kurien
It is a fact that India lives on milk, where it forms an integral part of our everyday lives. Thanks to the White Revolution spearheaded by
Dr.Verghese Kurien
that every nook and corner of the country today enjoys its bounty. On
National Milk Day,
Google Doodle today also celebrates the 94th Birthday of Dr.Verghese Kurien. Known popularly as the 'Father of the White Revolution', he is remembered as the founder and creator of Amul. However, Dr.Kurien was all that and much more.Born in 1921 in Kozhikode in British India (then known as Calicut), his academic achievements laid the foundation of a lifetime of greatness. Not only did he study Physics at the renowned Loyola College, Madras, but went on to further enrich his knowledge at Tata Steel Technical Institute and Michigan State University (where he went on a Government of India scholarship).It takes a man of great vision to see problems and dream up of viable solutions. However, the challenge is in execution of these solutions and ensuring that they are applied. Dr.Kurien was a serial entrepreneur who did just that. Though you may know him as the founder of Amul, he was responsible for setting up as many as 30 such institutions including IRMA (Institute of Rural Management Anand) and GCMMF (Gujarat Cooperative
Milk
Marketing Federation Ltd).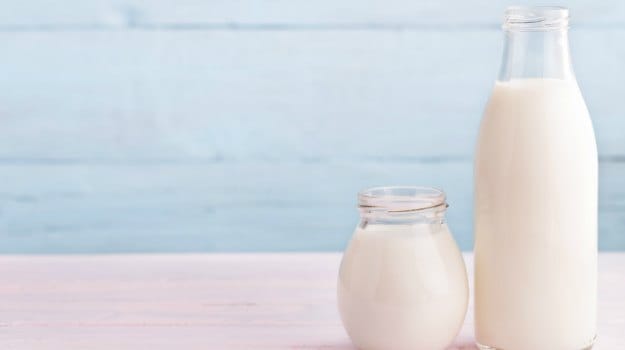 The Milk Revolution
Here are 8 interesting facts that you may not know about this extraordinary visionary:• Dr.Kurien hailed from a Syrian Christian family.
• He came back from USA after his studies and was deputed at the Government's creamery in Anand to serve his bond. He almost quit midway but was persuaded to stay by his mentor Tribhuvandas Patel to help create
Amul
.
• He turned a milk-deficient country into the world's largest
milk
producer through pioneering experiments using buffalo milk.
• The man who's birthday has been labelled as National Milk Day, did not
drink milk
himself.
• It was under his leadership that India invented the process of producing skim
milk powder
and condensed milk from buffalo milk
• He came up with the ingenious plan of financing Shyam Benegal's National Award winning film Manthan (set in the cooperative
milk movement
) by crowd-funding. He got each of the half million farmers to contribute two rupees each for the same. The movie was an instant hit and the farmers went in truckloads to see a movie they had helped 'produce'.
• He was awarded the Padma Bhushan as well as the Padma Shri by the Government of India
• Further, he was also awarded 15 honorary degrees during his lifetime including his alma mater Michigan State University.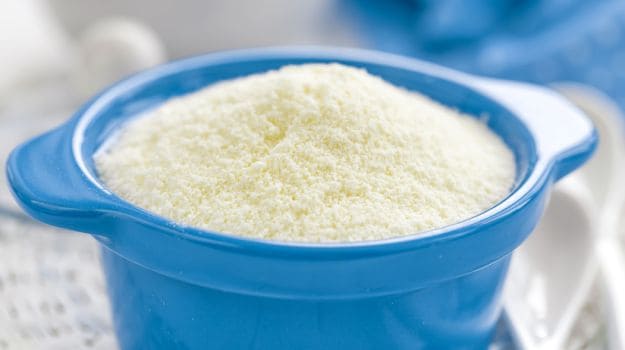 Milk powder
Thus, if you see the Google Doodle again, you will notice that Dr.Kurien sits with milk-cans and a buffalo (not a cow). This subtle difference highlights one of his biggest breakthroughs.