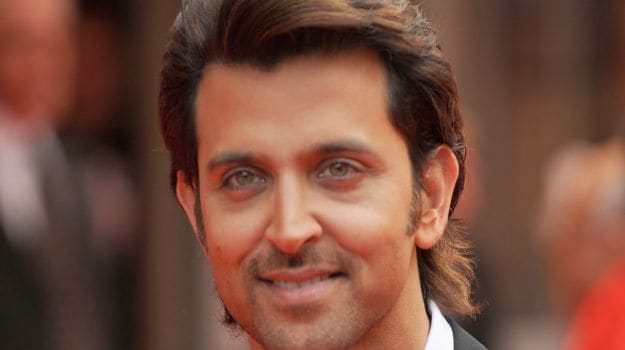 Hrithik Roshan switches to a vegetarian diet. Get the inside scoop here.

Hrithik Roshan has recently wrapped up shooting for his magnum opus 'Mohenjadaro' and has decided to embrace vegetarianism. That he's going green comes as a surprise, since Hrithik has always been a diehard fan of non-vegetarian food (read: protein). The idea of giving up is never easy, especially when it comes to food, but this foodie is one to test himself.


Pushing boundaries, taking risks and experimenting, that's what Hrithik Roshan is all about. A man who is curious about the unknown, an actor who has pushed the envelope time and time again. Hear his name and all that comes to mind is his sculpted physique, blue-blooded stardom and high energy.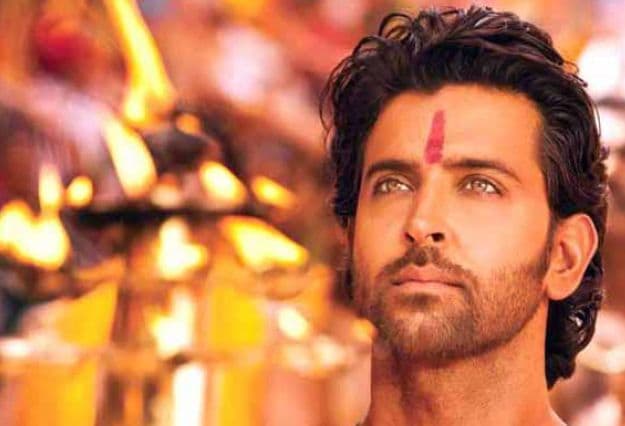 Hrithik is not giving up meat for a healthier lifestyle, he's just eager to see how this drastic change will affect his body. Knowing that protein is essential when it comes to weight training and staying in shape, he is still eating egg whites. He has devised a meal plan for himself, and just wanted to see whether he could maintain his physique without the staple meat diet. Dr. Rupali Datta, Chief Nutritionist, Smartcooky says, "Meats are a complete source of protein which means that they contain all essential amino acids that your body requires. But you can get complete proteins by combining cereals and pulses. The amino acid profiles of both compliments each other making it a form of complete protein as good as meat. In fact, whey protein is superior to egg protein. Sprouting or fermenting foods is another way to improve the quality of protein in vegetarian foods."

So why the sudden change? Hrithik had to gain muscle for his role in Ashutosh Gowariker's Mohenjadaro which is set to release on 12th August 2016, but now plans to relax. He has enough time for his next movie, Sanjay Gupta's Kaabil, and wants to experiment.



With the assurance of scientific research that demonstrates the health and environmental benefits of an occasional plant-based diet, Aamir Khan turned vegan a few months ago as well, and has given up milk and milk products. Even Kangana Ranaut is a dietary vegan. Indeed, veganism is on trend right now and PETA's 2014 Woman of the Year, Jacqueline Fernandez, takes it up a notch and says, "I went vegan, and I've never felt better". It's a change in lifestyle – a conscious choice you make. According to the American Dietic Association, a vegan or vegetarian diet is safe for all stages of life as long as it is planned carefully. You can't just eat what you are eating right now without meat, you'll be left drained and deprived.