Sour cream can make anything taste better. The versatile food has multi-pronged benefits and can be added to food while cooking or can be savoured as a side dish. Sour cream makes for an excellent base for dips and sauces or can be added to salad dressings, stuffed in tacos, or be baked to make some heart-warming cheesecakes. The uses of sour cream are many, and yet we don't really know how we can include it in our diet. Well, it's not really our fault. Sour cream is largely a part of European and American diets; and a staple in Mexican cuisine. Even in India, you will find your tacos, tortillas, quesadillas and burritos served with a generous amount of sour cream. A bite into it and you will realise its power to turn around any food and make it even more delicious.


For the unversed, sour cream is basically a cultured cream product, which is made by combining dairy with bacterial culture. The cream collected at the top of boiled milk (malai) is fermented to make it thick in texture and sour in taste. You can buy sour cream from the market but you can also easily make it at home, which would also taste better than the store-bought ones. After you get your sour cream, you should also know how to consume it. Here are some food recipes you can follow or take cue from, and make some scrumptious meals, levelled up by sour cream.
Recipes With Sour Cream -
Chicken Malai Kebab
Serve these baked chicken skewers at the next party you host. Not only they are loaded with a myriad of spices and flavours, they also provide a burst of creaminess with the trio of mozzarella cheese, cream cheese and sour cream.
(Also Read: How To Make Sour Cream At Home)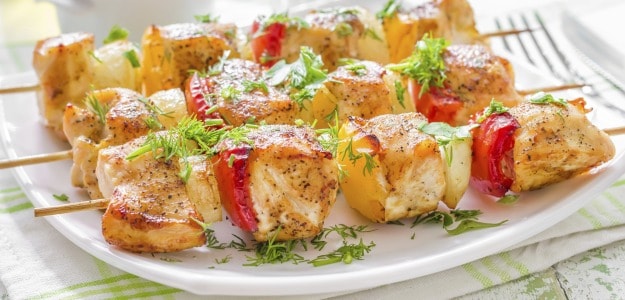 Mexican Burritos
Burrito is a popular Mexican main meal, which is almost like an Indian chapatti roll. A mixture of rajma, onions and tomatoes, combined with tomato sauce and sour cream is rolled into corn-based tortillas.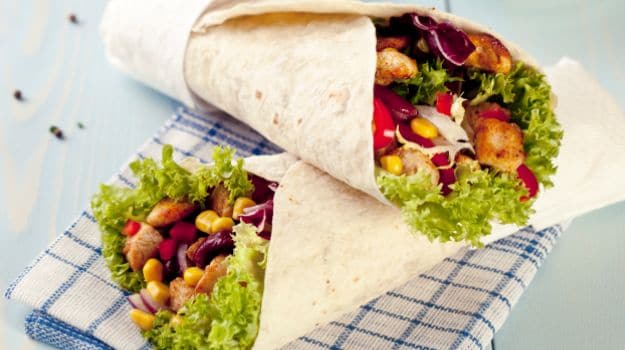 Spanish Omelette With Nachos
Make your breakfast more interesting by ditching your regular omelette for a special Spanish omelette including potatoes. Pair it with another favourite food item of yours – nachos - and top it with oodles of sour cream for a tantalising, power-packed meal.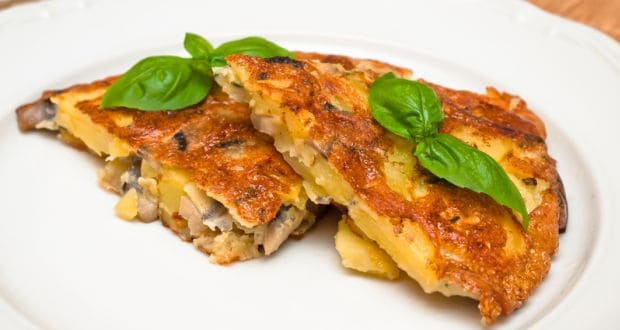 Peas And Mint Soup
Surprised? Yes, you can also make your tangy soup with sour cream. The soup makes for a perfect healthy and yummy meal, combining the healthfulness of peas, freshness of mint and tartness of sour cream.


(Also Read: Make Yummy Sour Cream Dip For Quesadillas)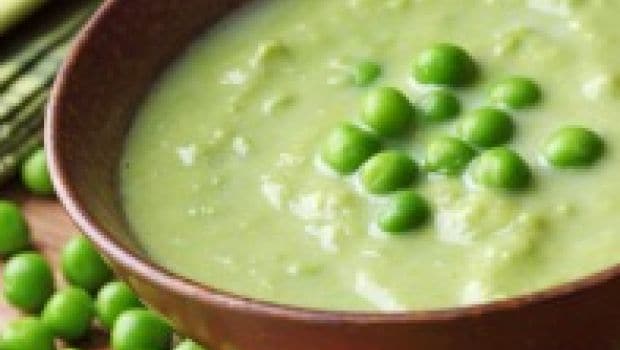 So, don your chef's hat and get started by making these delectable dishes with the tanginess of sour cream.
About Neha GroverLove for reading roused her writing instincts. Neha is guilty of having a deep-set fixation with anything caffeinated. When she is not pouring out her nest of thoughts onto the screen, you can see her reading while sipping on coffee.