Parathas are dangerously desi, oozing with oil and bursting with local masalas. They have passed the test of time, fighting through the 20th century fast food blitz. It stands undisputed as the most favourite Indian food over chips and French fries. Apt for all fancy occasions and fit for the everyday lunchbox, parathas are legendary in the Indian food domain. Its dizzying aroma captivates your senses and leaves you hunting for the nearest eating joint. Its form delights you to the extent when you would greedily grope at those thin pancakes stuffed with goodness and loaded with flavours. Taking a bite at it is like a ritual, a gastronomic necessity rather. It has traditionally been synonymous with mother's warmth and care; satisfying, uplifting and fulfilling in every sense. It is the heartbeat of the nation, for every Indian heart beats and craves for a morsel of PARATHA!


From the popular versions served at the Old Delhi's Parathe Wali Gali that are known to serve mirchi ka paratha, laccha paratha, dal paratha, et al to the feather soft Malabar Parotta that melts in your mouth, here is a list loaded with variety. Discover your favourite parathas from all across the nation.


Here Are 15 Best Paratha Recipes For You To Try:

This classic version of paratha has long been on top of the list for all food lovers. The crispiness and the crunch will register in your mind forever, making you want some more. Follow the recipe to make this yourself.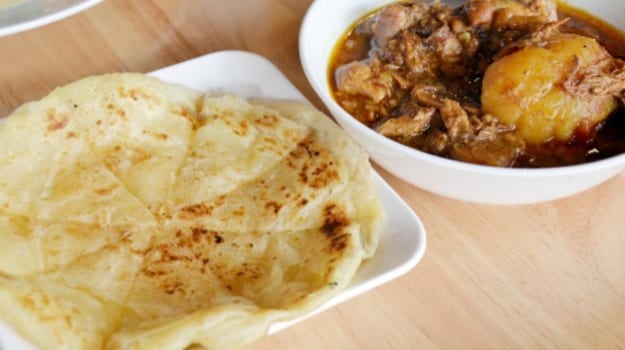 This evergreen paratha recipe goes well with all the masala gravies. Image credits: iStock
Wonder what to do with the leftover dal and dough? Mix them well with spices to arrive at this delectable dal paratha.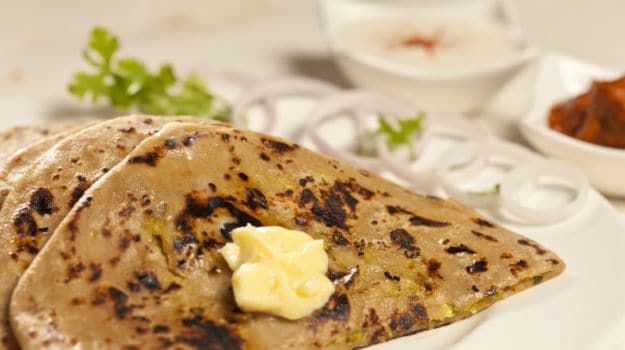 We all had this yummy dal ka paratha in our tifins during school days, nostalgic much? Image credits: iStock
This one isn't cooked on your regular tawa, turn the rules upside down and enjoy this Lakhnavi special by kneading the dough in milk and oil and finally cooking it lovely over an inverted tawa!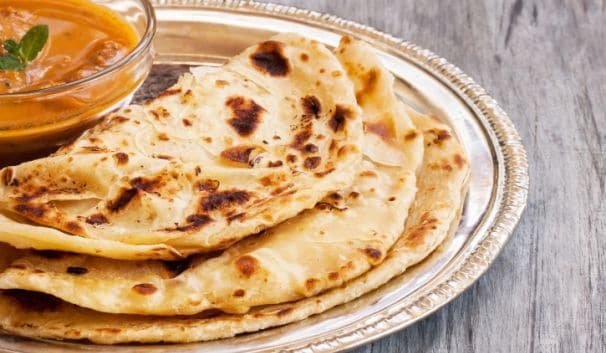 This yummy paratha goes well with kebabs and chicken curries. Image credits: iStock
Straight from God's Own Country on to your plate. Made with
maida
and plentiful
ghee
, this Kerala special is likely to go on a winning spree, right from your taste buds to your heart.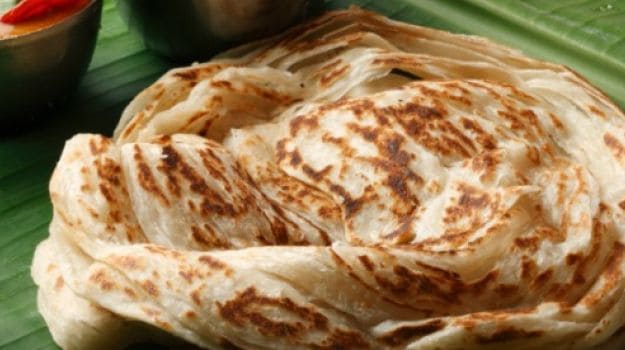 This parotta goes well with chicken chettinad, stews and mutton curry.
Image credits: iStock
Here is your regular paratha made yummier. Stuffed with chillies, peas and spices, this one is fried in your kadahi!
This one goes well with aam-ka-achaar or neembu-ka-achaar, drooling already?
Offer variety to your family by filling your regular parathas with cabbage, onions and hot desi spices.
Bringing together the best of the most loved Indian foods- Achaar and Paratha! Try filling your boring paratha with achaar masala to redefine your regular weekday meals.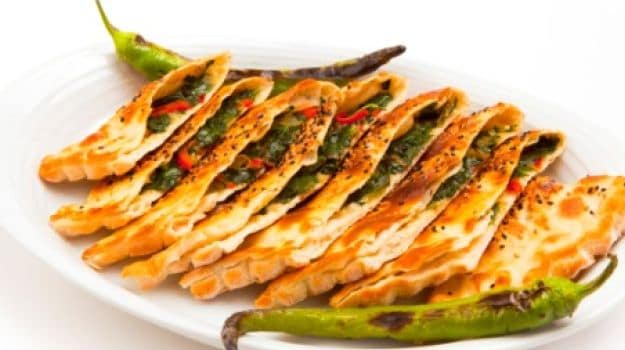 This one is for the bold ones who like their paratha hot and spicy! Pair it with dahi (curd). Image credits: iStock
Enjoy the goodness of fresh veggies packed in the dough made of wheat
flour
.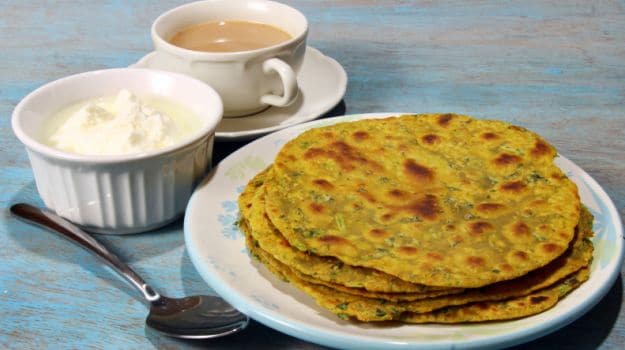 This paratha is a meal in itself. Pair it with curd or achaar.


Image credits: iStock
Generous dose of desi ghee added to garlic paste and yogurt to blend with the dough made of maida. Crispy, crunchy and refreshingly aromatic garlic paratha!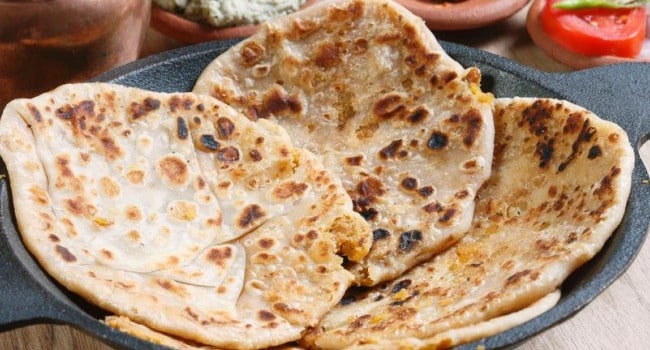 This one is for all the garlic lovers. Pair this paratha with butter or cheese.


Image credits: iStock
Give your classic paratha a refreshing green treatment. Your regular parathas stuffed with methi and spiced up with flavourful masalas.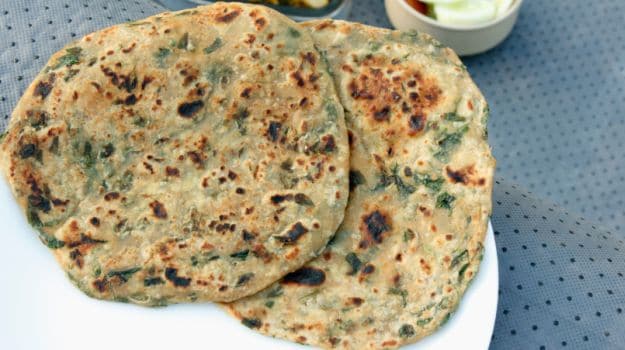 This winter special paratha is loved by one and all. Pair this with gajar ka achaar.


Image credits: iStock
Feast your taste buds on this protein-packed paratha. A combination that can never go wrong, this will keep you fuelled through the day.
For all the egg lovers, savour this egg paratha with cheese or mayonnaise.


Image credits: iStock
The mouth-watering and crispy combination of this paratha recipe, is perfect for all those who would like to take a break from the usual parathas and want to try something out of the ordinary.
Bihar staple, sattu needs no introduction! This paratha is healthy dish that can be served for breakfast, lunch and dinner as well.
Made with the spicy filling of minced mutton, this flatbread recipe is sure to enhance the taste buds. Pair it up with raita, chutney and enjoy the wholesome meal in no time.
This deadly combination of chicken keema filled in paratha is all that you need for a lavish breakfast or lunch. Pair it up with dahi ka raita, acchar or chutney and relish!


Take your pick from this interesting list of parathas and tell us which one did you like the most in the comment section below. Bon apetit!