The joke about the Christmas fruitcake that is so dreadful that the same fruitcake gets passed around from friend to friend each year. Not in our family, though. Up until a few years ago, we used to make the most delicious confections at Christmas time. Mum used to start macerating her dry fruits in rum, for the Christmas cake, from September, just so that they'd imbibe the alcohol deeply. In December, the Christmas cake would emerge triumphantly from the oven. I was always assigned the task of pouring brandy over the cake, up until Christmas when I got the glorious job of icing the cake. Always, always, I did a messy job but that didn't take away even one jot of deliciousness from the cake.The Christmas cake is perhaps the ultimate boozy cake, but luckily, you don't have to wait until the end of the year for an alcohol-sodden confection. Plenty of cakes will benefit from the addition of a drop or two – not only does the alcohol add depth to the flavour, it also acts as a moistening agent. Just like in everything else, using top drawer ingredients will perhaps lift the taste of your cake, but in this one instance, it isn't necessary to use the most expensive stuff, since you won't be drinking it directly. If you have a few drops left in your rum bottle or if someone gifted you a cheap wine that you'd rather not drink, you can always drain it away into your cake. I've even used alcohol as a no fuss way to correct a dry sponge cake. I just let it steep for a couple of days and then serve with a dollop of whipped cream.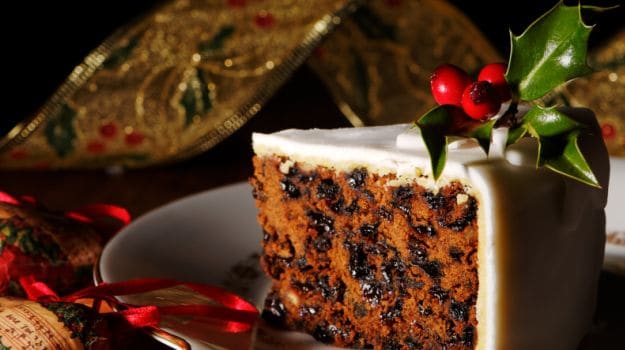 How to Get the Most Out of Your Flavour Pairings
Here's a tip: to impart a proper kick to your cake, don't cook the alcohol. Stir it into the icing, pour it onto the cake after baking or add it into a glaze. Here's another tip: although you can freely mix and match flavours, there are a few tried and tested combinations that work superbly. One example is vanilla and bourbon, the inherent smoky sweetness of the drink elevating the taste of the vanilla.
The flavour combination of wine and strawberries is a classic for a reason, but the lesser-known marriage of red wine and chocolate is equally delicious. The wine's berry notes are underscored when mixed into the chocolate, elevating the cake into a gorgeously decadent creation. Ooh, also try tempering a chocolate cake with Guinness or any other stout -- it's quite the rage in England and there's a reason for that. It's a delicious coupling!Rum, on the other hand, pairs beautifully with bananas, pineapple, coconut and other tropical flavours. Rum and orange is an exquisite pairing, while vodka adds some bite to boring old lemon flavours.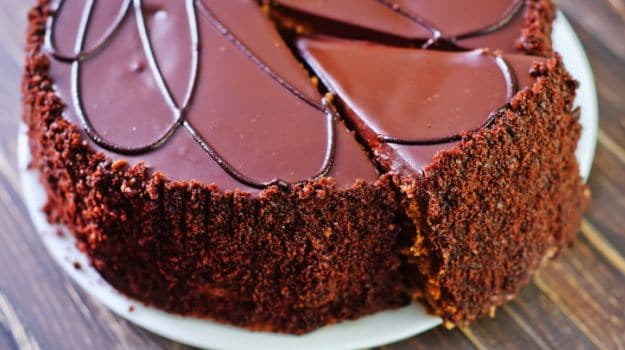 All this is of course assuming that you don't want to put the alcohol front and centre, in your cake. Like the Irish, you could make yourself a delightful sweet-bitter Guinness cake (but be careful not to overdo it with the Guinness since that could lead to an overwhelmingly bitter concoction).What could make a better end to a celebratory meal than a simple rum cake, guaranteed to make your guests happily tipsy? And although the traditional German black forest gateau has layers of cocoa and cherry, its unmistakeable taste comes from the kirsch.
Boozy Cake Recipes
Cocktail flavours too, lend themselves well to cake. If you can drink it, you can bake it into a cake, and bakeries around the world have proven this by churning out Cosmopolitan cupcakes, Daiquiri, Mojito and Margarita cakes as well. It makes perfect sense as long as you use the correct ingredient ratios -- you don't want the coconut in your pina colada cake to overpower the pineapple and rum. Plus, adding too much alcohol into your frosting may cause it to split. In that power struggle, nobody wins.To help you get started, here are a few boozy cake recipes –
1. White Russian Cake
Recipe by Meher Mirza
The popular vodka-based cocktail gets transformed into a sinful cake. There's vodka, Kahlua and Bailey's – as heady as it gets.
2. Rich Christmas Cake
Recipe by Chef Crystal Mendonce
Here's the recipe of the traditional Christmas cake, loaded with dry fruits, wine, rum and all things nice.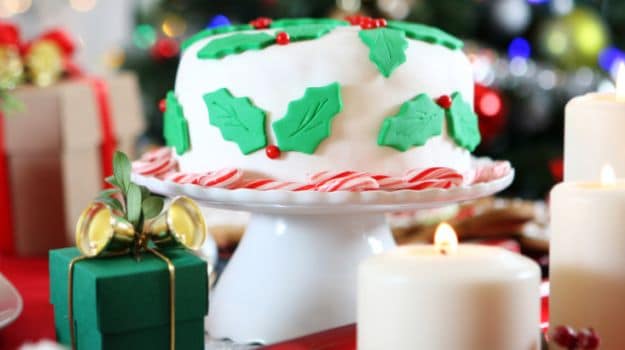 3. Mississippi Mud Cake
Recipe by Chef Roopa Gulati
A decadent and creamy mud pie with whiskey, chocolate and coffee. Smothered with a cool peppermint icing.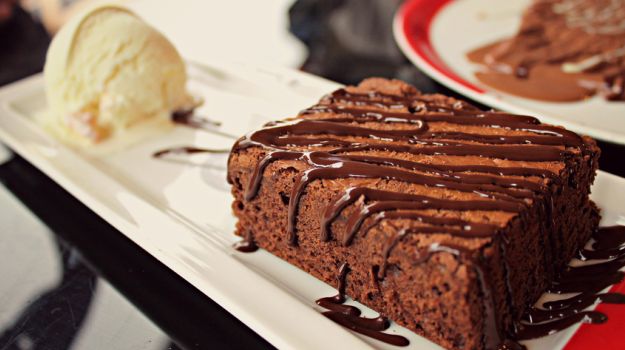 4. Ragi Coffee Cake with Kahlua Chocolate Ganache
Recipe by Plavaneeta Borah
A decadent coffee cake made with the goodness of ragi flour, and topped with rich chocolate ganache that is spiked with Kahlua for that extra coffee kick.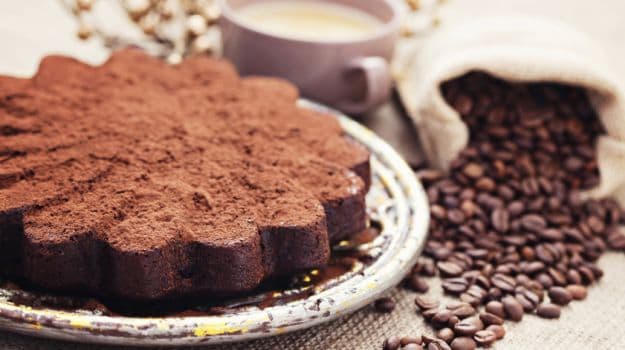 5. Jamaican Torte
Recipe by Chef Roopa Gulati
Sponge cake smothered in a coffee, rum, cream, banana and jaggery mixture and chilled overnight.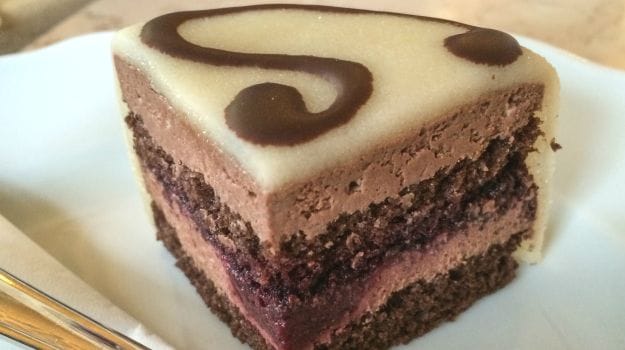 About the Author:
Meher Mirza is an independent writer and editor, with a focus on food and travel. Formerly with BBC Good Food India, she loves anime, animals and artsy things but also comics, technology and death metal.
Disclaimer:
The opinions expressed within this article are the personal opinions of the author. NDTV is not responsible for the accuracy, completeness, suitability, or validity of any information on this article. All information is provided on an as-is basis. The information, facts or opinions appearing in the article do not reflect the views of NDTV and NDTV does not assume any responsibility or liability for the same.